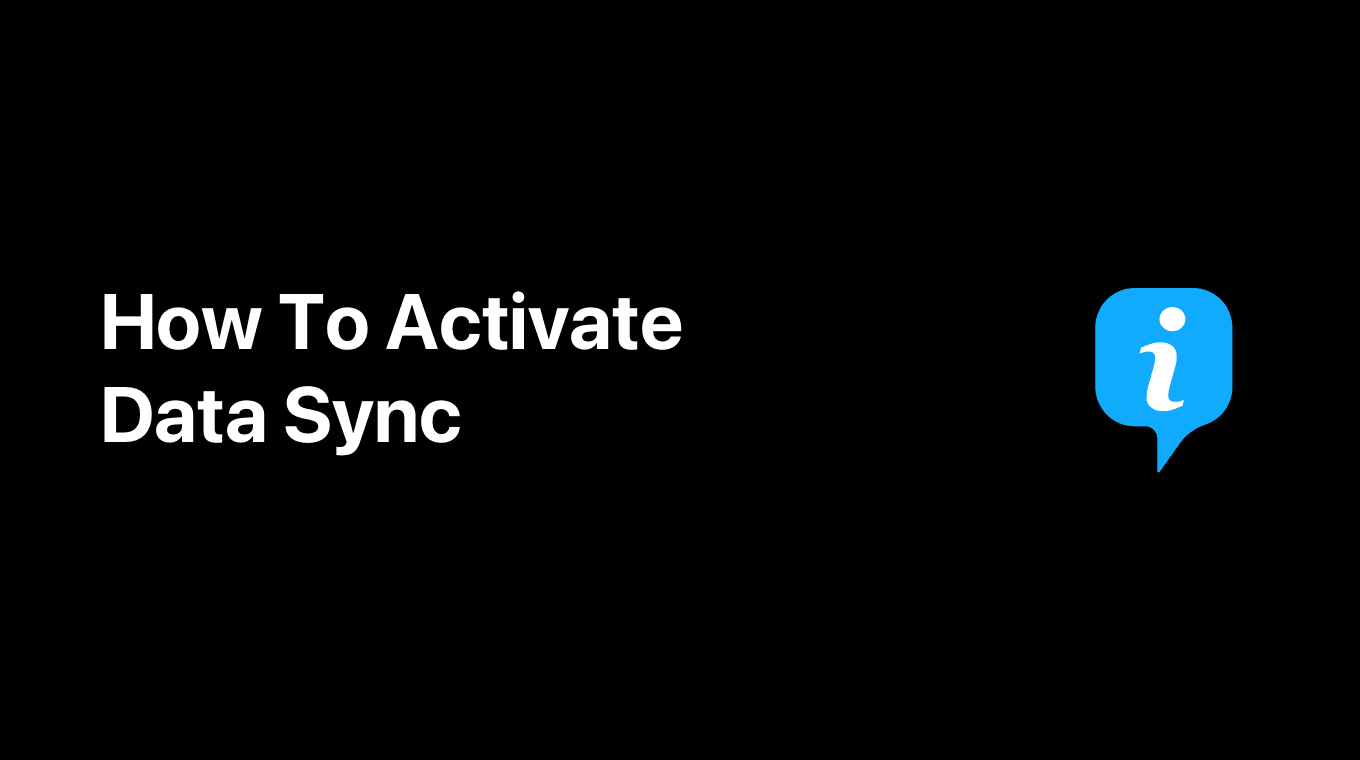 In order to enable syncing on your app, you should follow these steps that ensure a proper setup.
Normally by now, you should have MoneyCoach installed on your iPhone or main device. "Use iCloud" is a premium feature accessible only with a MoneyCoach Premium subscription.
Steps:
Update to the latest MoneyCoach version
Turn on "iCloud Drive" on your device settings
Open the app on your main device where all your data is stored
Go to Settings / Data
Before you turn on the sync, do a manual backup by tapping the Backup button and select the place where you want to save it
Turn "Use iCloud" switch on
Wait for the process to complete. Do not quit the app or turn off the device!
If you only have one device, that's it, all your data is synced to the Cloud.
If you have a secondary device an iPad or Mac under the same Apple ID, update MoneyCoach to the latest version.
Go to Settings and tap the Restore Purchases button to get Premium on the secondary device too.
Go to Settings / Data on iPad or MoneyCoach (in the menu bar) / Preferences / Data on Mac. Alternatively, you can use ⌘, (command+comma) keyboard shortcut to open Preferences.
Turn "Use iCloud" switch on.
Wait for the process to complete. Do not quit the app or turn off the device!
Your devices are synced!
If you are experiencing having problems with Cloud Sync, take a look at this troubleshooting guide by clicking here. If the problems still persist, please contact us at support[at]moneycoach.ai
MoneyCoach is all about choice and unlike other apps, we do not force you into having the same options across your devices. All your data like accounts, transactions, goals, budgets ect. will be synced across your iPhone, iPad and Mac, but you can have each one of those apps display different periods and accounts in the Overview cards. For example, the iPhone app can show you your Personal Accounts with a monthly period, the iPad can show you your Savings Accounts with a weekly period while the Mac can show you your Business Accounts with another period.
If you want all your devices to have the same data displayed in the Overview cards, take a look here and here.
When you reinstall the app, but already have data stored on your iCloud and you want to restore from it, it is paramount that you skip the onboarding process by tapping the "Already Completed?" button. Then you can go into Settings / Data and activate the "Use iCloud" switch. Wait and all your data will be restored back.