Modern Money Manager & Budgeting App
Track all your cash spending, manage your personal budgets and reduce your financial stress. That's what MoneyCoach is all about.
Family Sync
Share your data with your partner
Available on MoneyCoach 8.6 or later.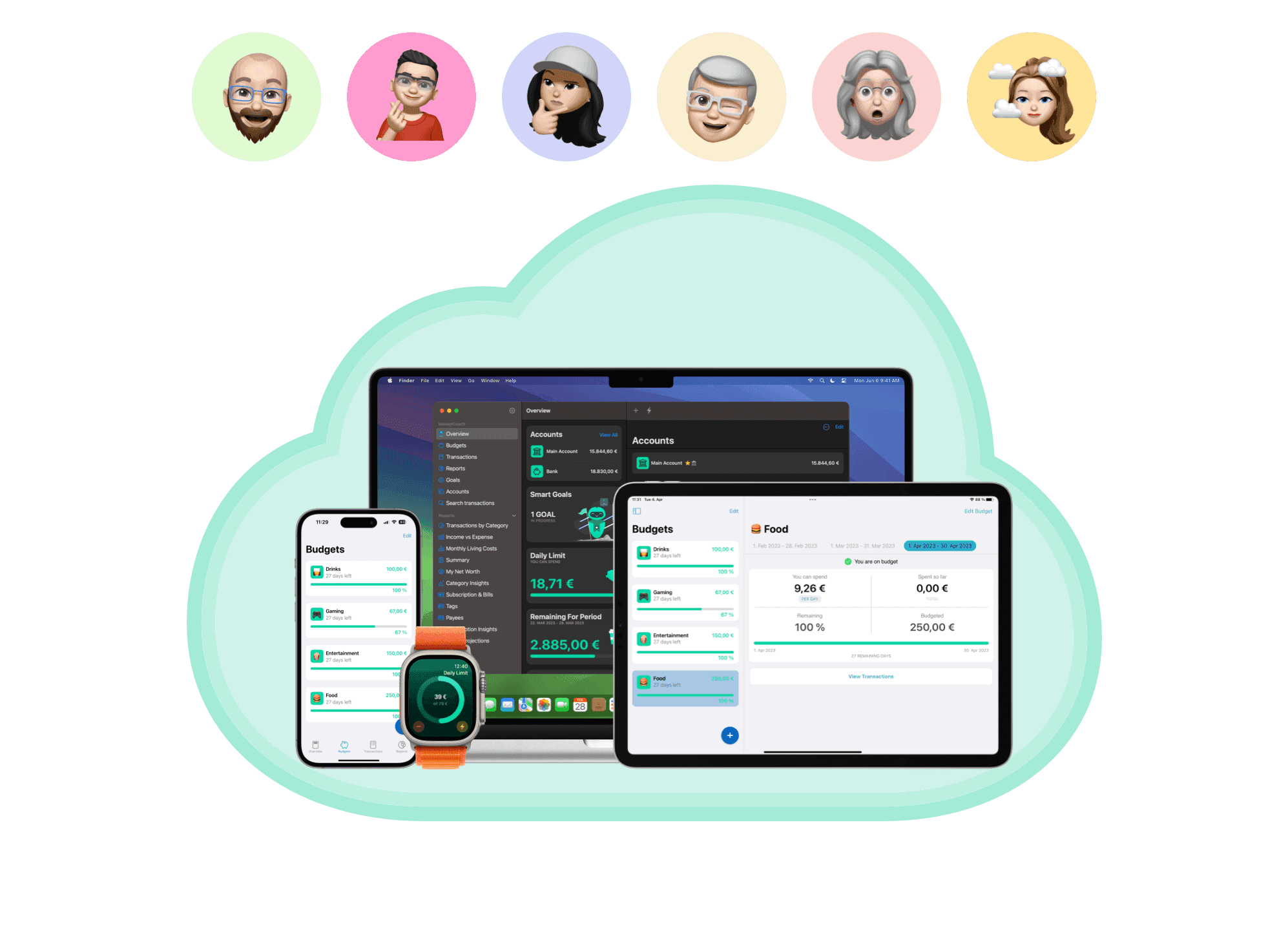 Shared Experience.

Share your data with your wife, husband or partner and have one unified experience where you can see your shared accounts, budgets, goals etc.

Personal Overview.

Although everything is shared, each user can personalize their own Overview by selecting which accounts to show or hide.
Import Apple Pay / Wallet Transactions (Beta)
Automatically import transactions from Apple Pay / Wallet via a Shortcut Automation. Then once you make a payment with any of your cards, that transaction will be automatically added to MoneyCoach. Setting up the Shortcut Automation only takes a minute and you only need to do it once.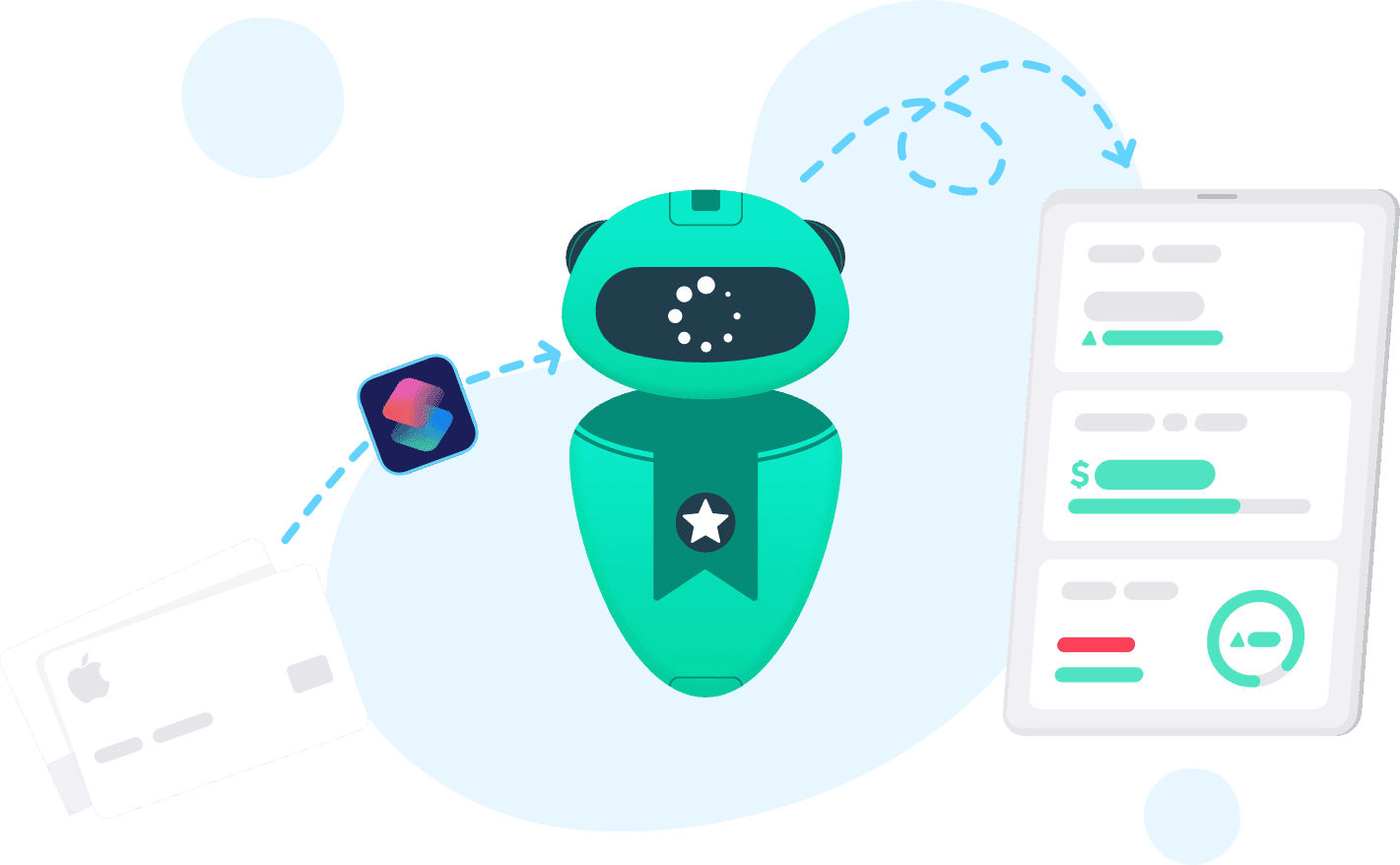 Complete Overview
Track all your accounts in one place
MoneyCoach grants you total control over all your accounts, cash included.
Bank, Cash, Credit Cards.

Manually add and track all your offline bank accounts, savings accounts & credit cards.

Track Your Spendings.

Log all incomes and expenses, and check your Net Worth in real time.
Smart Budgets
Save more money with personalized smart budgets
Set up 'envelope' budgets that work for you. Limit your spending so that can save you up to 2.000 Euros every year.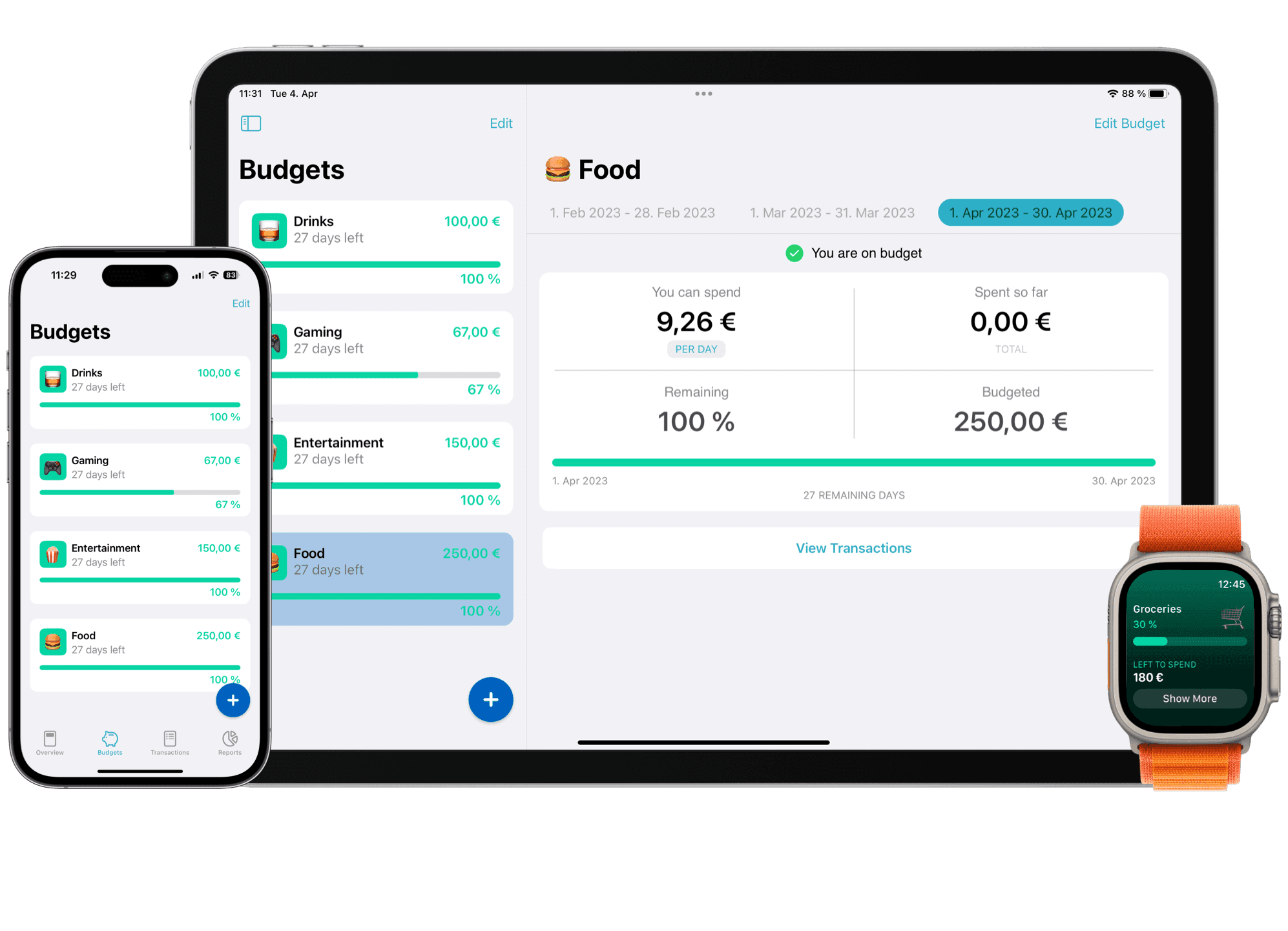 Personalized budgets.

Budgets made tailored for you. Tell MoneyCoach what you spend on average each month and it will set you up with personalized budgets that will save you a lot of money each month

Budgets for every day.

Food, Drinks, Entertainment, Tech, Video Games, whatever. Create an "envelope" budget tracking one or more specific categories, stick to this budget and save more money.

Budgets for every occasion.

Vacation? Business trip? Holiday? Christmas is coming? Just create a budget, select what categories your would like to track, stick to this budget and save more money each time
Add your cash expenses in seconds
MoneyCoach is all about speed, personalization, and efficiency. You can add transactions in 3 seconds via the normal way. In 2 seconds via Quick Entry or in an instant via the Shortcuts. Or you can have Siri do all the heavy work with just one-tap.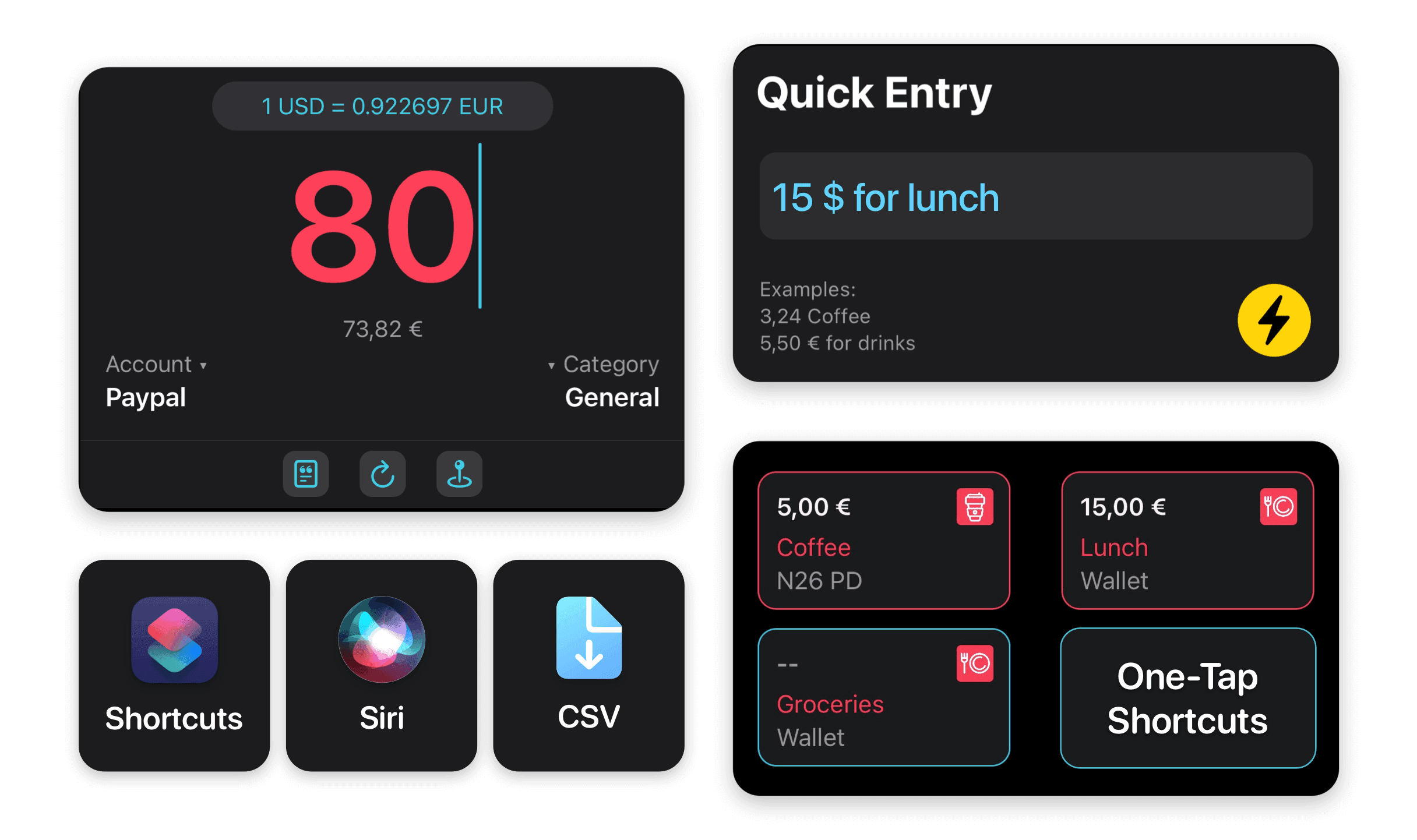 Smart Goals
Save up & achieve your dreams with smart goals
MoneyCoach makes achieving your dreams easier. Quickly check how much money you need to save each day in order to achieve your goals within your deadline.
Custom Goals.

Set up a custom goal and start your journey towards achieving it. Set up a goal for that new console, phone, laptop, vacation, car, house, whatever and motivate yourself to save money and achieve your dreams.

Digital Money Coaching.

Or you can go through the Personalized Goals flow. Your digital money coach will ask you what your short & long-term goals are plus if you have or not any ongoing debts and will take care of the rest.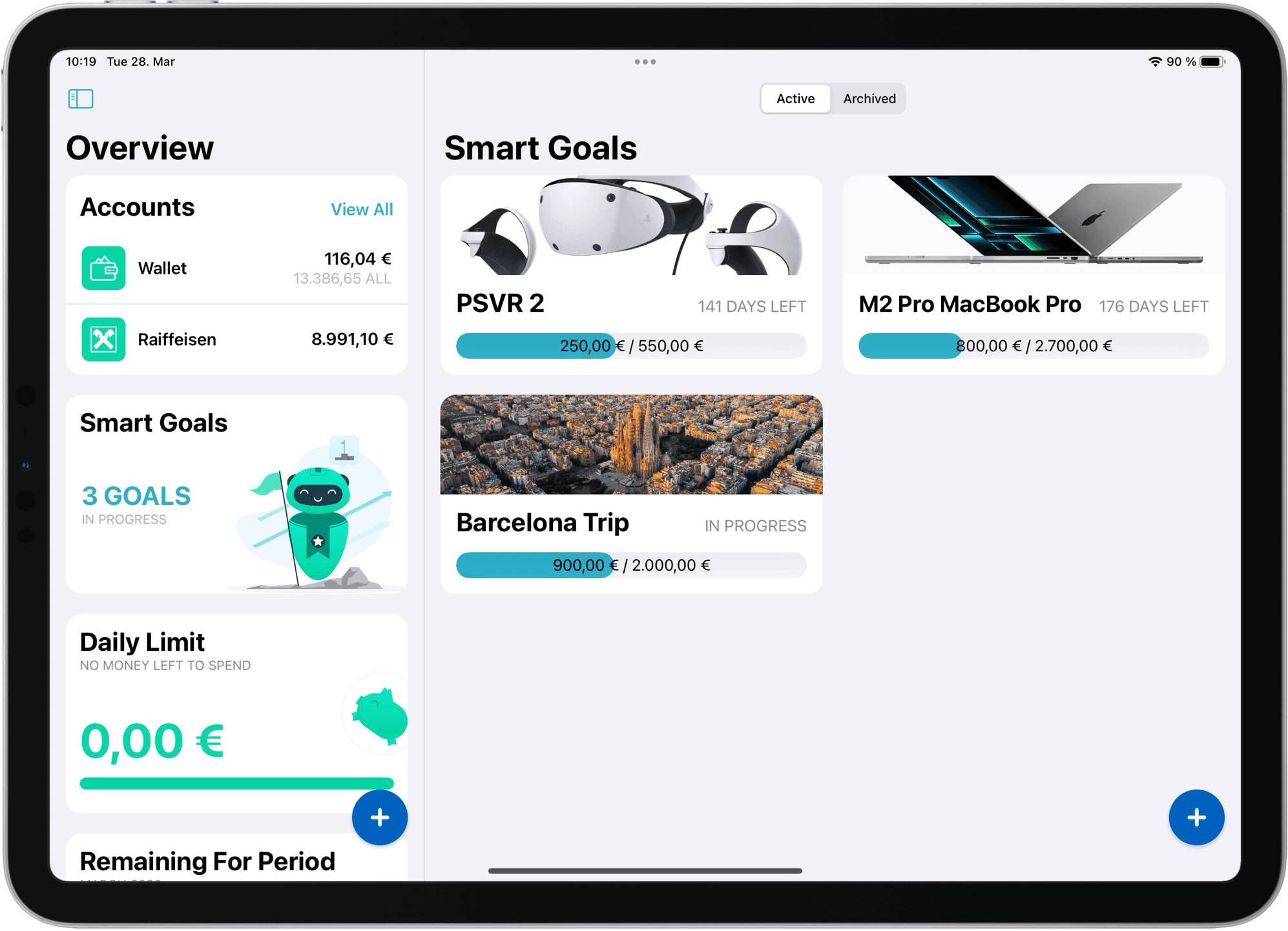 MoneyCoach on Apple Watch
A money management app that puts your finances on your wrist. Check your budgets, accounts, net worth and more on the go.
Glanceable Insights

Check how much money you have spent and left to spend today.

Glanceable Budgets

Check how much money you have left to spend on specific budgets

One Tap Shortcuts

Add transactions directly from the watch with only one tap
A delightful experience on your Mac
MoneyCoach for macOS
Available on all Macs running macOS 12 Monterey or later.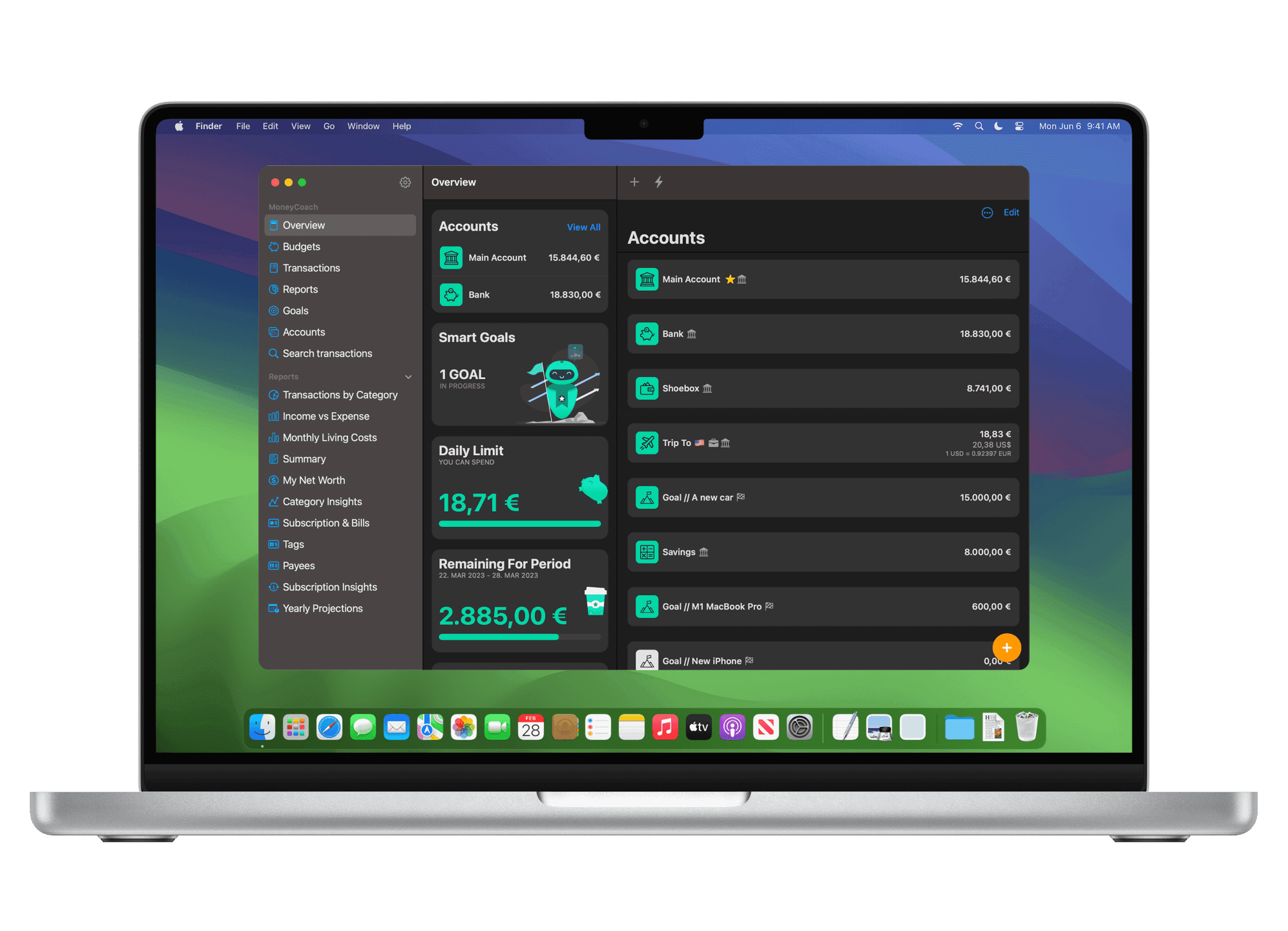 Mac first.

MoneyCoach on Mac was designed as a true Mac app. Supporting all of the great Mac features like sidebars, keyboard shortcuts, touch bar shortcuts etc. MoneyCoach is extremely powerful on a Mac.

Apple ecosystem.

This is for the Apple enthusiasts. Now you can use MoneyCoach on your Apple Watch, iPhone, iPad, HomePod and Mac seamlessly via Data Sync.
Apple ❤️ MoneyCoach
MoneyCoach has been featured multiple times worldwide on the App Stores for a number of years now. We have also been featured on Apple's website a couple of times. We made an appearance during both WWDC20 and WWDC21 keynotes. We also got a dedicated Developer Story on the App Store. Crazy, right?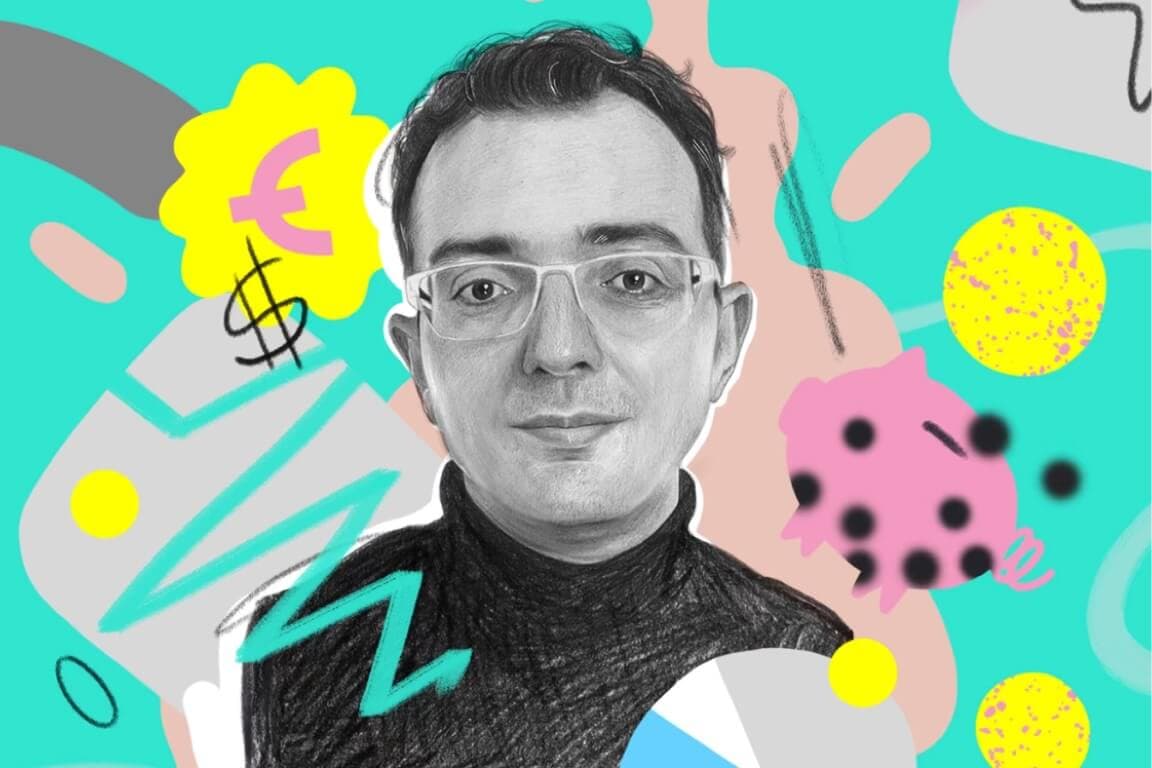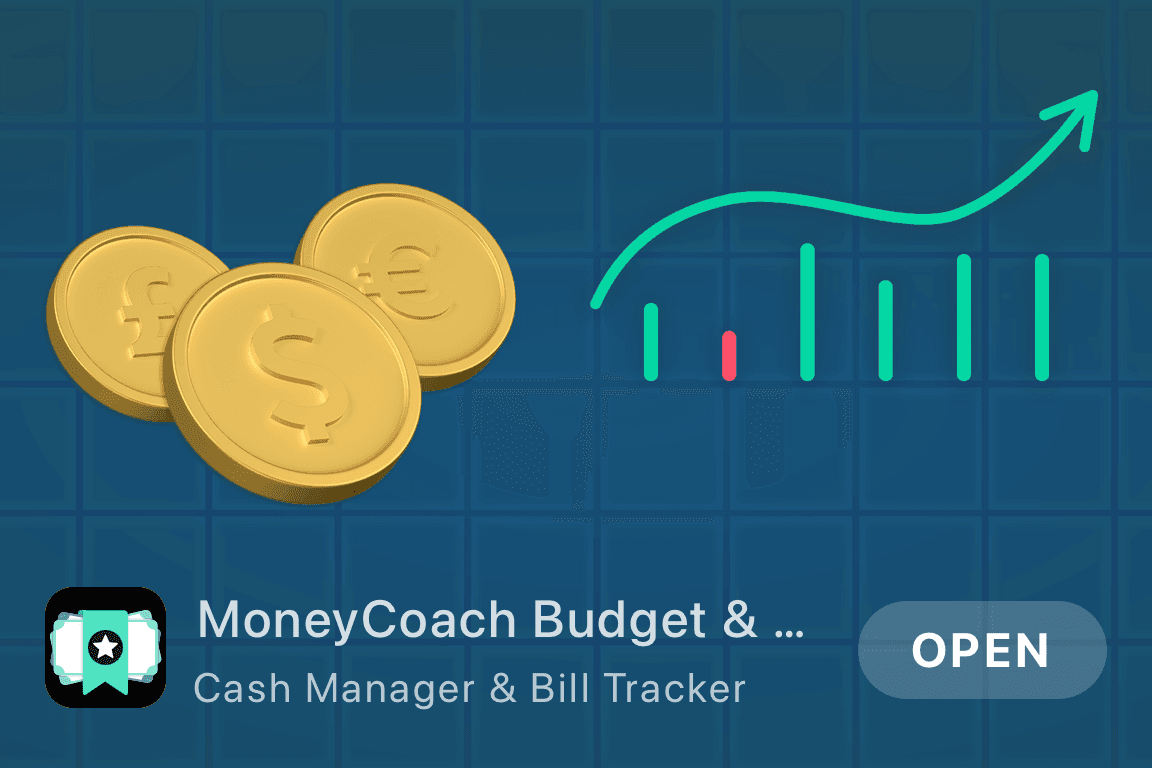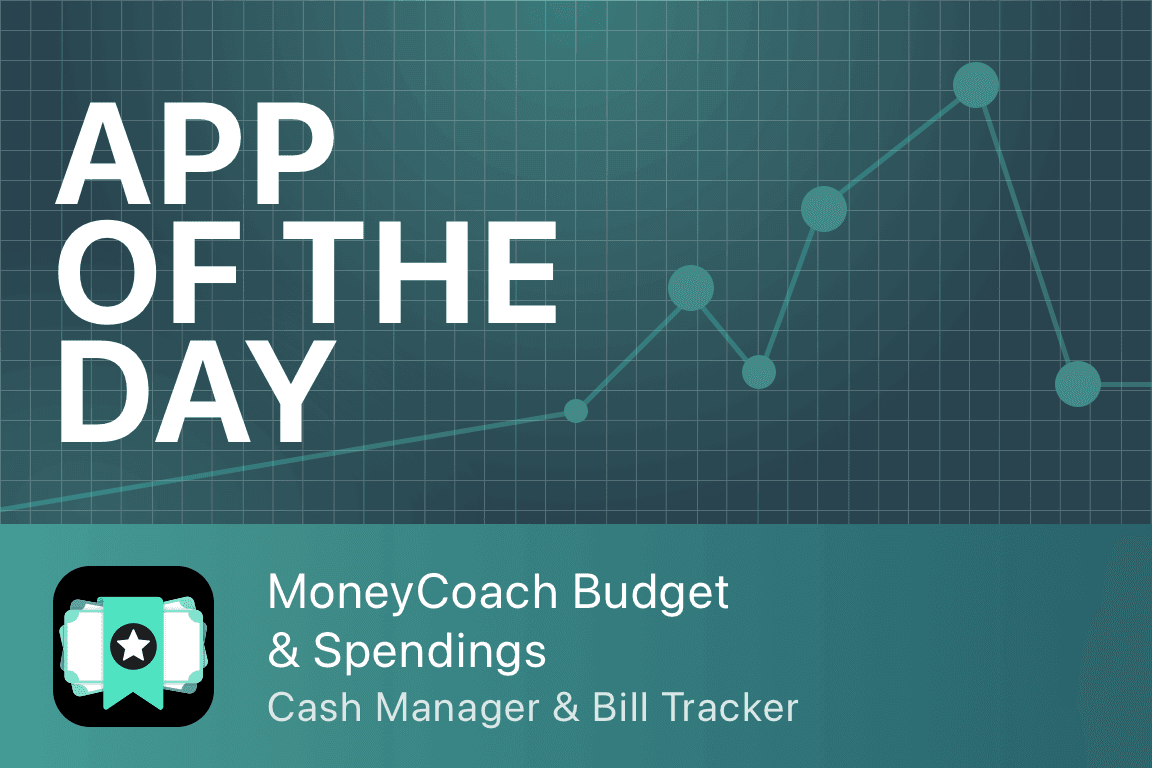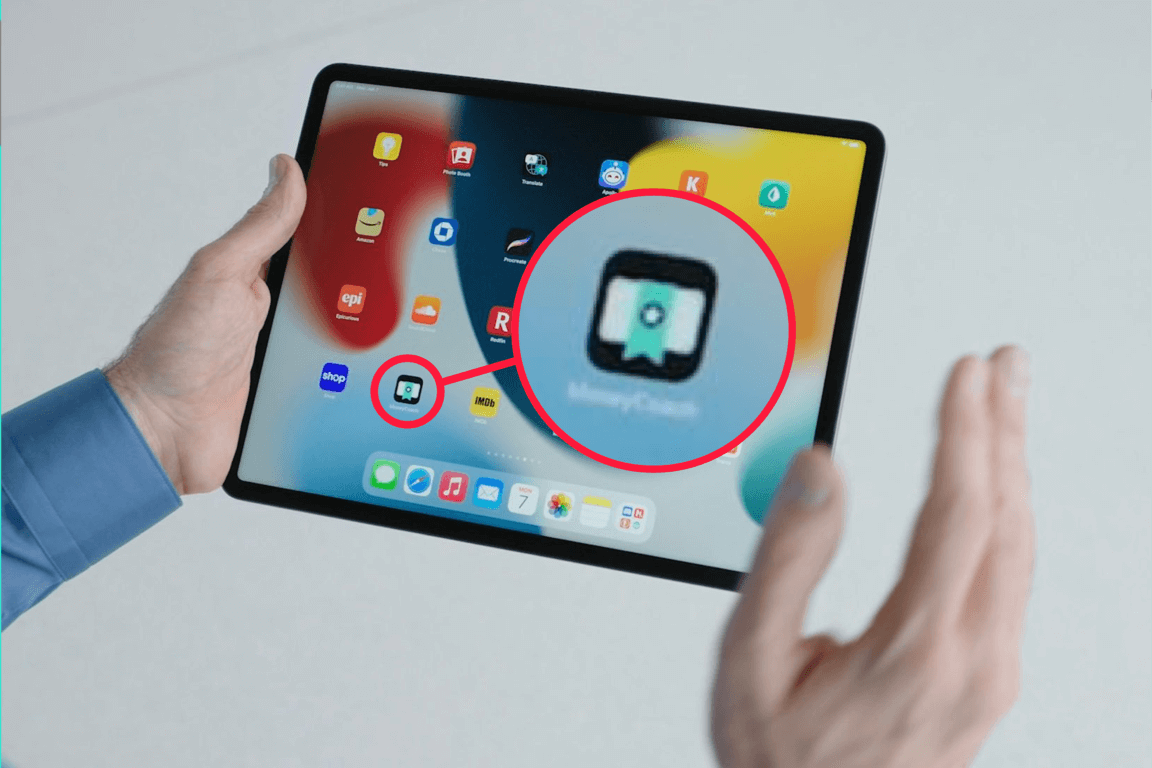 Testimonials
The reviews speak for themselves. Take a look at what our users have to say about MoneyCoach.
Packed with features
MoneyCoach has a ton of helpful and powerful features.
Family Sync

Share your data with your wife, husband. partner or any other user using different Apple IDs.

Smart Budgets & Goals

Create smart budgets to stay on budget and smart goals to motivate yourself to save more money!

Deep iOS integration

Enter transactions via Siri. Check your finances on your Lock/Home Screen via Widgets and Live Activies and so much more.

Multi-currency Support

MoneyCoach is perfect for those who have accounts in multiple currencies. See much is your Net Worth, converted in real time.
Subscribe to MoneyCoach Diaries
Ever wondered what it takes to run an independent app business? Then subscribe to our newsletter. I will share with you everything that is happening inside MoneyCoach.
Weekly articles

Every week I write an article about the app business, the indie life, and more.

No spam

I promise to never spam you. I will only send you emails that are relevant to you.