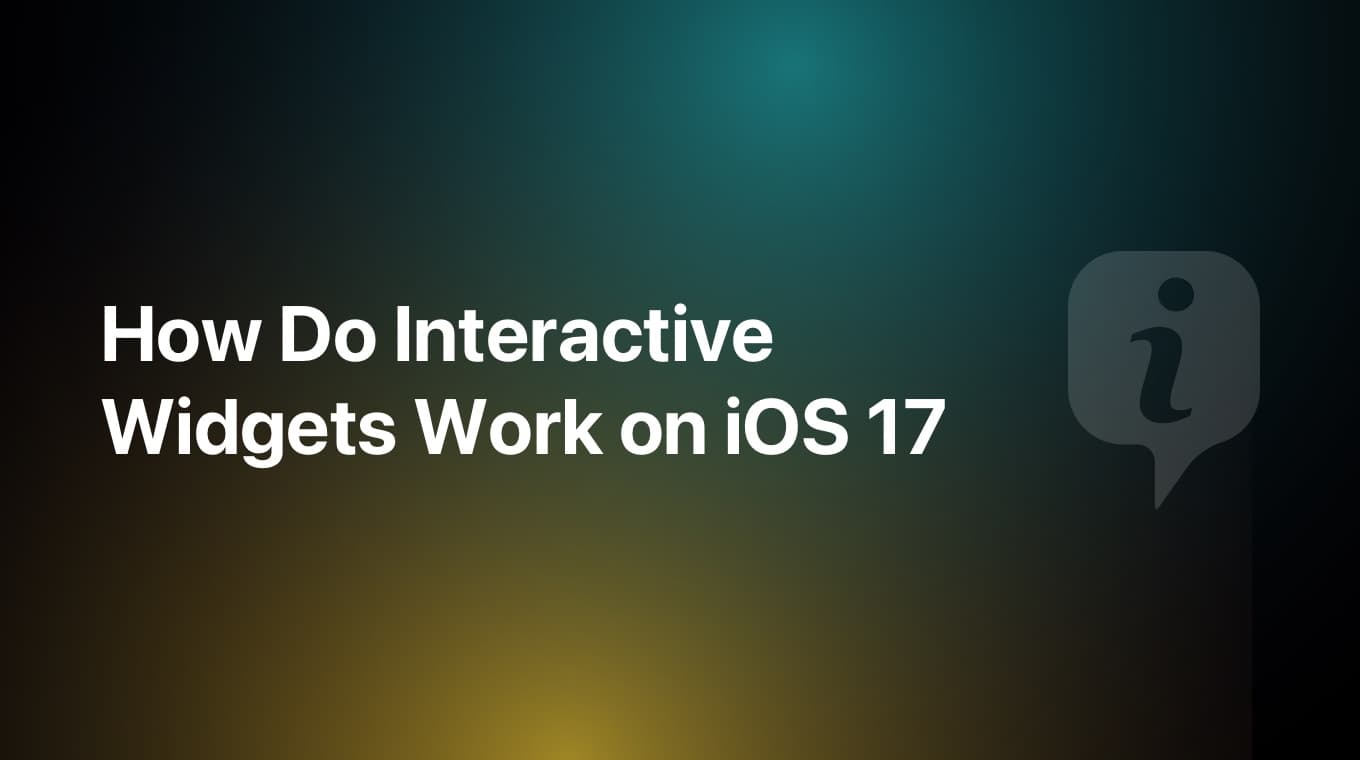 Let's dive deeper into the impressive features of our Interactive Widgets in MoneyCoach 9.0.
Here is a video to show you how to use Interactive widgets in MoneyCoach 9.0
I poured my heart, soul, and maybe even a few sleepless nights into creating these widgets, striving to make them as powerful and user-friendly as possible. I genuinely hope that you'll find them incredibly valuable and easy to use.
🚀 Extremely Powerful
These widgets are designed to be your financial Swiss Army knife. They empower you to add transactions effortlessly, manage your finances, and stay on top of your financial goals, all from your Home Screen.
💰 Any Income or Expense
With MoneyCoach 9.0's Interactive Widgets, you can effortlessly log any income or expense, making it a breeze to stay on top of your financial transactions. No more searching for the right app – it's all right there.
📊 Any Category
Our widgets are versatile. You can assign your transactions to any category in your MoneyCoach account. Whether it's groceries, entertainment, or savings, you have complete control at your fingertips.
💳 Any Account You Want
We understand that everyone's financial life is unique. That's why you can choose to link these widgets to any account in your MoneyCoach app, ensuring that your financial tracking is personalized to your needs.
⭐ Set Favorites
Want to make the process even faster? You can set your favorite categories and accounts for quick and easy transaction entry. Just tap and hold the widget to make adjustments on the fly.
I've put my heart into creating this feature, and I genuinely believe it will make managing your finances smoother than ever. So go ahead, add these Interactive Widgets to your Home Screen, and let MoneyCoach 9.0 transform the way you handle your finances.
Your feedback is invaluable to us, and we can't wait to hear what you think! 🤝💬 #MoneyCoach9 #FinancialEmpowerment #InteractiveWidgets