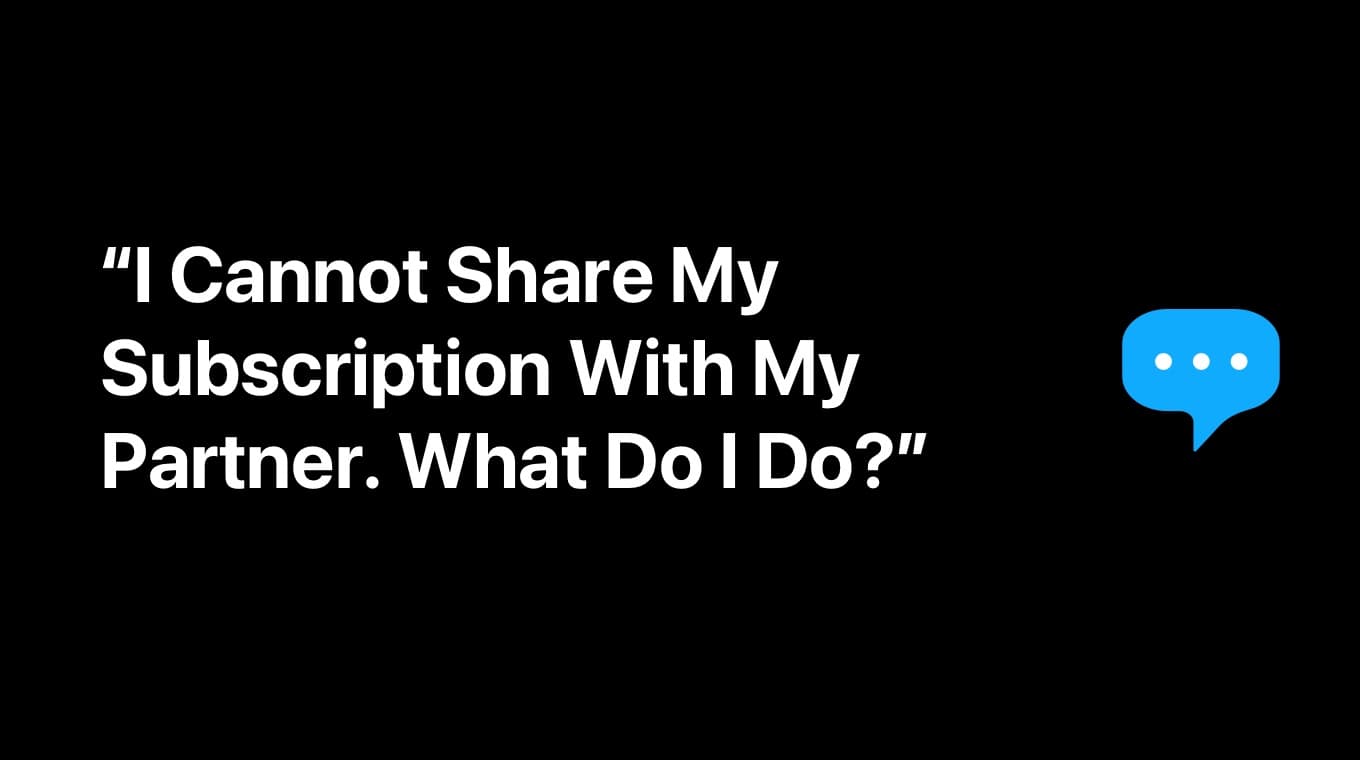 If you subscribe to a MoneyCoach Family Premium plan, you can share that subscription with all of the members of your Apple Family.
Once you subscribe to a family plan, your family members can open MoneyCoach and tap the "Restore Purchases" button in the Settings and they too will become a Premium users. Please keep in mind that after you make that initial purchase, it may take up to 1 hour for that purchase to become available to the rest of your Apple Family members.
However, in some rare cases, you may not be able to share that subscription with any of your family members. This happens because of a "limitation" Apple has put in place when it comes to family sharing in-app purchases. The limitation is that users inside an Apple Family need to use the same App Store region otherwise they cannot restore family purchases.
So if you encounter this issue and you are not able to restore family purchases, please check and make sure that all of the affected family members are using the same App Store region. If you are using different App Store regions, you might need to change that. Here's an official Apple guide on how you can change your Apple ID country or region.
If for some reason, you are not able to do any of that, please submit a support ticket from within the MoneyCoach app from all of the affected users and we will help you sort this problem out.