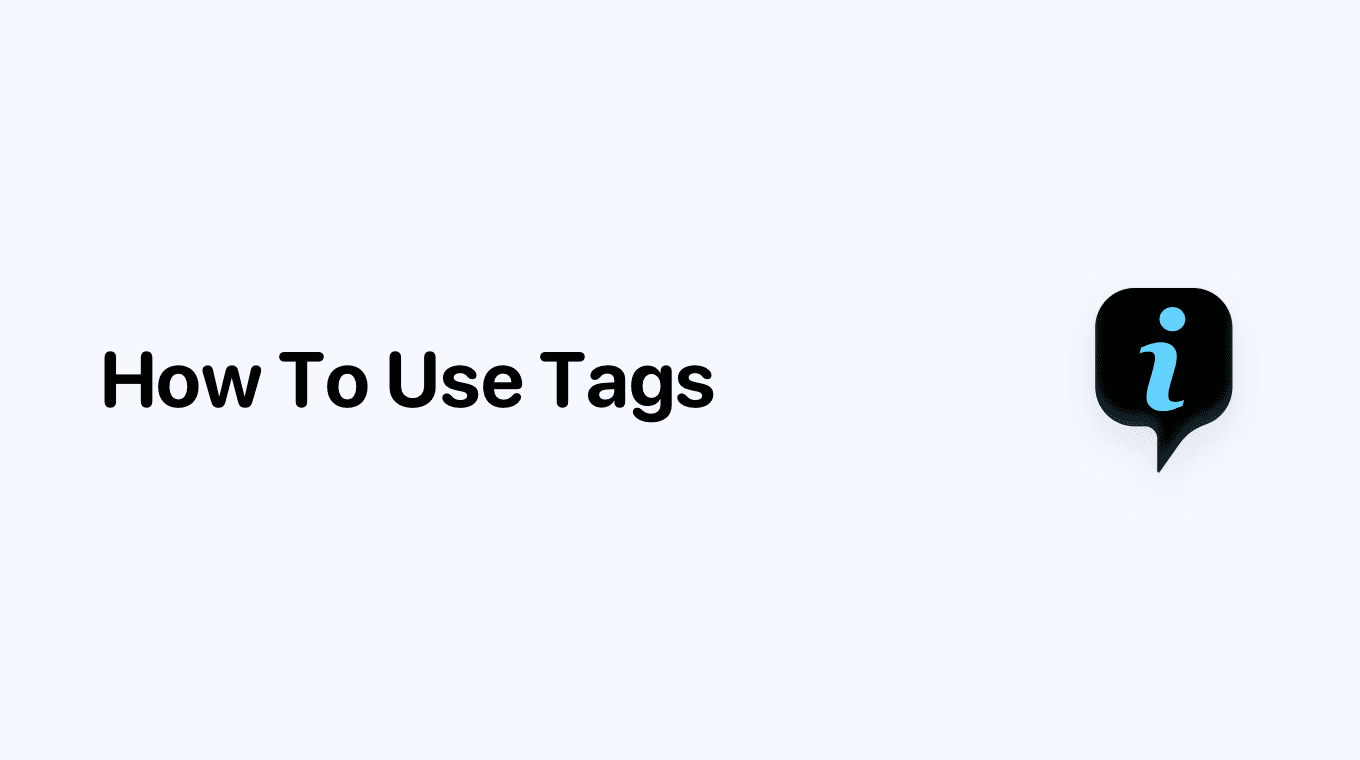 Think of Tags in MoneySpaces as an additional control for tracking your expenses. You can create as many tags as you want and they can be whatever suit your needs.
When you create a new tag, you can enter a name and also select an emoji. The name along with the emoji will appear in the Transaction cell so you can quickly glance at what is happening with your expenses.
You can create a bunch of tags and use them as categories. For example, you can create "🍔 Junk Food", "🍺 Drinks", "☕️ Coffee", "🛍 Shopping", "🎮 Gaming", "💡 Utilities", "🏡 Rent" and so on. Then when you log in an expense using one of the tags, you will see it in the transaction list inside the space.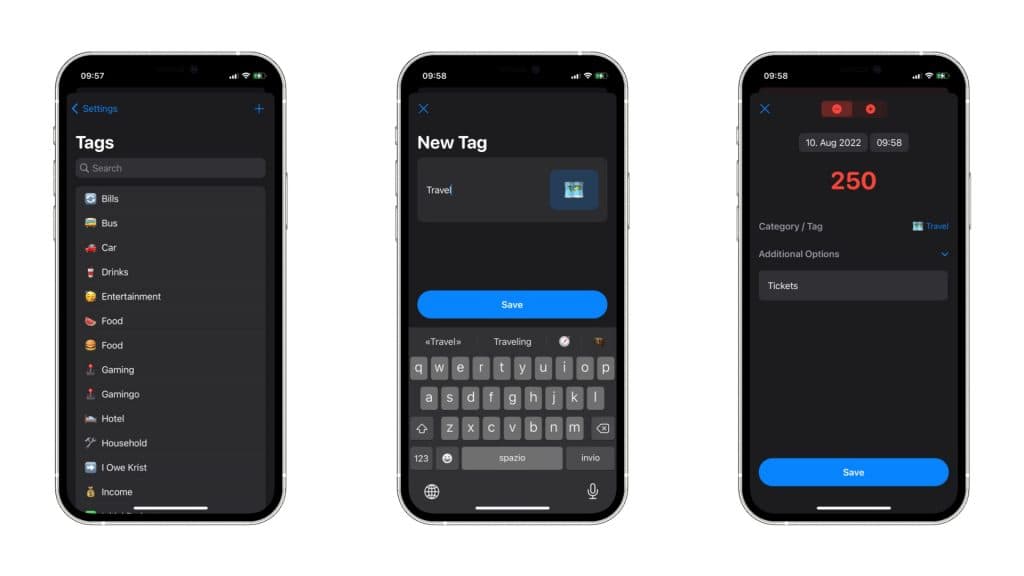 You can also create tags and use them as identifiers to keep track of debts. For example, you can create "➡️ I Owe John" and "⬅️ John Owes Me" tags. Since you can invite John to join your space, he can also create his own debt related tags which makes tracking who owes who money way easier.
We have some really cool plans in the future and we can't wait to show them to you.