Advanced Export
We completely rebuilt this premium feature from the ground up. Now, not only can you export your data as CSV, but you can also export it in a beautiful PDF format. You have total access to customize each export to your liking, allowing you to select which accounts you want to export data from and the date range.
Additionally, this amazing new feature can be accessed from many new places, such as the Accounts list, where you can export all of your accounts along with their balances, with multi-currency support included. Another new place from which you can access this feature is the Transactions list, where you can export all of your transactions as either CSV or PDF.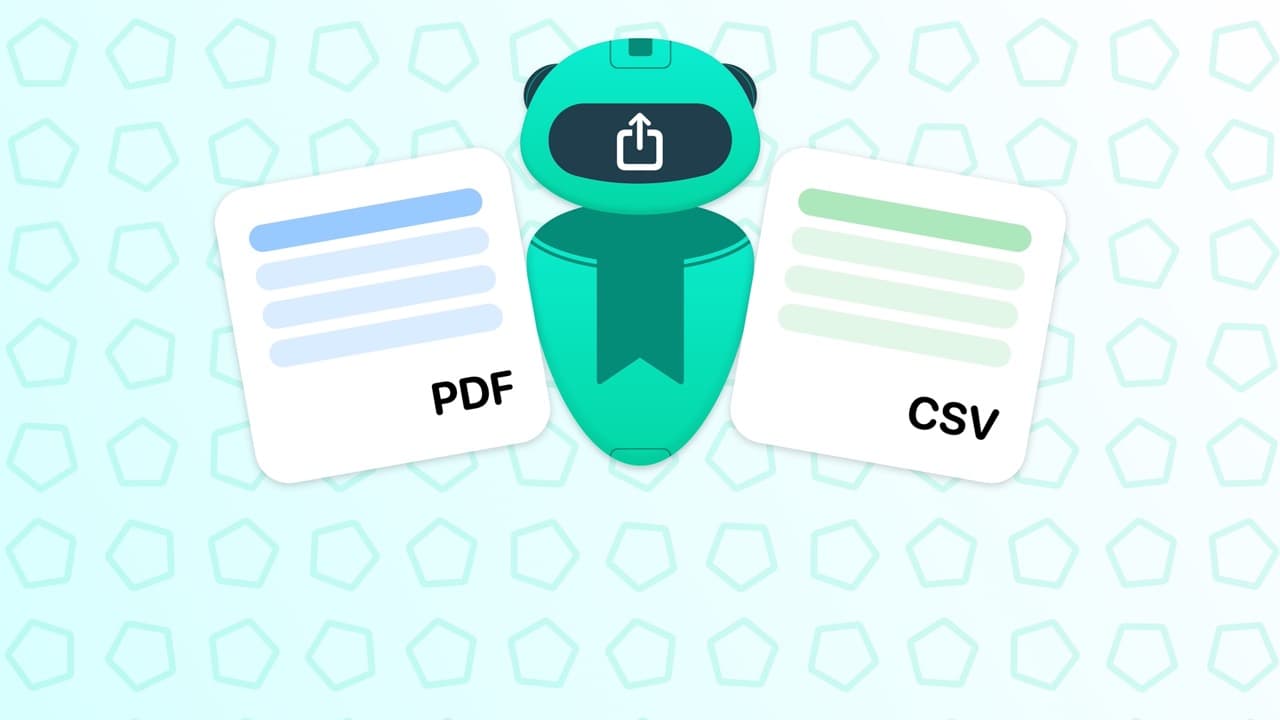 Finally, you can also export your data from the Transactions by Category and Income vs Expense reports. The way you filter your data and what you see in the reports is exactly what will be exported. For more information about how this amazing new development will provide you with more insights and control in your financial life, please check the blog.
Other improvements and fixes
We've further improved the Credit Card calculations, and we've also addressed some minor bugs reported by our users.
We hope you enjoy this major new update.
As always, please consider leaving a positive review for the app, as it greatly helps an indie developer like us.
Thanks, the MoneyCoach team
---
🇩🇪
Erweiterter Export
Wir haben diese Premiumfunktion von Grund auf neu entwickelt. Jetzt kannst du deine Daten nicht nur als CSV exportieren, sondern auch in einem schönen PDF-Format. Du kannst jeden Export nach deinen Wünschen anpassen, indem du auswählst, von welchen Konten du die Daten exportieren möchtest und welchen Zeitraum du benötigst.
Außerdem kannst du auf diese tolle neue Funktion von vielen neuen Stellen aus zugreifen, z. B. von der Kontenliste aus, wo du alle deine Konten mit ihren Salden exportieren kannst, einschließlich der Unterstützung mehrerer Währungen. Ein weiterer neuer Ort, von dem aus du auf diese Funktion zugreifen kannst, ist die Liste Transaktionen, in die du alle deine Transaktionen entweder als CSV oder PDF exportieren kannst.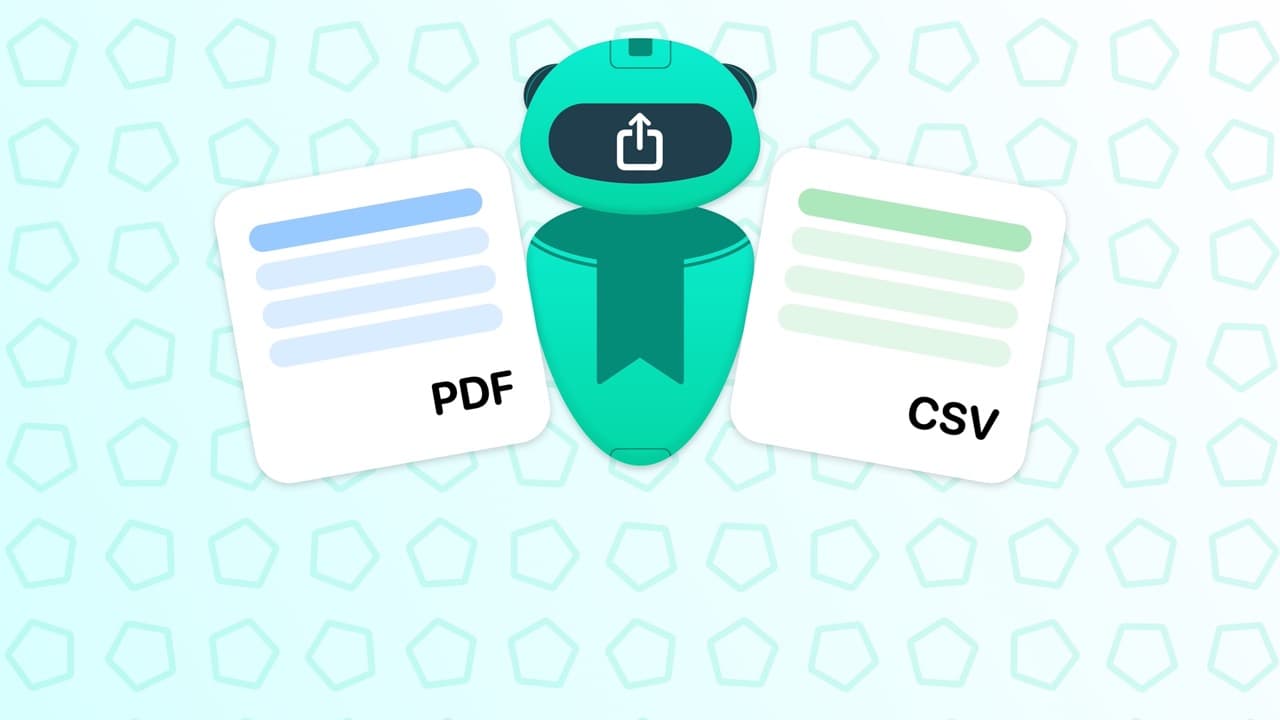 Außerdem kannst du deine Daten aus den Berichten "Transaktionen nach Kategorie" und "Einnahmen/Ausgaben" exportieren. Die Art, wie du deine Daten filterst und was du in den Berichten siehst, ist genau das, was exportiert wird. Weitere Informationen darüber, wie diese erstaunliche neue Entwicklung dir mehr Einblicke und Kontrolle in deinem Finanzleben verschafft, findest du im Blog.
Weitere Verbesserungen und Korrekturen
Wir haben die Kreditkartenberechnungen weiter verbessert und auch einige kleinere Fehler behoben, die von unseren Nutzern gemeldet wurden.
Wir hoffen, dass dir dieses große neue Update gefällt.
Wie immer bitten wir dich, eine positive Bewertung für die App zu hinterlassen, denn das hilft einem Indie-Entwickler wie uns sehr.
Vielen Dank! das MoneyCoach-Team
---
🇮🇹
Esportazione Avanzata
Abbiamo completamente ricostruito questa funzione premium dalle fondamenta. Ora non solo puoi esportare i tuoi dati in formato CSV, ma puoi anche esportarli in un bellissimo formato PDF. Hai la possibilità di personalizzare ogni esportazione a tuo piacimento, selezionando gli account da cui desideri esportare i dati e l'intervallo di date.
Inoltre, questa nuova funzione è accessibile da molti nuovi punti, come l'elenco dei conti, dove puoi esportare tutti i tuoi conti e i loro saldi, con il supporto di multivaluta. Un altro nuovo punto da cui puoi accedere a questa funzione è l'elenco delle Movimenti, dove puoi esportare tutte i tuoi movimenti in formato CSV o PDF.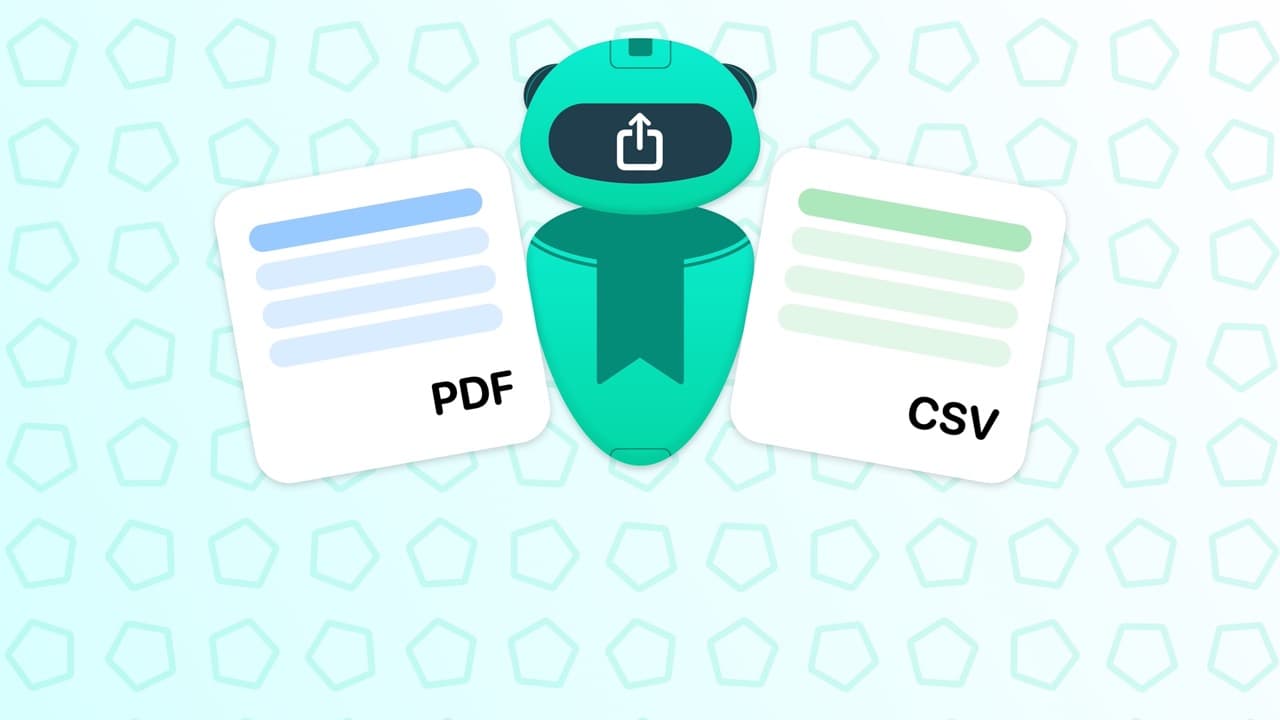 Infine, puoi anche esportare i dati dai rapporti Movimenti per Categoria e Reddito vs Spese. Il modo in cui filtri i dati e ciò che vedi nei report è esattamente ciò che verrà esportato. Per maggiori informazioni su come questa novità ti fornirà maggiori informazioni e controllo sulla tua vita finanziaria, consulta il blog.
Altri miglioramenti e correzioni
Abbiamo migliorato ulteriormente i calcoli delle carte di credito e abbiamo risolto alcuni bug minori segnalati dai nostri utenti.
Ci auguriamo che questo nuovo aggiornamento sia di tuo gradimento.
Come sempre, ti invitiamo a lasciare una recensione positiva sull'applicazione, perché aiuta molto uno sviluppatore indipendente come noi.
Grazie, il team di MoneyCoach