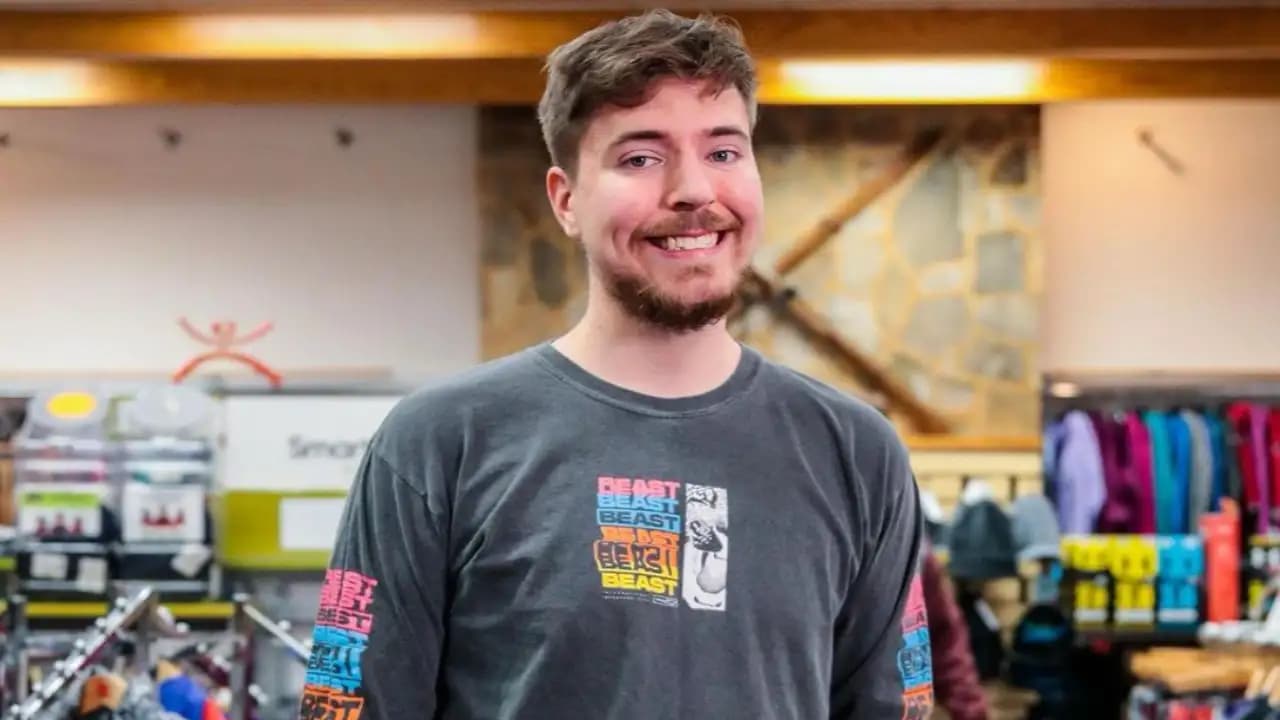 According to recent estimates, MrBeast (whose real name is Jimmy Donaldson) has a net worth of around $50 million as of 2022. He's earned this wealth primarily through his extremely popular YouTube channel where he posts high-budget stunt and challenge videos. Some key details on his estimated net worth and earnings:
At age 24, he's considered one of the richest YouTubers in the world thanks to his viral videos that often get tens or hundreds of millions of views each.

His channel currently has over 110 million subscribers, making it one of the largest on YouTube. He earns millions per year from ads, sponsorships, merchandising, and other revenue streams associated with his massive audience.

In 2021 alone, Forbes estimated his earnings from YouTube were around $54 million before taxes. His net worth has grown significantly each year as his popularity and video budgets have increased.

In addition to YouTube, he's invested in other business ventures like fast food franchises and real estate which provide additional income streams.

While $50 million is just an estimate, by most accounts MrBeast has amassed a personal fortune in the tens of millions by his mid-20s thanks to his innovative, high-production YouTube channel. His wealth and influence continue growing exponentially each year.