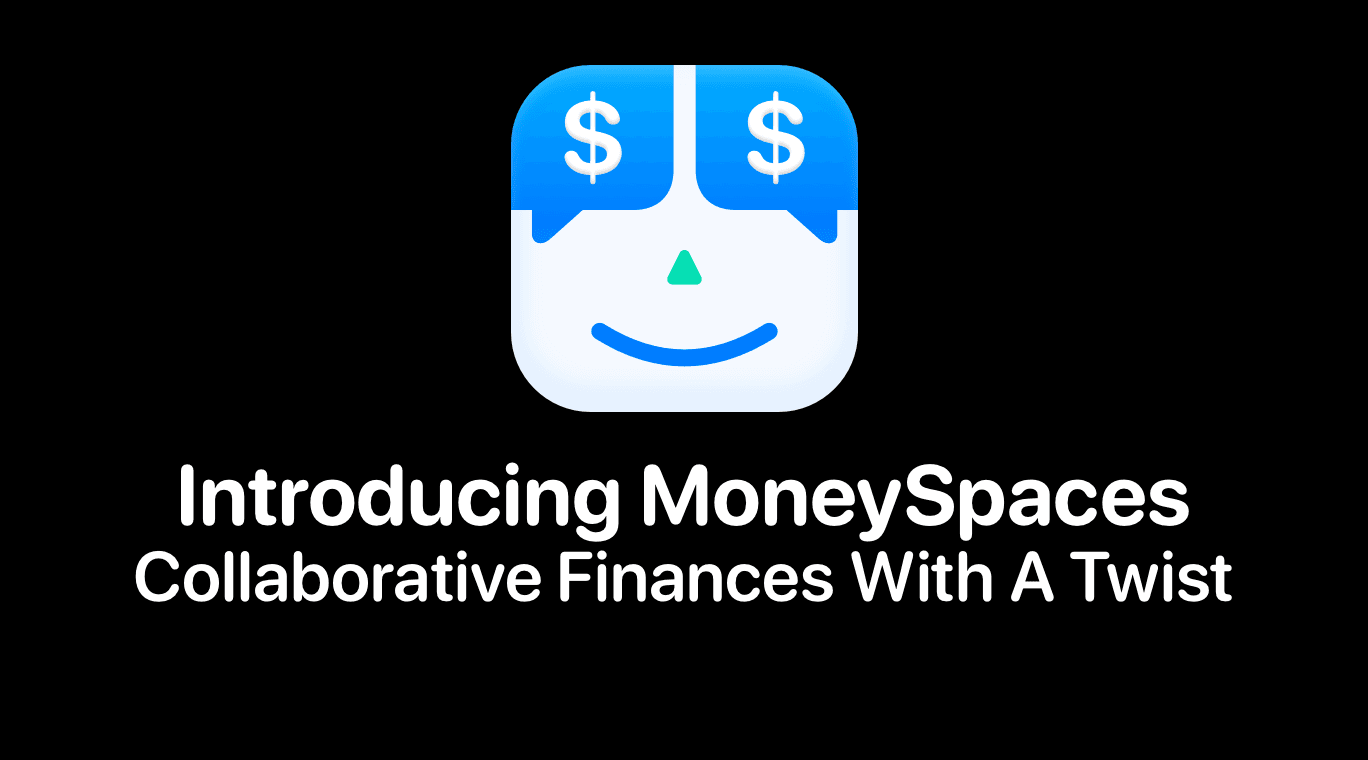 MoneySpaces is a financial collaboration app for families, friends, roommates & team members
We are proud to announce that our new app MoneySpaces, a financial tracking app with a collaborative twist, is now live on the App Store as an iOS exclusive.
MoneySpaces lets you create and share budgets, accounts or any money lists with family, friends, roommates or work colleagues.
You can collaborate, comment and manage your financial spaces together. Securely via iCloud and CloudKit.
MoneySpaces is completely built using SwiftUI and supports iOS 16's most exciting features like Home & Lock Screen Widgets, Shared With You API, SF Symbols 4 and so much more.
Think of it as the Notes app, but for your money matters. Simple. Secure. Customizable.
MoneySpaces is the perfect app for:
Family budget
Parents setting up allowances for their kids
Couples managing their budget
Roommates splitting living expenses
Students managing debts with their friends
Trips with friends, shared expenses
Travel expenses on a business trip
Event planning and cost calculation
MoneySpaces is an iOS-exclusive app launching September 12 on iPhone, iPad, and Mac with future updates expanding it on Apple Watch.