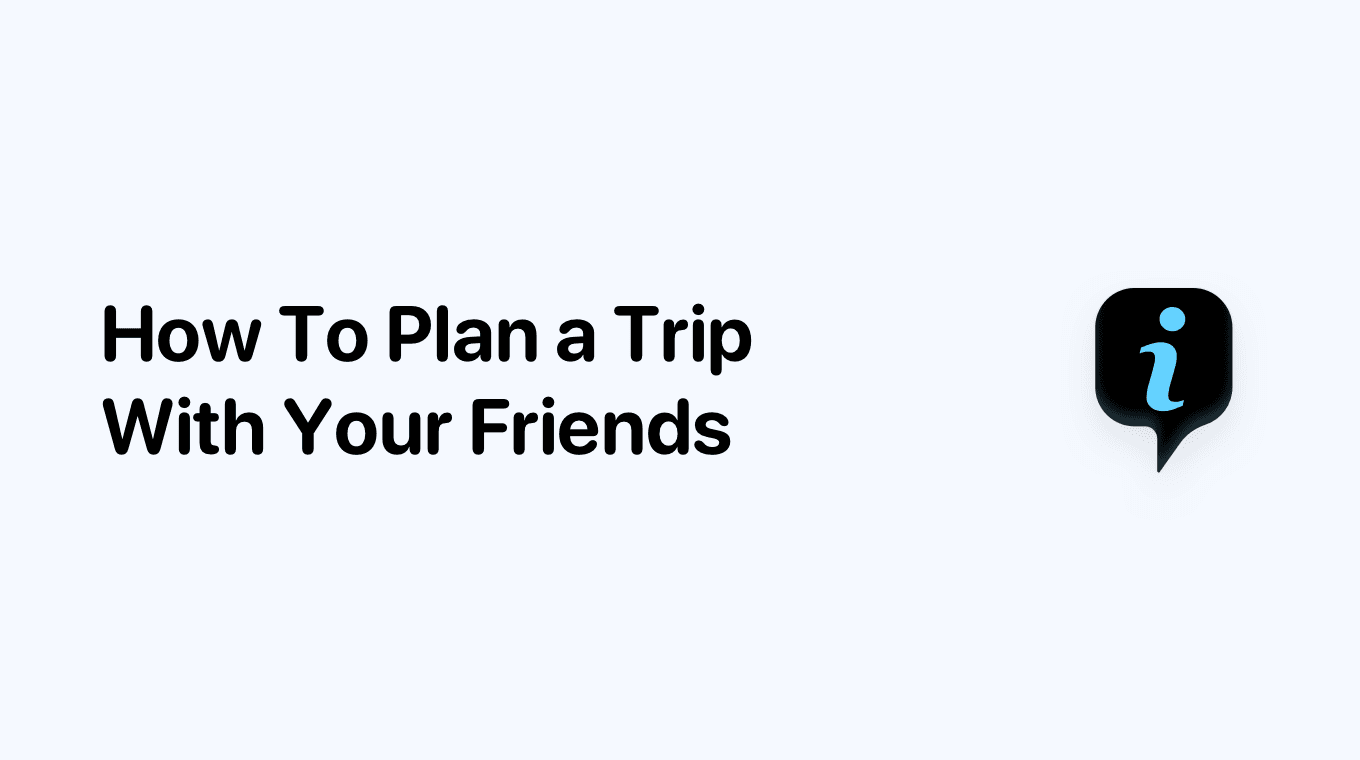 You want to go on a trip with your friends. Everyone is excited and on board, but no one has an idea on how much this trip would even cost. Here's where MoneySpaces comes in to save the day.
We start as usual by creating a new space and invite all of your friends who will join you on this trip. Next step is for everyone to chip in and collaborate by adding all of the possible expenses.
One person can focus on finding the cheapest plane tickets. Another one can focus on finding the best accommodation. Another one can focus on finding deals on rental cars. Another one find the best and cheapest restaurants and deals on museums and other entertainment venues.
Once everyone has found 3,4 or even 5 alternatives and added them as transactions inside the space, the conversation can begin. One of the coolest things about MoneySpaces is the ability to leave comments for transactions.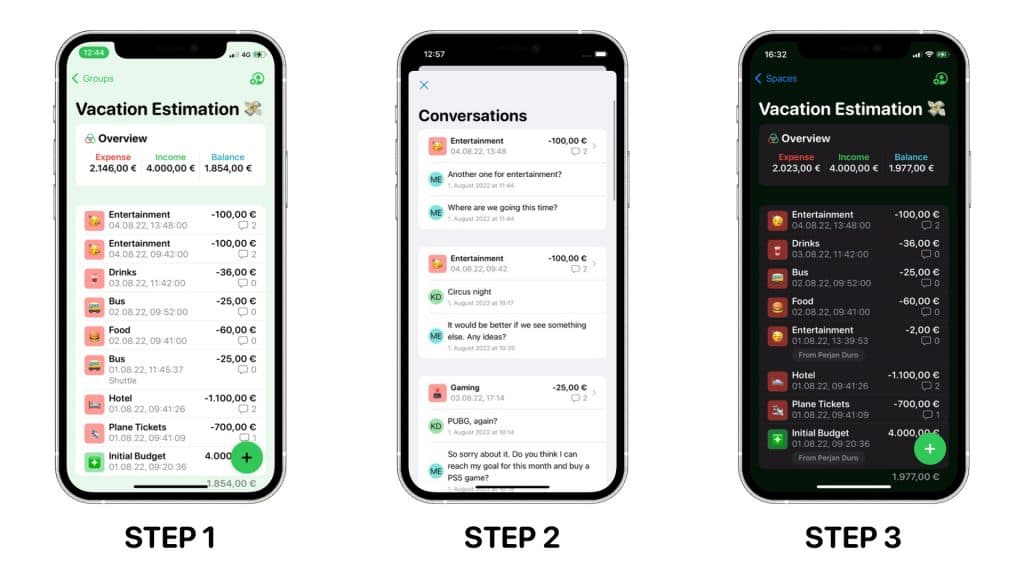 Everyone can check all of these alternatives and if they like it, don't like it or want to discuss about it, they can do it from inside the space via comments. The best thing is that everyone else can see these comments.
Once everyone agrees on an alternative, you can delete the rest. Repeat this for all of the expenses and you will be left with a total possible cost for the trip. That's it, that how you can use MoneySpaces to plan for a trip with your friends.