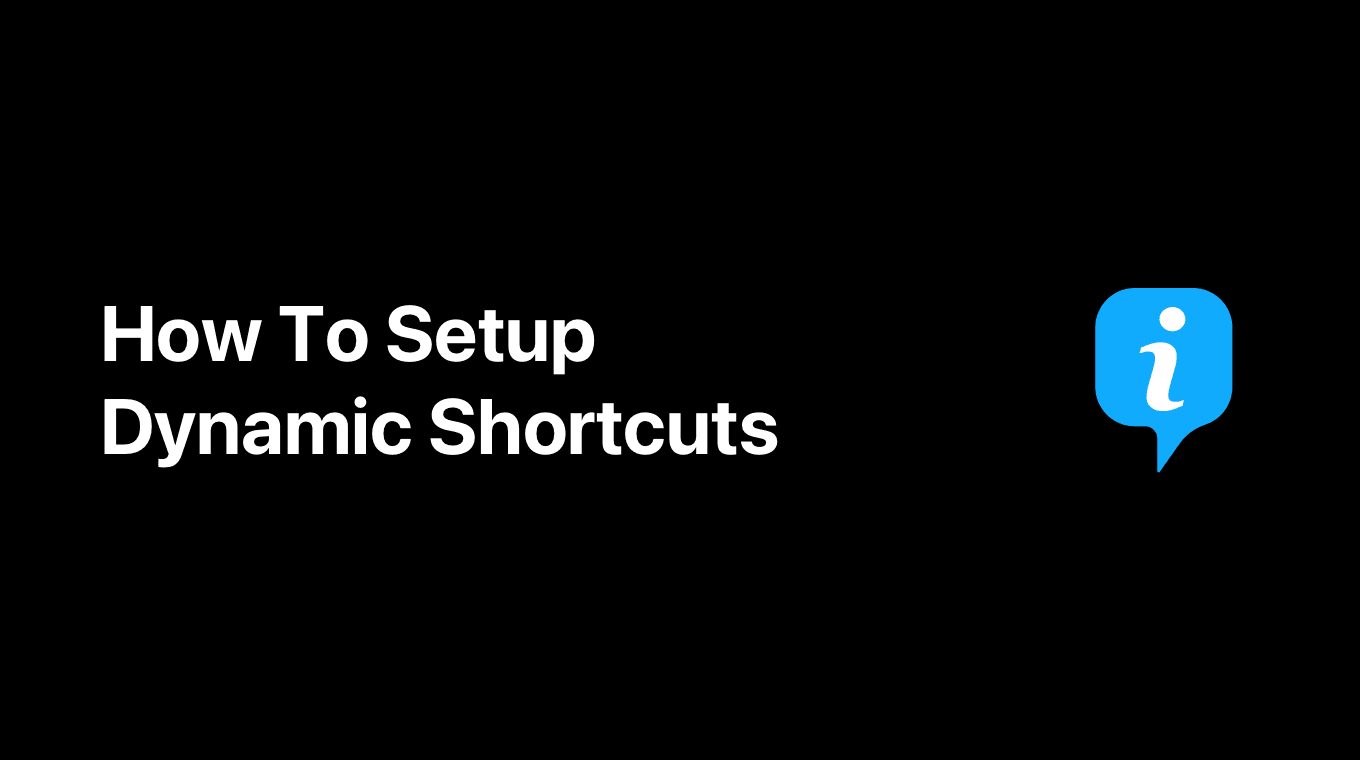 In this tutorial, we are going to learn how we can add dynamic shortcuts in MoneyCoach. This is a really powerful feature that allows you to quickly enter a transaction in seconds.
You can now add dynamic shortcuts for the categories and accounts you use the most. For example, if you pay every day for a coffee from your credit or debit card, you can set that as a dynamic shortcut.
Once you setup a dynamic shortcut, find it on the Overview and tap it. The new transaction screen will appear and here you will need to only enter the amount as the rest of the details are pre-set. No need to select accounts or categories and subcategories. Perfect for groceries, going out, transportation costs.
Additional information
If you don't see the Shortcuts appear on your Overview, make sure that the switch for MoneyCoach Shortcuts is on in the Customize Overview screen. If you don't know how to edit the Overview cards, check out this guide.