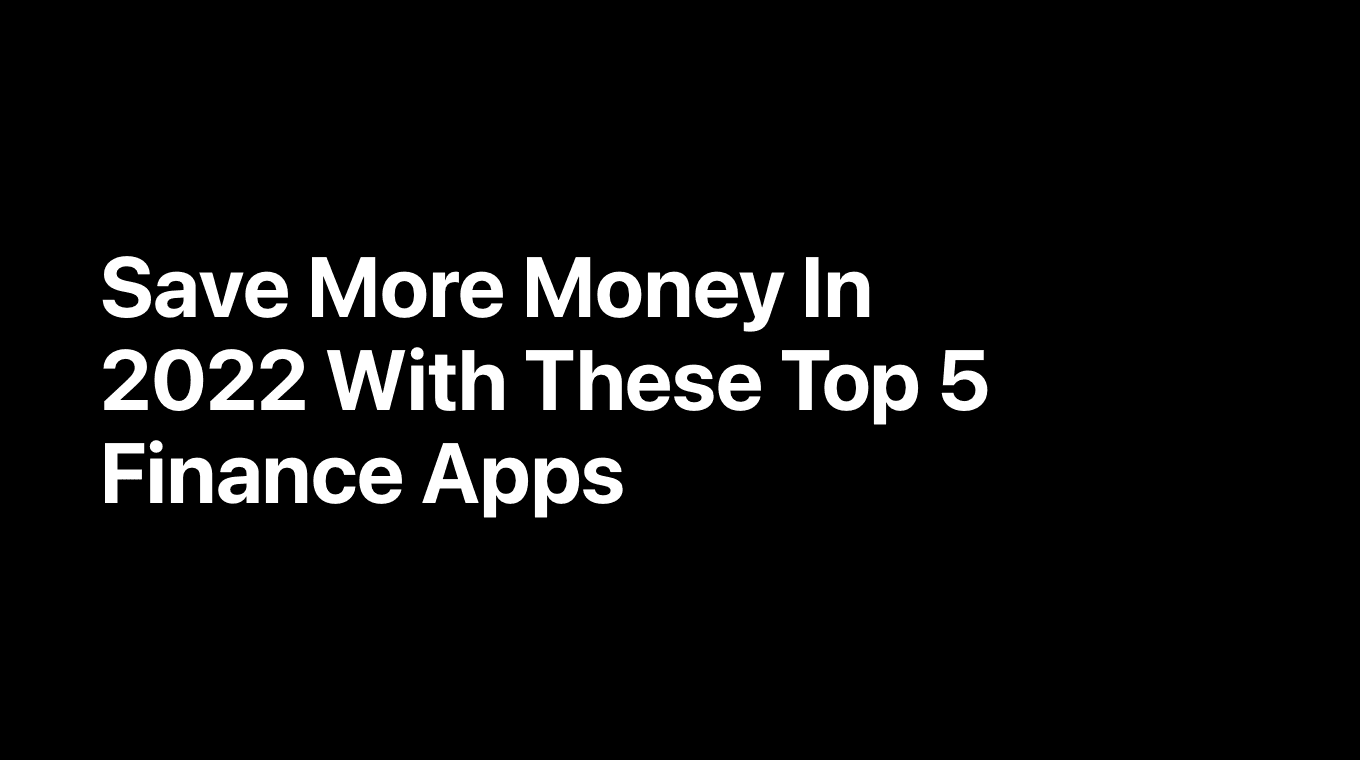 The most basic budget apps typically connect with your financial accounts, track spending and categorize expenses so you can see where your money is going. But many apps do much more than that. Here are the top 5 to keep in mind for 2023:
Truebill
Truebill is a personal finance app that monitors and cancels subscriptions, negotiates bills on your behalf, tracks and categorizes your spending, and automates saving to help reach your goals. Once you download the app, connect your bank accounts and credit cards and Truebill will go to work analyzing your finances. The app is free to download and use, but premium features come with a price.
You have the option to cancel unwanted subscriptions yourself, have Truebill cancel them for you, or negotiate lower payments on phone, cable, and internet bills. The app can also help you make a budget, automate your savings, and negotiate the lowest rate on cable, phone, security, and other bills. It even claims it can get you refunds when your internet is down.
PocketGuard
PocketGuard, a free budget app, connects your checking, credit and savings accounts and detects recurring bills and income. It shows you how much is available for everyday spending by subtracting upcoming bills, savings goal contributions and pre-budgeted money from your estimated income. PocketGuard automatically categorizes your expenses, but you can also create custom categories and set limits for them.
Honeydue
Honeydue allows you and your partner to see both financial pictures in one spot, including bank accounts, credit cards, loans and investments. The free budget app automatically categorizes expenses, but you're also able to set up custom categories.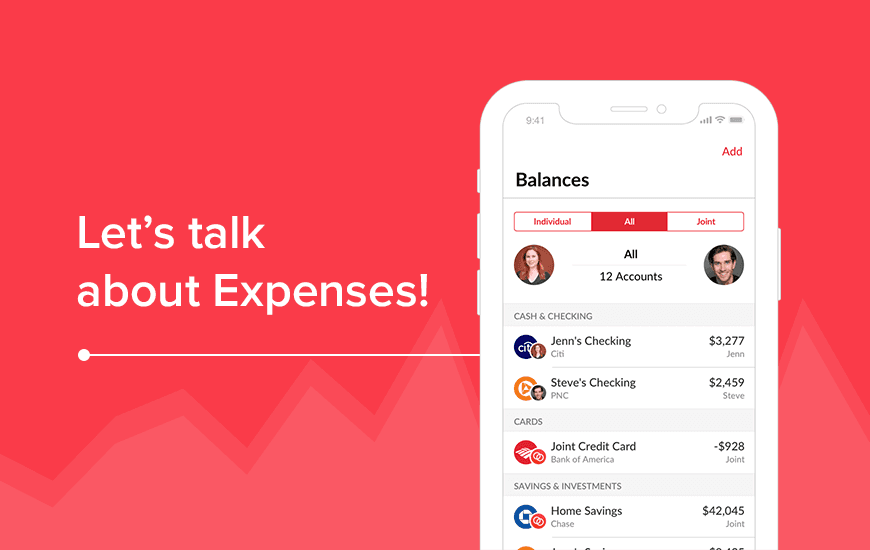 Together, you can set up monthly limits on each of these categories, and Honeydue will alert you when you or your partner is nearing them. Honeydue also sends reminders for upcoming bills and lets you chat and send emojis. 
Nudget
Nudget makes recording an expense fast and fluid, so you can quickly open the app, record your purchase, and get on with your day. It also analyzes your spending for you in the Insights tab. Insights take all the guesswork out of where your money is going and lets you know if your spending is off track and which categories you should keep an eye on.
Personal Capital
Personal Capital is primarily an investment tool, but its free app includes features helpful for budgeters looking to track their spending. You can connect and monitor checking, savings and credit card accounts, as well as IRAs, 401(k)s, mortgages and loans. The app provides a spending snapshot by listing recent transactions by category. You can customize those categories and see the percentage of total monthly spending that category represents. Personal Capital also serves up a net worth tracker and portfolio breakdown.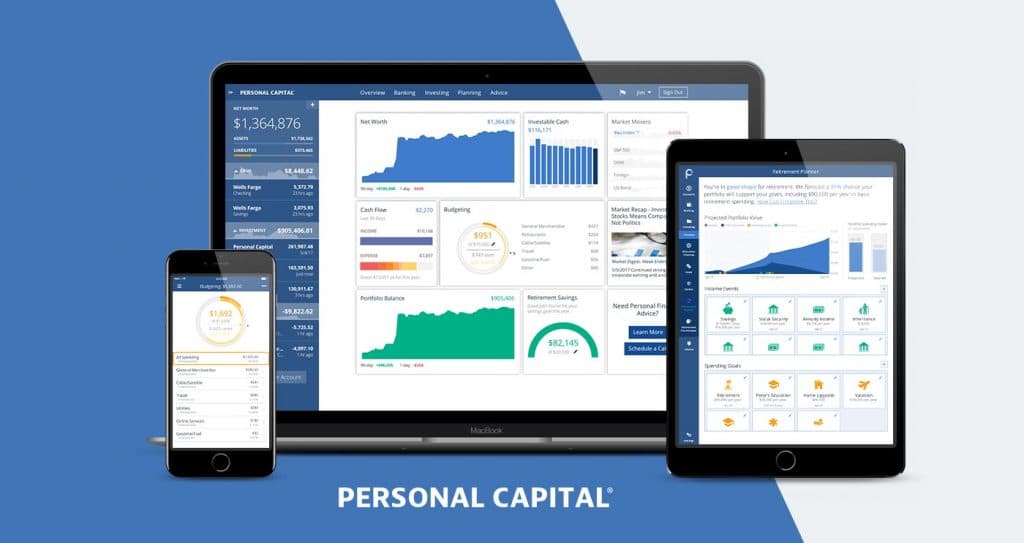 These are some of the best overall finance apps out there from fully fledged ones that connect to your bank account and do all the work for you to simple and quick ones that give you a glance at your spending habits.
MoneyCoach also has a free app that works in a similar way as a fitness tracker does,  but of course, for your financial life. You can manually add all your accounts in multiple currencies, set up budgets that will save you money and set up goals that will motivate you to achieve your dreams and so much more.