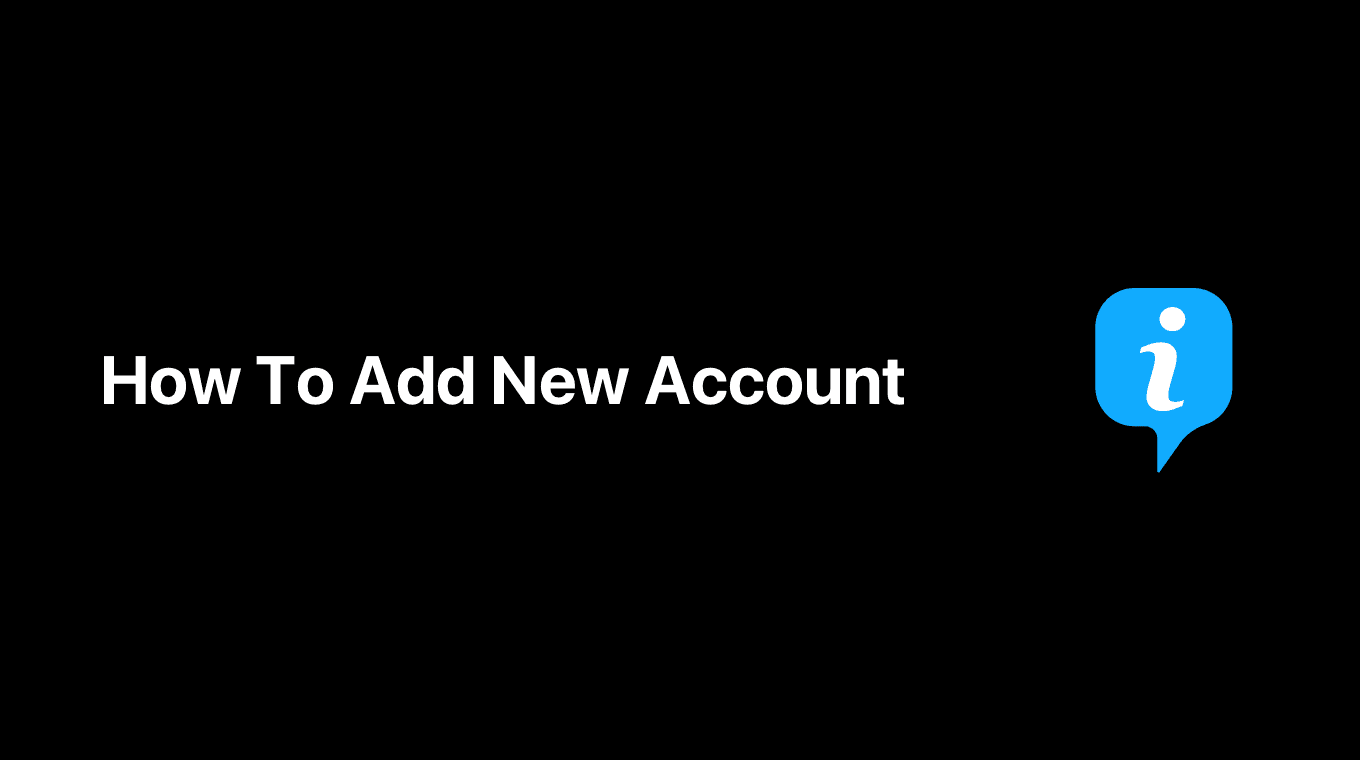 Setting up an account is one of the first things you might want to do in MoneyCoach. The process is extremely streamlined and easy to do.
Here's how to do it:
In the Overview, find the Accounts card
Tap the "View All" button
Tap "+" button
Now you can:

Enter the name of the account
Enter the initial amount or current balance of the account
Select a currency (Premium Feature)
Select the Account type Savings account (Premium Feature) - Select an icon
Select the account use, Personal or Business

Tap "Save" to add your new account
Congratulations, you just added your new Account
The basic version of the app includes two free accounts to use. Subscribe to MoneyCoach Premium to unlock unlimited accounts.