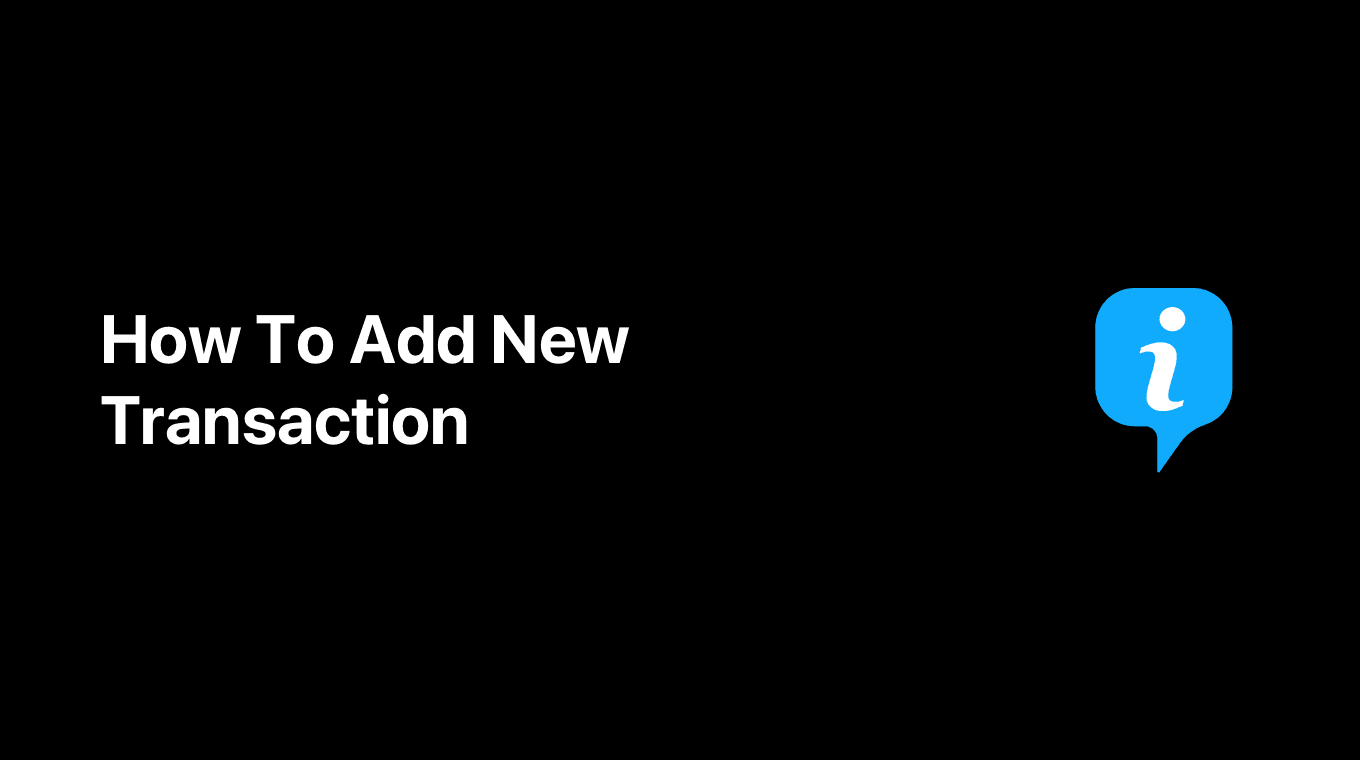 In MoneyCoach there are a lot of ways to add a new Transaction. Here you will learn how you can add a new transaction in the easiest way possible.
Here's step-by-step guide on how to do it:
In the Overview, tap the floating + button
Enter the expense amount
If you have a favourite Account and Category, you can just tap the "Save" button and that's it. You just logged a transaction in less than 2 seconds.
For more options:
Near the top of the screen:

You can select your Transaction type as either an "Expense", "Income" or "Transfer"
You can change the Date of this transaction, perfect to use for backdate or future transactions

To add a description, tag or payee to the Transaction, tap the "Details" button under where you select the category and enter your description, tags and payee.
To add a location, tap on the "Add Location" button. If the Automatic Location switch is ON in Settings / General, your current location will be automatically added to the transaction.
To make a Repeating or Recurring Transaction, perfect for bills or subscriptions, tap the "circle arrow" button next to the Details button. Find a full detailed guide here.
To change your account, tap on the "Account" button and select a new account.
To change the category, tap on the "Category" button and select a new category. Here you can also select a Subcategory.
Tap the "Save" button to save your new Transaction.