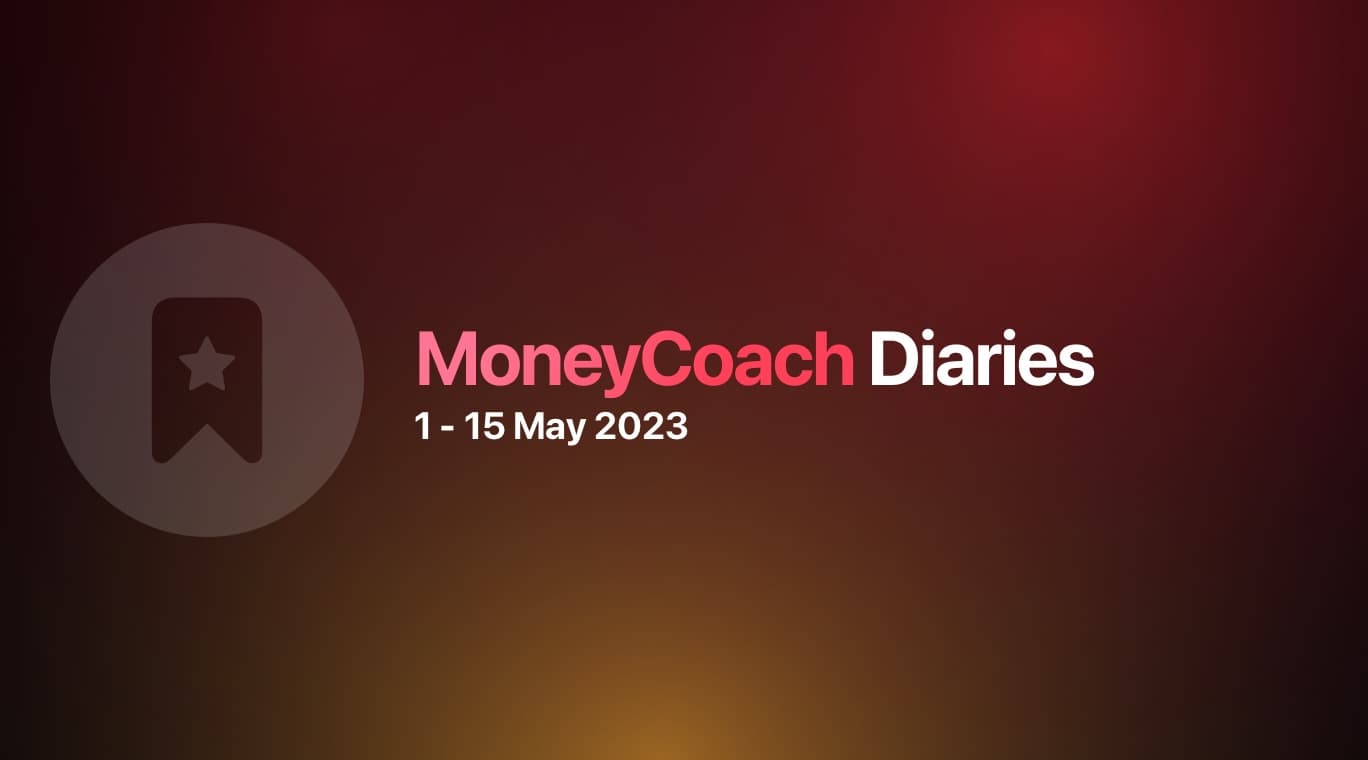 MoneyCoach Diaries is my ongoing journey to turn my indie app into a more sustainable part of my business. First time reading? See what happened until now by tapping this link.
Hey you, it's me Perjan. The last two weeks were chill and I didn't do much. If you still care to know what happened in my life and with MoneyCoach, keep reading.
ProductHunt Launch 🚀
I want to deeply thank all of you who participated and upvoted MoneyCoach on ProductHunt. We got a lot of upvotes and we were featured on the homepage for a couple of hours. We also got a lot of feedback and some new users. I am really happy with the results. Thank you all for your support.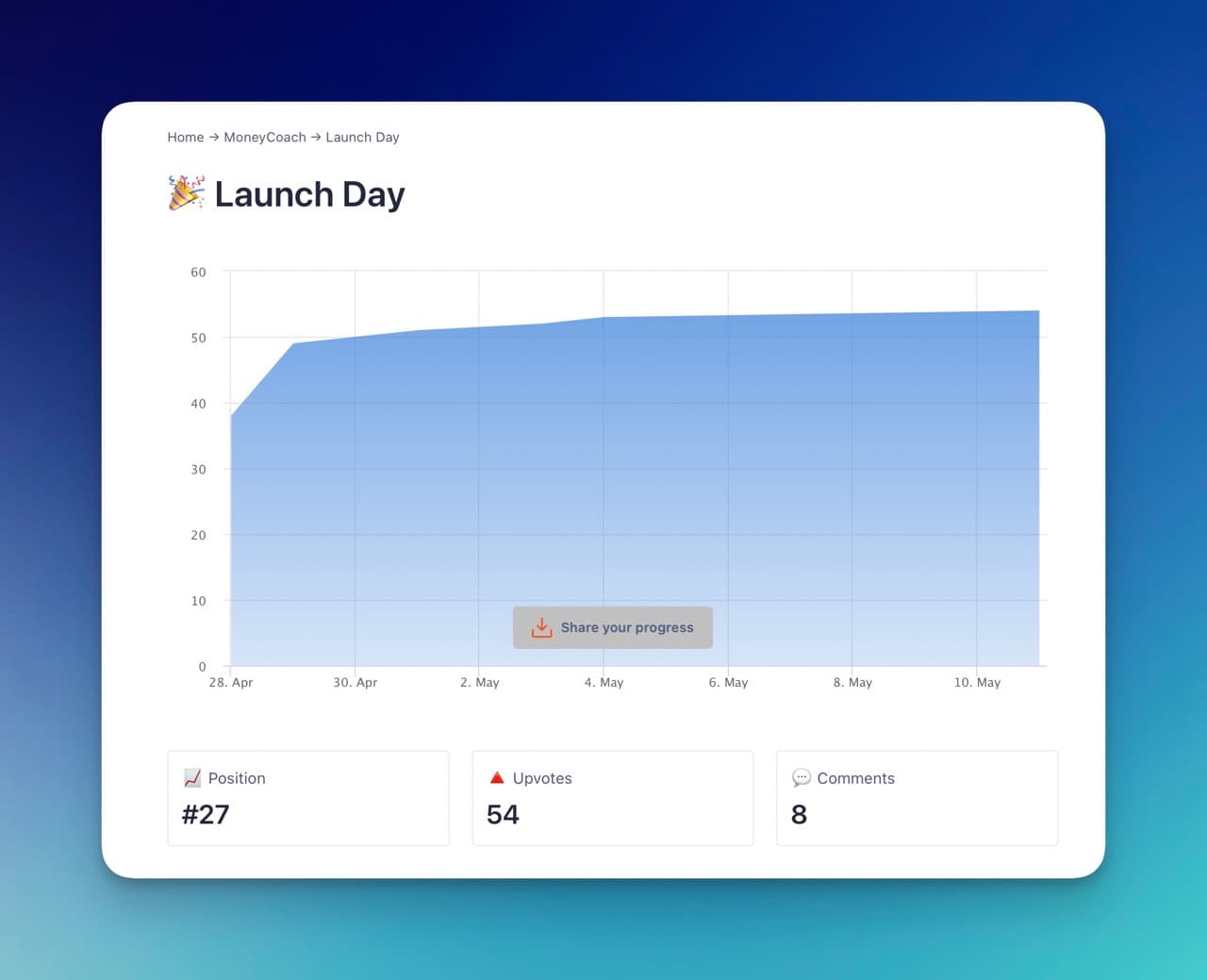 May 1st - May 5th
Vacation time. I was off with my family enjoying the sun in Barcelona. An amazing city with great food, delicious wine and sunny skies. I didn't do much work, just checked my emails and Slack from time to time. I did however, had a great time with my family. I also had a lot of time to think about the future of MoneyCoach and what I want to do with it. I have some ideas, but I need to think about them more.
What a minute. Did I say "vacation time"? I meant living somewhere else with small kids.
AirBnBs suck
I don't know about you, but the more time passes, the less happy I am with the general quality of AirBnBs. I mean, I get it, it's a cheap way to travel and see the world, but I am not a fan of the whole experience when taking the trash out or cleaning up the apartment before you leave. And on top of that you have to pay a cleaning fee. I mean, what the hell? I am paying you to clean the apartment, not me.
May 7th - May 15th
My bro decided to come to visit and spend some days with us in Berlin. We had the most amazing weather you could hope for in Berlin in May. 7 straight week of sun. Felt like I was back in Barcelona. We had a great time, we went to the zoo, we went to the park, we went to the playground, we went to the playground again, we went to the playground again and again and again. I think you get the point. And we ate the most amazing pistachio gelato in Berlin (or probably Europe). The place is called Duo Sicilian. Try it and thank me later.
Work Mode On
2-3 of these days we came to the office to do some work. I sat down an entire Friday to localize the most important parts of the website. 8 hours of failing miserably. Since we are using nextjs 13.4 for our website and the new app directory, things can get tricky really fast. Also our requirements for localizing the website are a bit specific (or weird), as in I don't want to localize everything, but only the most important stuff. All this and then some make up for some crazy edge cases. Long story short, I wanted to localize the website, but I failed. I will try again this week. We brainstormed a way to do it when riding back home. It looks feasible. I will start tomorrow.
Website translations
The plan is to localize the website in German and Italian first and see how we rank for those countries. As of now, not a lot of downloads come from the web. But I think it's a good idea to have the website localized. I mean, it's 2023, we should have done this a long time ago.
Improvements in the app
We are working on features that help us engage with our Premium users more. I want to talk to each one of them and make sure the app meets their needs. We thought about some ways to talk to you without being intrusive. Also we are considering not showing the paywall after every app open for free users.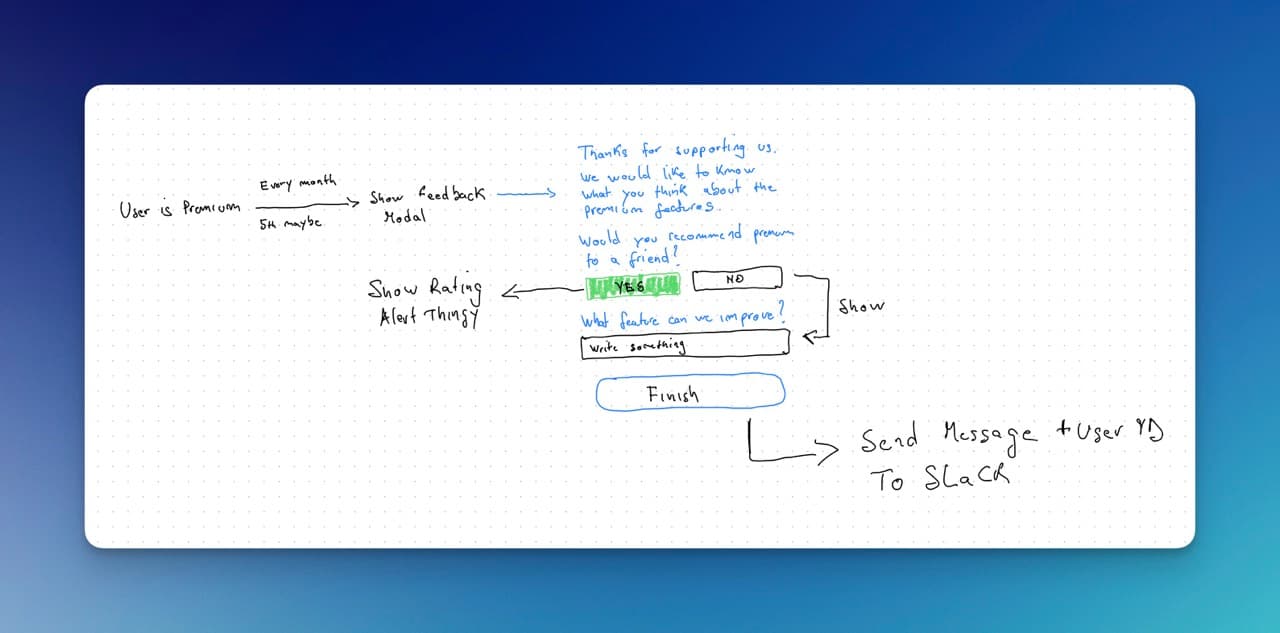 I still have to implement it this week. I will let you know how it goes in the next email update.
That's it for now. I will keep you updated with the progress we make. If you have any questions, feel free to reply to this email and I will answer them in the next email update or even directly to you.
Until next time, take care of yourself and your loved ones.