MoneyCoach Diaries is my ongoing journey to turn my indie app into a more sustainable part of my business. First time reading? See what happened until now by tapping this link.
Hello there, it is me again. It feels like we spoke yesterday. Well, at least I spoke to you. You didn't reply (excluding the one who did. 💌). I am not mad. I know you don't have time. The work we did the last 3 months finally paid off. We are seeing some great results. I am going to share them with you in a bit. I am going to keep it short this time, because we are fixing some bugs as we speak and we are doing some neat improvements to the add transaction screen.
MoneyCoach gets featured worldwide
With the release of iOS 17, we were fortunate enough to be featured in the App Store as one of the best budgeting apps for iOS 17. Although we are lucky enough to have it experienced many times now, it is always a great feeling to see your app featured in the App Store. It never gets old. Needless to say that the downloads skyrocketed. We are talking about 10x the usual downloads. It was a great feeling. I couldn't stop checking RevenueCat's dashboard. I was like a kid in a candy store. I was so happy that I even bought a new MacBook Air 13-inch with M2. Probably the best device I have ever owned.
Here is the story where Apple featured MoneyCoach as one of the best apps for iOS 17 in the App Store.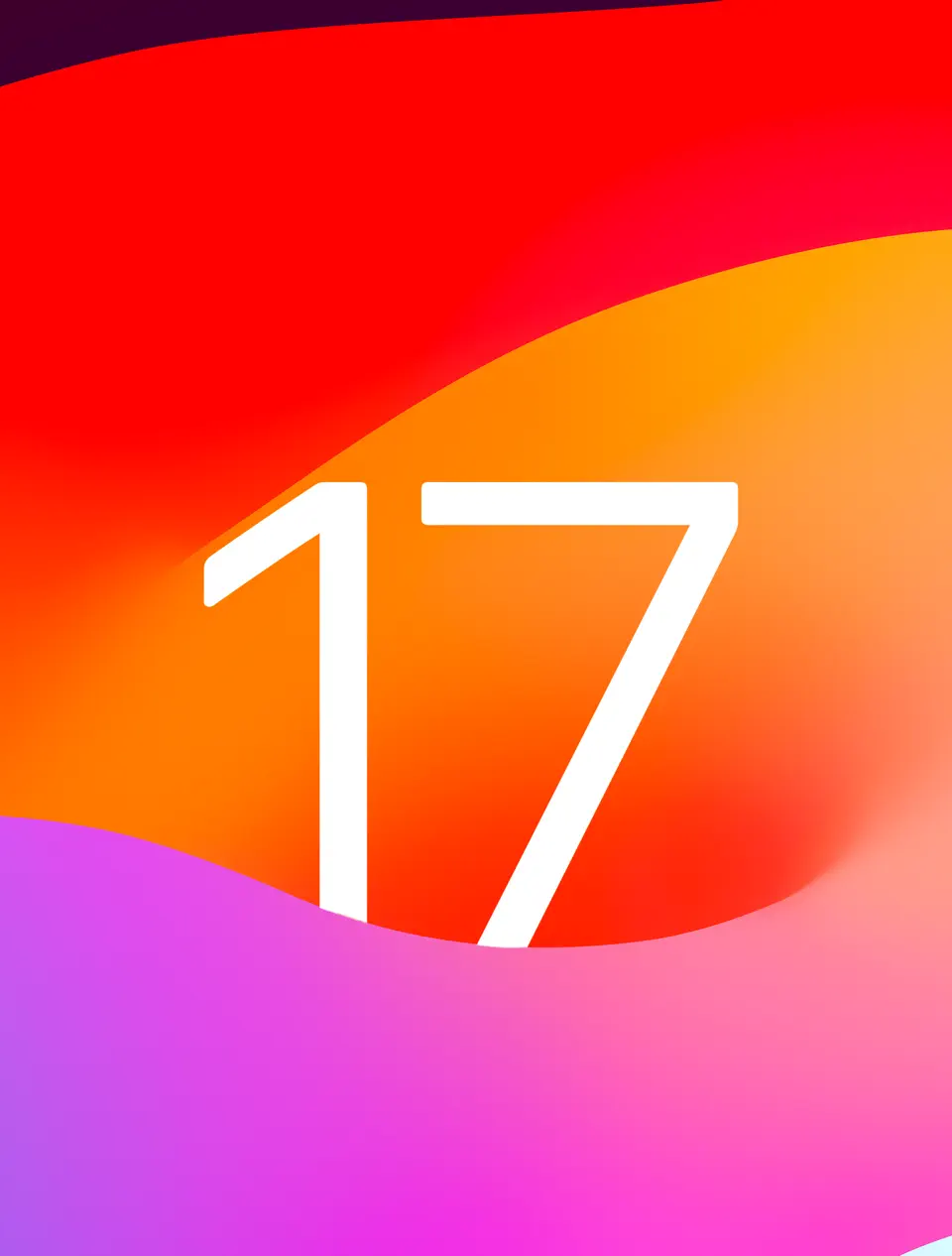 MoneyCoach gets featured on TechCrunch
This was a first for us. We have been featured on many websites, but never on TechCrunch. It was amazing to see our app among other indie friends and great apps. Tap the image to read the article.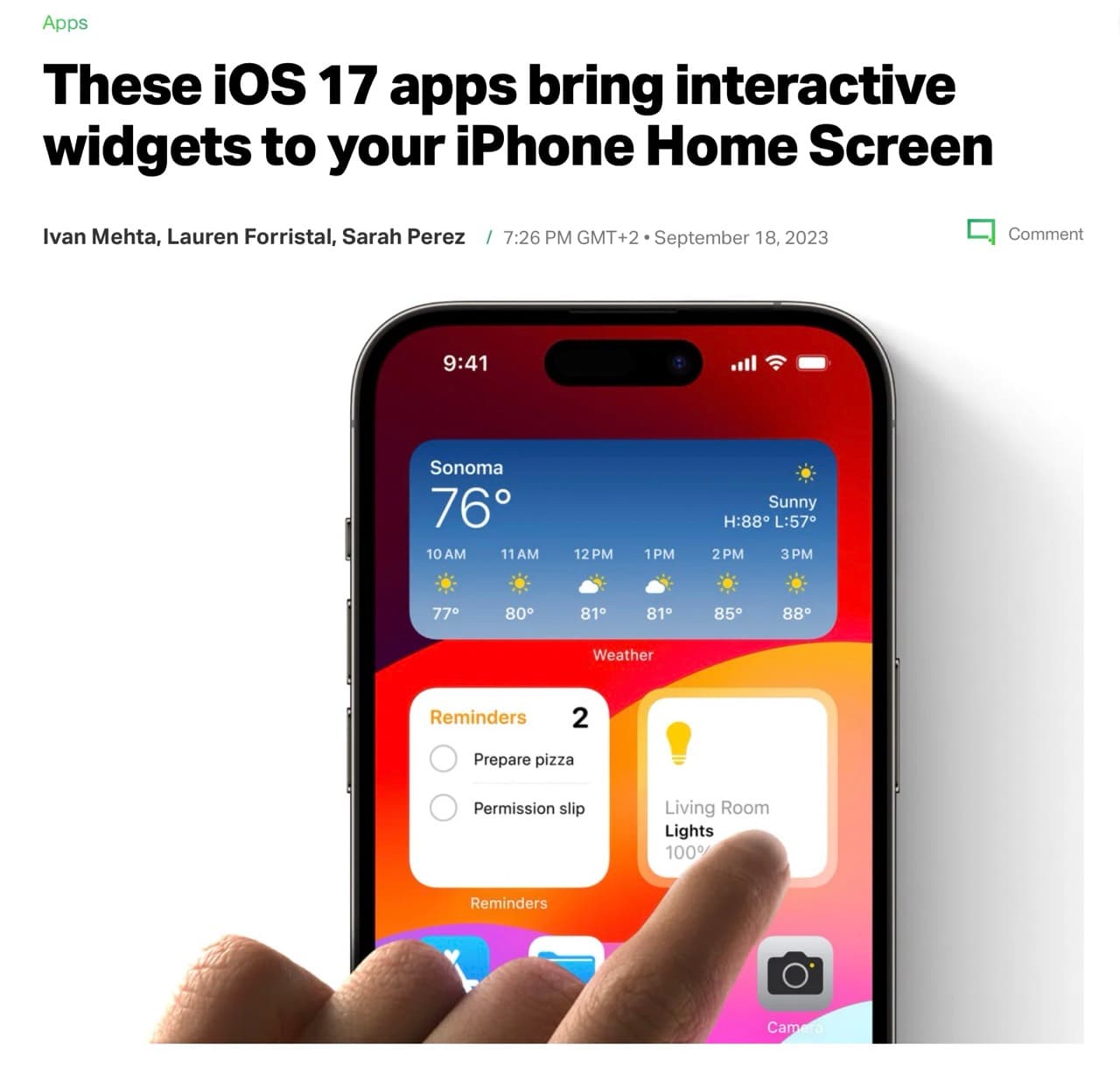 MoneyCoach gets some bugs on Apple Watch
Unfortunately there was a bug that happened only if you installed the app via the App Store. In development, everything was working fine. We didn't notice it until we released the app. It was a weird bug that was happening only on Apple Watch. We fixed it in a couple of hours and uploaded a new version. Then the review team took his time to review the app. It took them 2 days to review the app. We were not happy about it, but we couldn't do anything about it. Probably they were busy with the iOS 17 release and with the flood of app updates.
Website improvements
We made some changes to the website, one of them being the Related Articles section. You will see it when you scroll down to the end of the article. It is a great way to discover more articles that you might like.
We added images to the blog page. It looks much better now. Hopefully Google will like it too.
We are working on improving SEO and make the website more useful to you.
We added a new page for our apps. You can find it in the footer of the website. It is a great way to discover our apps and learn more about them.
Is it too late to TikTok?
We started to experiment with different social media channels, more specifically with TikTok. We are not sure if it is too late to start, but we are going to give it a try. We are going to post some videos about the app, the team, and the journey. We will see how it goes. Make sure to follow us. You can find the link in the website footer.
Social Media offensive
Another channel is Twitter. Over there I am sharing more about building the product, screenshots of the app, and some behind the scenes. Follow me on Twit... sorry, X to learn more.
Have you meet my other apps?
You know I love to experiment with ideas and create apps that solve my own problems, right? If not, then here are two apps for you.
Both of them are free. Take a look at the articles I attached, if you want to understand what they are and why I made them.
That would be it for today. Thanks for reading this far and for being part of my journey. Let me know your thoughts on Twitter or by replying to this email.
Love, Perjan