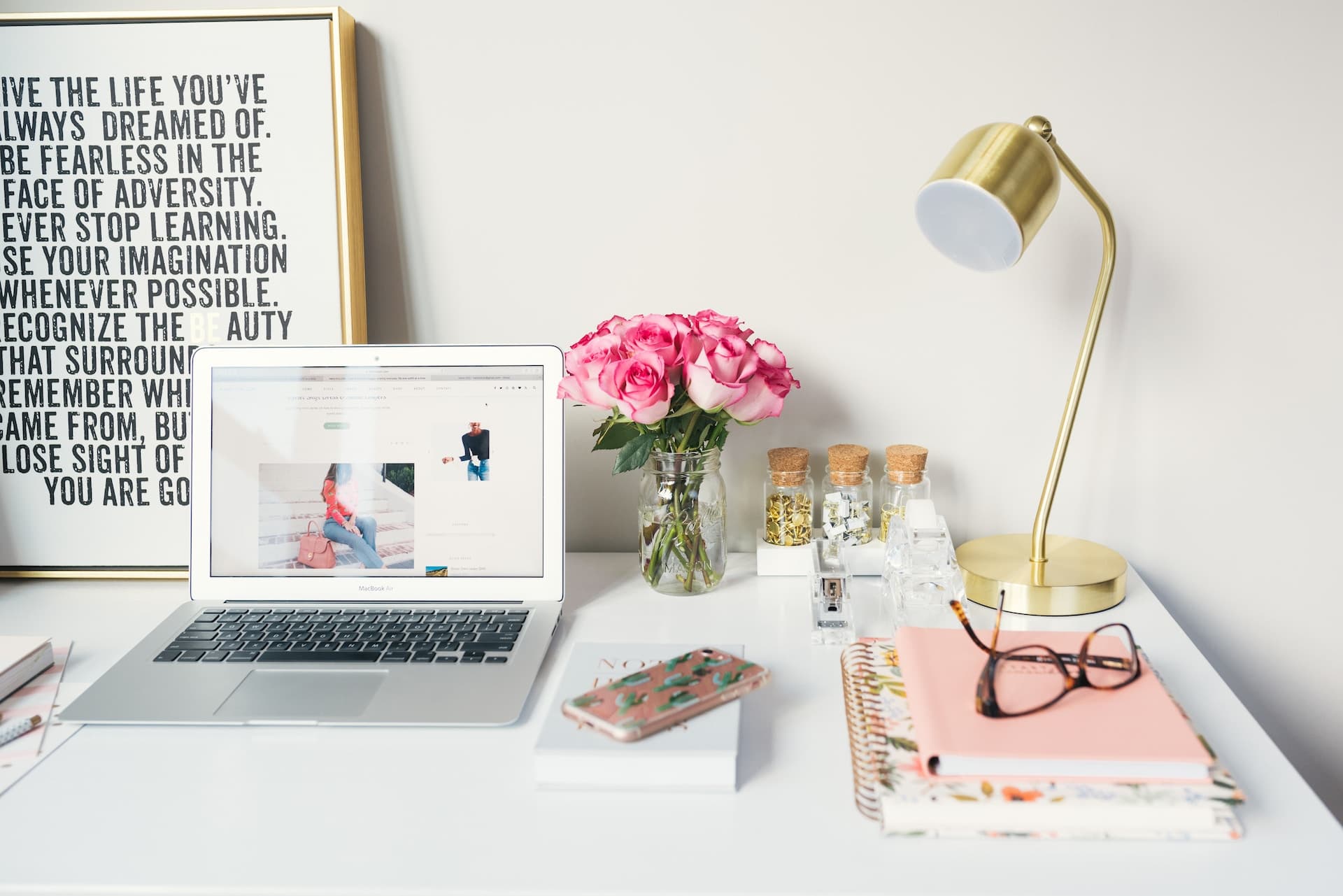 In the fast-paced digital world of 2023, there are numerous opportunities to earn money by doing online gigs. With the rise of the gig economy, more and more people are turning to online platforms to earn a living. In this article, we will explore some popular online gigs and provide tips on how to succeed in this field.
1. Freelance Writing
Become a wordsmith and turn your writing skills into a profitable gig. You can find freelance writing opportunities on platforms like Upwork, Fiverr, and Freelancer. Start by creating a portfolio of your best work and reach out to potential clients with tailored proposals.
2. Virtual Assistant
If you're organized and detail-oriented, consider becoming a virtual assistant. Virtual assistants handle administrative tasks such as email management, scheduling appointments, and social media management. You can find virtual assistant gigs on platforms like Zirtual and Belay.
3. Graphic Design
If you're artistically inclined, consider offering your services as a freelance graphic designer. Platforms like 99designs, Designhill, and Fiverr offer opportunities to showcase your design skills and earn money by working on various design projects.
4. Social Media Management
If you're a social media savvy person, consider offering social media management services to businesses. You can help businesses create and manage their social media accounts, engage with customers, and increase their online presence. Platforms like Hootsuite, Buffer, and Sprout Social can help you manage multiple accounts at once.
5. Online Tutoring
If you have expertise in a particular subject, you can offer online tutoring services to students. Platforms like Chegg, TutorMe, and Skooli offer opportunities to work with students on various subjects like math, science, and language.
6. Online Surveys
If you're looking for an easy way to earn some extra cash, consider taking online surveys. Platforms like Survey Junkie, Swagbucks, and InboxDollars offer opportunities to earn money by taking surveys and providing feedback.
7. Freelance Programming
If you have programming skills, you can offer your services as a freelance programmer. Platforms like Toptal, Upwork, and Freelancer offer opportunities to work on various programming projects.
---
Tips for Success:
Build your portfolio
Create a portfolio of your best work to showcase your skills and experience to potential clients.
Network
Join online communities and forums to connect with other freelancers and potential clients. Use social media platforms to promote your services and build your brand.
Price your services appropriately
Research the market rates for your services and price your services accordingly. Consider your experience, expertise, and the complexity of the project when setting your rates.
Deliver quality work
Deliver quality work on time to build a strong reputation and attract repeat clients.
The online gig economy offers numerous opportunities to earn money in 2023. By honing your skills, building your portfolio, networking, and delivering quality work, you can turn your online gig into a profitable career.