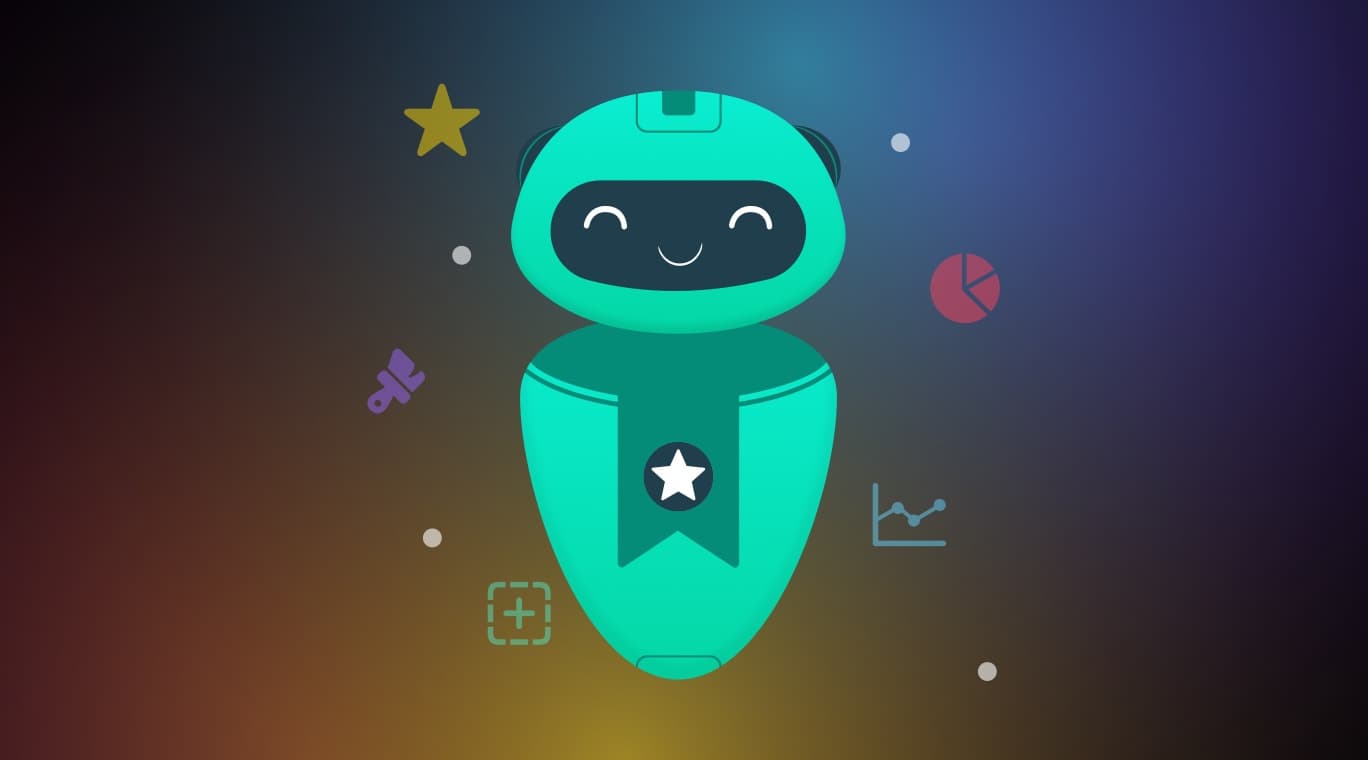 In this quick update:
Creating a Siri Shortcut from the Transaction details works as it should
The Apple Watch app works once again on watchOS 4 
Last update:
It's finally here, a new season of MoneyCoach begins today. There is a lot to see, try, do but most importantly feel. Powerful new features, improvement to existing ones and a significant bump to the overall quality of life, MoneyCoach 4.0 is the premier medium to help you with your finances. But you already knew that, didn't you?
Here's what's new:
Siri Shortcuts
You can now set up as many Siri Shortcuts as you like, to add any transaction, to have Siri tell your Net Worth, Daily Budget, Days Until Salary etc. Yup, you can do a lot and a detailed guide will be coming really soon. In the meanwhile find Siri Shortcuts as the first option at the top, when you tap the plus button in the tab bar or go to the transaction details of a specific transaction and tap the Add To Siri button to add a shortcut for that specific transaction. Oh yeah, it's free for everyone with iOS 12 to use. Pssst… try it with Apple Watch!
Income vs. Expense 2.0
We completely redesigned this report and now it is more useful and more powerful. Get a clear view of your income and expenses in the all-new bar chart, scroll through the months and tap to view a more detailed breakdown of your spending habits. Premium subscribers get to filter and check the Income vs. Expense for specific accounts.
Introducing Savings Accounts
They are finally here! When creating a new account as a Premium subscriber, turn on the Savings switch and this account will not be calculated in your Summary Cards. It is perfect to transfer money to this account and save even more money than before.
Advanced Filters
We completely redesigned the old filtering system we had in place. Premium subscribers get to have even more fun with the introduction of the advanced filtering for the Summary Cards. You can now select or not an account to be calculated in the Summary Cards, so now you can have it however you like it. Find this in the Summary Cards settings.
Introducing "What's New In MoneyCoach"
After each significant app update, you may see a screen detailing the new features introduced in the update so that you never miss out reading or knowing about a new feature. Speaking of the new features, we heard your complaints about the blue banner thingy, Juliano and Mohammed :D, but we will use that again from time to time if the app catches fire or people are skipping reading about the new features.
Redesigned Transactions Details
The transaction details are better and now support tons of lines for the description. Oh, it also includes the "Add to Siri" button. Hey Markus, ;), here you go.
Apple Watch Complications
You have been asking for these for a while now, so they are finally here. Find them in your Apple Watch and set them up as you like. If you asked for them, you probably know how to set them up. If you didn't ask for them, Google is your best friend :)
Bug Fixes
You know the deal, if something is broken, we fix it. At the same time, we may break something that was working, but hey, we are doing our best :)
As always, if you are enjoying MoneyCoach, consider leaving a review or update the old one as it helps us a lot.
Monkey ❤️ You
PS: I am trying to convince Boss Monkey for custom app icons… wish me luck!
PPS: I ate more bananas this week because we switched to subscription. I am getting fat…