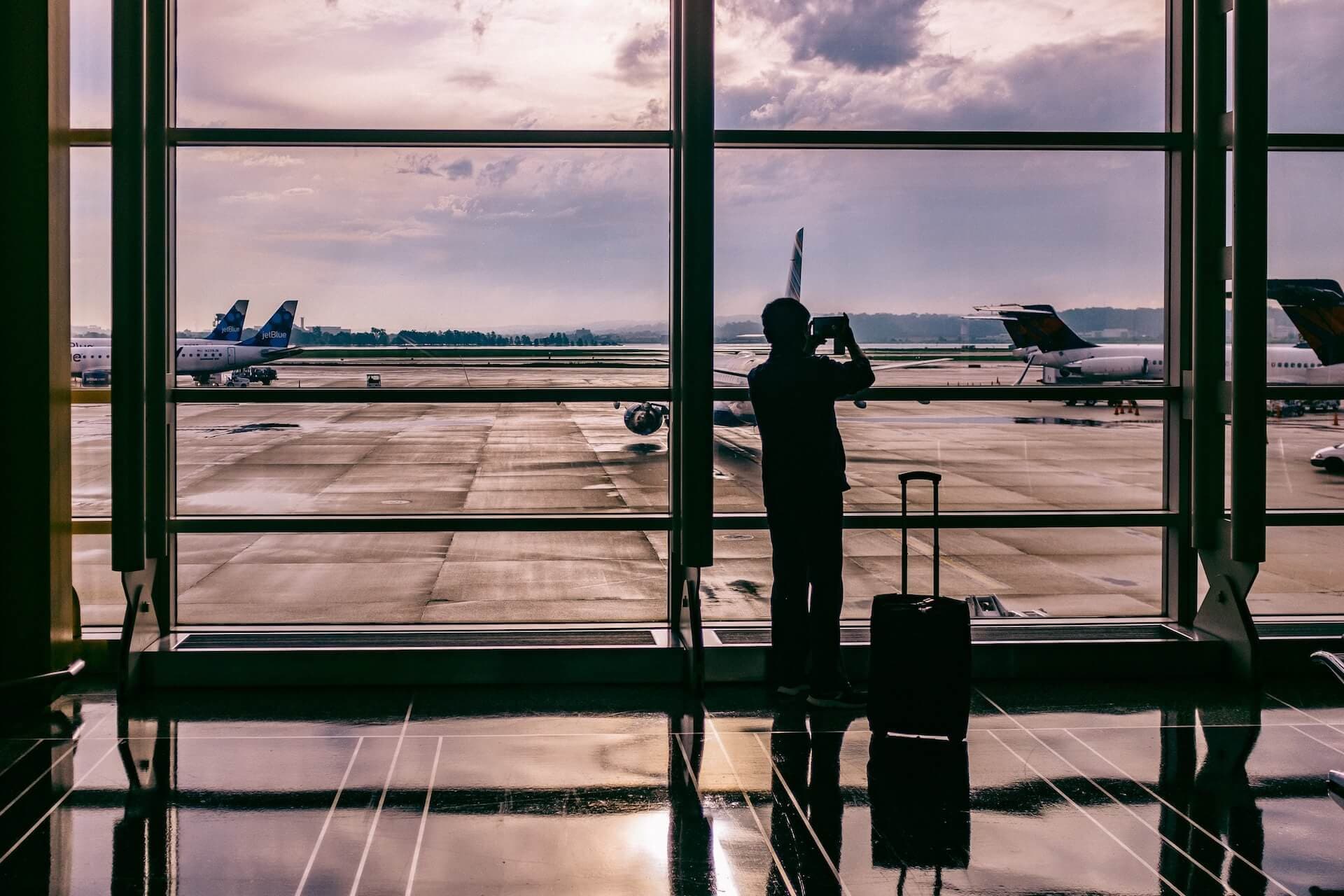 Are you dreaming of a vacation, but worried about the cost? Don't worry, you don't have to break the bank to have a great time. With a little bit of planning and creativity, you can save money and still enjoy an unforgettable trip. Here are some of the best tips and tricks for saving money on your next vacation without sacrificing the fun.
1. Plan ahead and set a budget
The first step to saving money on your vacation is to plan ahead and set a budget. Figure out how much money you can afford to spend and stick to it. Consider the cost of transportation, lodging, food, and activities. Research the prices of different options and compare them to find the best deals.
2. Travel during the off-season
One of the best ways to save money on your vacation is to travel during the off-season. Not only will you find cheaper prices for flights, hotels, and activities, but you'll also avoid the crowds and have a more relaxing time.
3. Use travel reward programs
If you travel frequently, consider signing up for travel reward programs. Many airlines, hotels, and credit cards offer reward programs that allow you to earn points or miles for every dollar you spend. You can redeem these points for free flights, hotel stays, and other travel-related expenses.
4. Stay in an Airbnb or vacation rental
Consider staying in an Airbnb or vacation rental instead of a hotel. Not only are these options often cheaper, but they also offer more space and privacy. You can save money by cooking your own meals instead of eating out every day.
5. Eat like a local
Eating out every day can quickly add up, especially if you're traveling with a family. Instead, try eating like a local. Visit local markets, grocery stores, and street vendors to find delicious and affordable food.
6. Look for free activities
There are many free activities and attractions in every city. Research and plan ahead to find free museums, parks, and events that you can enjoy without spending a dime.
7. Use public transportation
Using public transportation instead of renting a car or taking taxis can save you a lot of money. Many cities have efficient and affordable transportation systems that can take you anywhere you need to go.
8. Negotiate prices
Don't be afraid to negotiate prices with vendors and service providers. Many hotels and tour companies are willing to offer discounts if you ask.
9. Use coupons and discounts
Before you leave for your vacation, research and collect coupons and discounts for activities and attractions. Many websites offer discounts for popular attractions, and you can often find coupons in local newspapers and magazines.
10. Avoid tourist traps
Finally, be aware of tourist traps. These are places and activities that are overpriced and often not worth the money. Do your research ahead of time to avoid falling into these traps and wasting your money.
Saving money on your vacation doesn't have to be a daunting task. With a little bit of planning and creativity, you can enjoy a fantastic trip without breaking the bank. By following these tips and tricks, you can stick to your budget while still having fun and creating unforgettable memories. So start planning your next adventure today with MoneyCoach.