It is quite difficult to find a job that pays well today. You either have to be lucky or have someone to help you out. However, with technology and the Internet so widespread, opportunities to make money have doubled. There are so many odd ways to make money today, it is almost unbelievable. Thus, if you're looking for interesting ways to make money and pay your rent, check out these options. And once you begin making money, you can use MoneyCoach to keep track of it.
Sell your hair
Long, healthy and natural hair has been a hallmark of a woman's beauty since ever. However, some women are struggling with growing their hair out - thus the popularity of hair extensions. This trend is a perfect opportunity for you to make money, given that you have long healthy locks. Search the Internet and find some reliable wig makers that are willing to pay well for your hair. You can even contact your local hair salons to see if they need some hair and make them an offer.
Watch videos
You probably already spend a significant amount of time watching some ridiculous videos online. But why not make some money doing what you already do? There are plenty of companies that are willing to pay you to watch various videos online. Even though those videos are not as funny and as interesting as the ones featuring silly animals, they bring you money. Usually, such videos are sponsored by brands who want to be seen as much as possible. Every time you watch a video of those brands you will actually get paid for your effort.
Part-time bookkeeper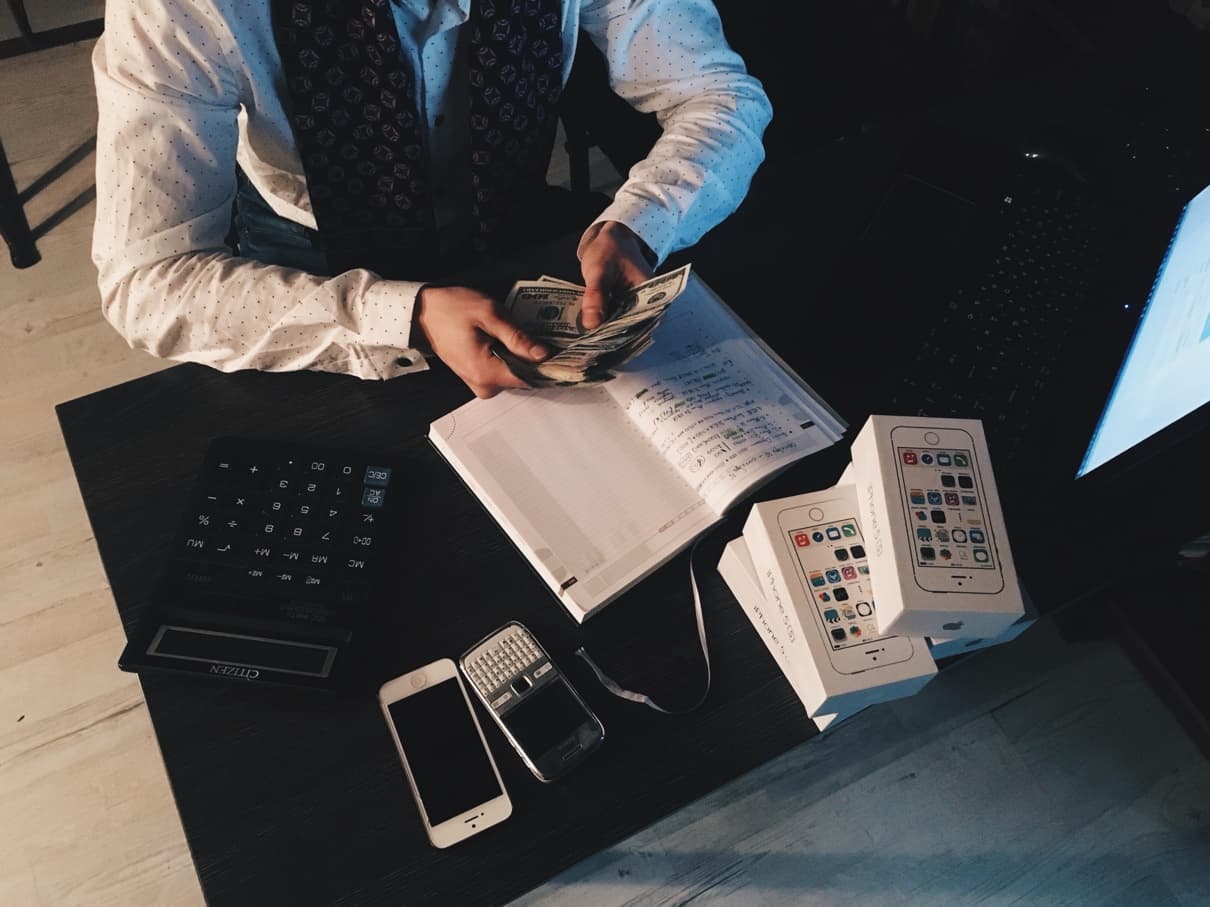 If earning $60 an hour while helping other succeed from the comfort of your home sounds appealing, consider being a part-time bookkeeper. What is more, you don't even have to have a CPA in order to do this. All you need are decent computer skills and a will to help businesses deal with some real-life problems. This part-time job is perfect for moms and millennials who just got out of college and need to start working fast.
Online surveys
People are no longer conducting surveys on the street in order to get some feedback from the public. Not only have they moved to online platforms, but are also offering to pay you for sharing your opinion. So, if you are willing to earn money by simply stating your opinion and rating products, you should sign up for online paid surveys. Once you enter that world, you could be asked to state your satisfaction and opinion concerning various products and services, including food, electronics, drinks, medicine, politics, sports and so on.
Rent a room
If you have a spare bedroom, you should make the most of it. Go to Airbnb and list your spare room to make some money. This is one of the easiest ways to make hundreds of dollars and even meet some new, interesting people. A lot of tourists, travelers and even locals sometimes need a place to crash for a few days and you can become their host. All you have to do is sign up to such websites, give a decent and inviting description of your room, set the price and post some pictures. Some additional tips include listing your room in the high-demand times, providing a fully-equipped and functional room, and making your guests' stay as comfortable as possible.
Proofread documets
If you have a keen eye for formatting, grammar and details, you can earn some money by proofreading. There are various websites that pay freelancers to proofread different documents, articles and books. Your earnings will depend on your efficiency but you can easily make a living by doing this. However, if you're a procrastinator, you might struggle, but this gig is a perfect opportunity to learn plenty of new things, read interesting stuff and earn some money doing it.
Finding a decent job is quite difficult sometimes. However, thanks to the Internet everything is possible. Most of the time you won't even have to leave your home in order to make money and all that's needed is will, a good computer and motivation. So, start researching your options.