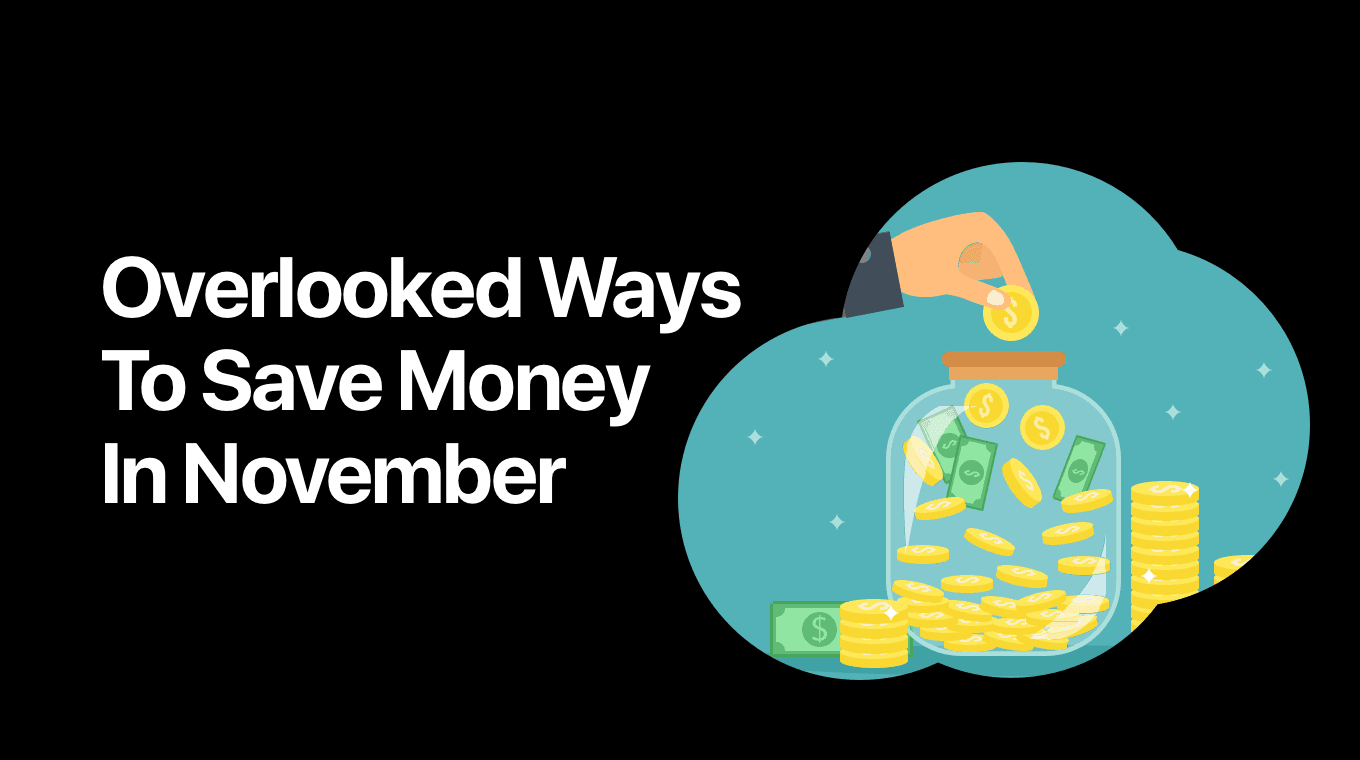 November stars a two-month spending spree which can be scary for your wallet. Thanksgiving, Christmas, family festivities and gatherings can rapidly inhibit any desire to try and save money.
Be that as it may, this month likewise shows some interesting approaches to cut expenses. Some might require you to spend a lot immediately, but you will save more in the long run.
Save On Tech
Maybe you need another PC, TV or mobile phone. Retailers and online stores slash their prices dramatically on tech. Shopping around Black Friday can net you enormous savings on first-class things. The same can be said about the massive annual 11.11 sale which starts on November 11 on Chinese online marketplaces like Ali Express where you could buy amazing products for cheap.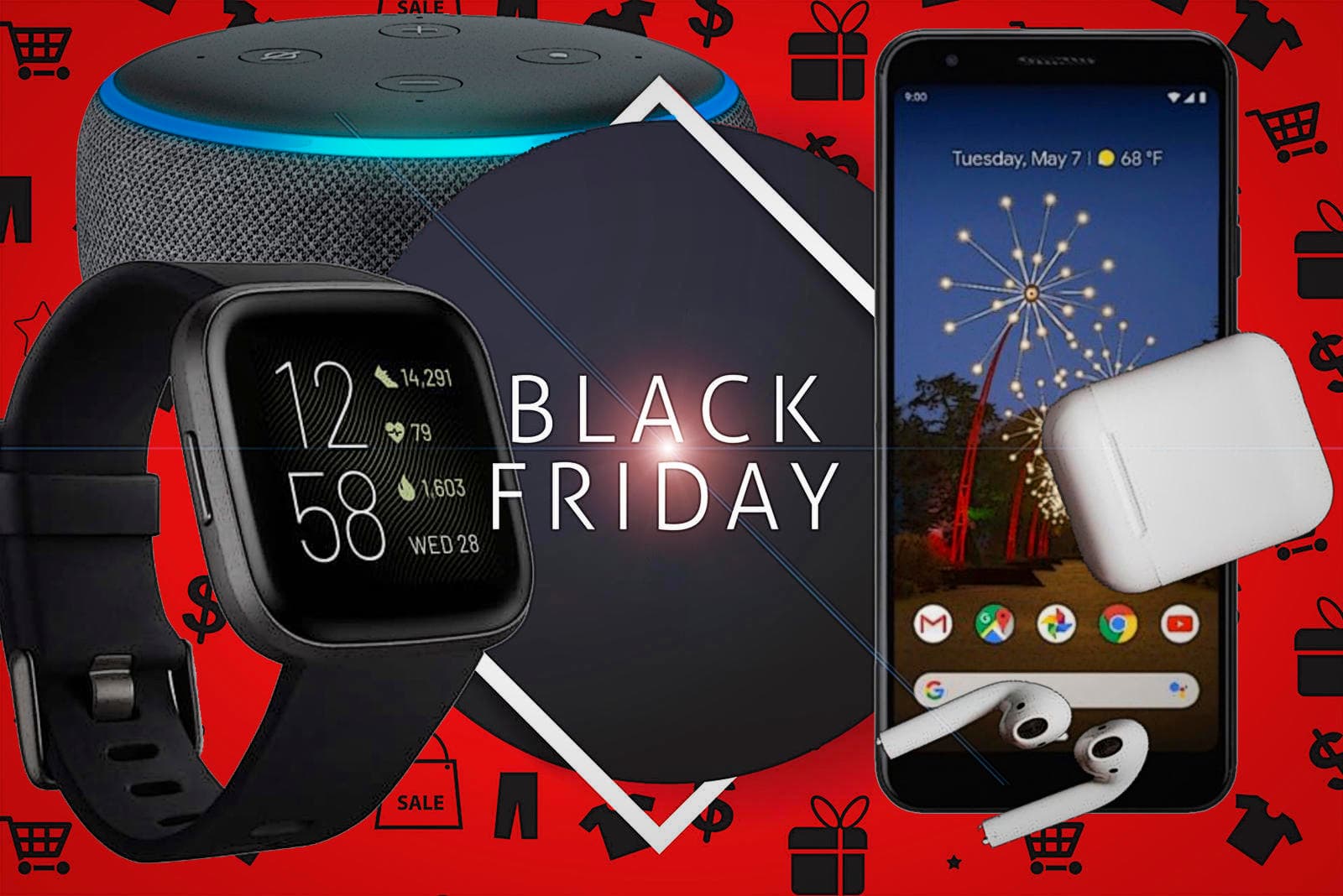 There are a lot of possibilities to save money on great tech this November so get ready.
Save On Thanksgiving
Everyone, in the US, eats turkey during Thanksgiving. As a result of this sharp increase in demand, you'd expect turkey costs to rise up. 
But that's not what happens. Rather, turkey costs dive just before Thanksgiving. According to U.S. News and World Report: 
Not only do supermarkets that sell turkeys year-round make the bird a featured item, but some food stores and warehouse stores that don't typically sell whole turkeys offer them for a limited period of time to customers. This means not only does demand for turkeys increase, but the supply of turkey increases too. This boost in supply drives prices downward._
So buy a couple of turkeys for cheap and freeze them in the refrigerator for later use.
Another great way to save money on Thanksgiving and any other family gathering is to just go with the BYOB method. Depending on how many people you're hosting, the cost of beer or wine can really add up. Instead, tell your guests that this year, you'll provide the food; they provide the booze.
Save On Vacation
In the event that you need to escape sub-zero temperatures — or in case you're basically searching for a pre-winter "lift me up" — think about visiting the Caribbean during November. As indicated by Travel and Leisure: 
Most of the resorts have reopened for the season and are preparing for the onslaught of guests during the holidays. But there are rooms to spare and crowd-free beaches in early November — where you won't have to stand in line for a beer or a beach chair._
Oyster.com says the island of Curacao — a favorite amongst scuba divers — is particularly known for having low lodging rates during November.