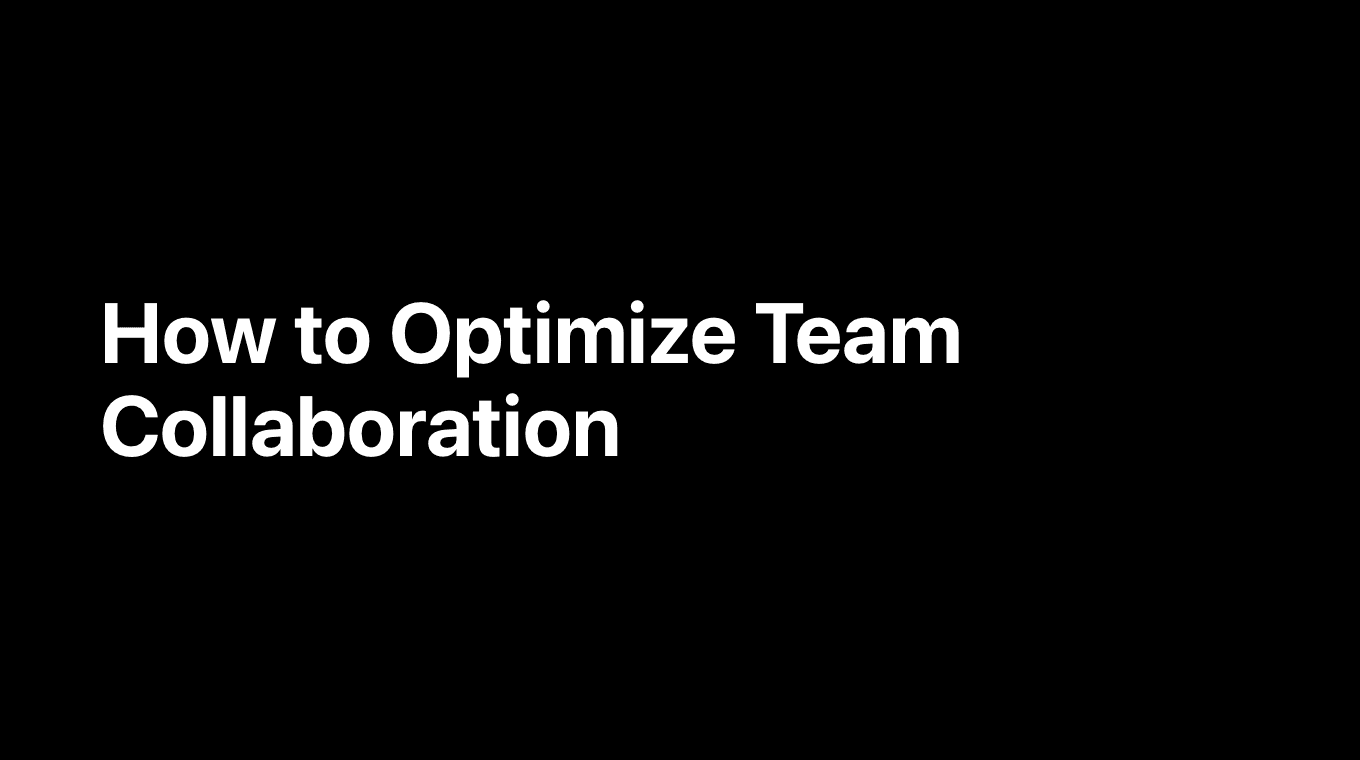 Team collaboration is a whimsical creature: the fact that it's running smoothly most of the time doesn't mean it can't turn sluggish, potholed, and full of hitches in the peak shift hour. Many of the world's most successful brands know their annual performance results and profits depend on seamless workflow, which is why they rank flawless collaboration as a top priority. If your company's struggling to optimize team collaboration, you've come to the right place: here are a few smart teamwork tips that will help you take your corporate performance metrics to the next level within months.
1. Make Transparency a Priority
Transparency is one of the key corporate values highly valued by both clients and employees. This is why reputed global brands don't hesitate to invest a significant share of their capital in order to ensure clear organizational structure and visibility. By giving your employees unfiltered insight into the company's operations, results, and plans for the future, managers allow team members to feel as an integral part of the organization's present and future. Keeping the staff up-to-date on important corporate changes, results, and strategies is also a great way to build trust and lay down the foundations of a winning company culture in which every employee feels involved and significant for the company's future.
2. Establish Strong Team Ties
Teams that drink together usually stick together longer than those that don't. Carefully selected team building activities can help establish a climate of trust, accord, communication, and glitch-free collaboration. Executed with due care, team building can make the team more engaged and boost the brand's bottom line, which is vital for the company's long-term sustainability and peak performance. If you want to maximize your team's collaborative potential, it may be a good idea to encourage face-to-face interaction in common spaces such as break rooms and lounges. Also, you should organize team activities outside work hours to prompt your staff to get to know each other better and strengthen their bonds.
3. Recognize Hard Work
Every project launch is a time of excitement, but your team's enthusiasm can wear off fast and for good if you don't take the steps to keep them motivated despite the challenges and less than stellar performance. When the corporate going gets tough, smart managers whip out rewards as a reliable team collaboration and productivity incentive.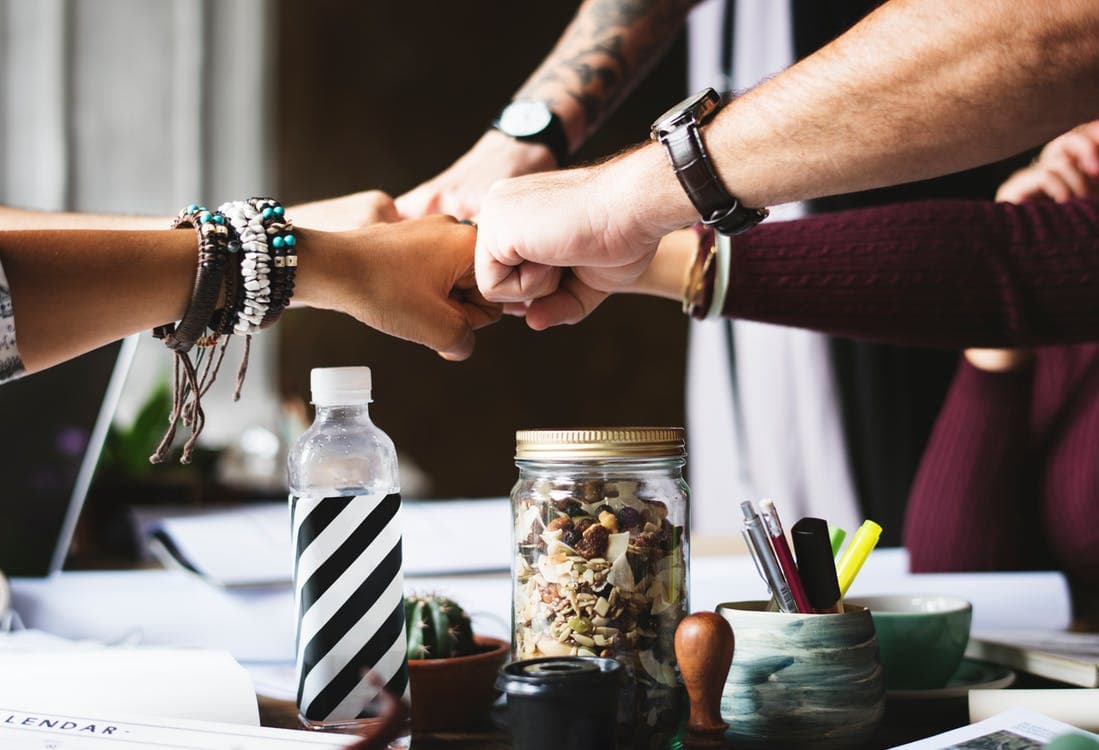 By recognizing hard work and rewarding your team's finest players, you'll show every employee their contribution is highly appreciated, and you'll also ensure your staff's long-term work enthusiasm and openness to collaboration. In addition to that, surveys show that companies with a recognition-rich culture have a 31% lower turnover rate, so if you're not rewarding your employees already, you should put that right back as soon as possible.
4. Centralize Communication
Efficient cross-team communication is half of every brand's success, which is why your company should use at least project management tools to help staff stay in touch and receive well-timed notifications about project updates and other important corporate info. To keep collaboration flowing smoothly and your team connected and up-to-date with project developments, you can add a straightforward project management and collaboration solution to your bag of business tools. To reinforce teamwork and ensure superior business results in the long run, upgrade the corporate software with personal messaging and video conferencing features: it'll help the staff exchange information more easily in and outside office hours.
5. Give and Solicit Feedback
Trustworthy and timely feedback is one of the keys to top-notch business results. If you want to pull out all the stops to superior corporate performance metrics, introduce the system of team feedback as an instrument which will help you track progress across projects, gauge employee satisfaction, and make every team member feel their time, effort, and opinions are appreciated. In addition to its role in performance supervision and employee motivation, timely and accurate feedback is also vital for designing employee training programs and long-term business growth strategies. For maximum feedback collection ease, you can incorporate dedicated loops into the existing collaboration software and set up automatic response limits to prevent unwarranted informational overload.
5. Protect Employee Rights
Few members will stay onboard your company's team if they feel that their contribution to the workflow isn't valued, and even fewer will renounce basic employee rights over regular monthly pay. To prevent the departure of key team players, take the steps to ensure respect and protection for employee rights including freedom from harassment and discrimination, fair compensation, and workplace safety. In case you want to take your brand's operation to the next level, you can introduce a system of rewards for most productive employees or whole-team bonuses for teams that manage to exceed the monthly target. This simple incentive measure will boost your team's collaborative potential, employee satisfaction, and annual performance results and net profit by a single blow.
Optimizing your team's collaborative potential is easy if you know which tools and tricks you can use to eliminate clogs in the workflow and keep your business conduct on the right track – and if you're still here, you now know five simple ways to make your staff perform their best. All set to maximize teamwork and bring peak profit home? Ready, steady, go and encourage your team to reach for the stars. Good luck!