If you are tired of the tedious 9-to-5 routine and working for somebody else, why not try and start your own business? Being your own boss is a great idea, but many people think that it's too complicated or even impossible for them to establish and run a business on their own. However, although it can't be denied that the whole process can be challenging, it seems that the most difficult step is finding the right business idea. Luckily, we live in the Information Age and you can find tons of amazing ideas on the internet.
Cover letter writing services
A great resume paired with an inspirational cover letter can be a game changer when it comes to landing a job. However, easy as it might seem, making a list of skills, accomplishments, and strengths turns out to be a pretty demanding task that requires having a way with words. You can make a career out of helping others present themselves in a favorable light in their resumes and cover letters. This business doesn't require almost any investment, and if you're good at it, you may establish a pretty lucrative source of income without too much hassle.
Expert blogger
Here's another suggestion if you're into writing. Blogging can be a great way to express your creativity and make some money in the process. When it comes to investments, you don't have to risk your savings as all it takes is mastering your writing skills through a couple of online courses, and you're all set. There are various niches and you should pick the one that you're personally interested in and specialize in it. Even if you aren't exactly a tech wizard, you won't have any trouble starting your own blog. As your audience grows, you'll be able to attract more advertisers to your blog and earn decent commissions by promoting various brands.
Starting an e-commerce store
While running a brick-and-mortar store requires a lot of hard work, a warehouse, and high-risk investments, launching an online store can literally mean sitting in your living room with your laptop and organizing everything in a few clicks.
You can opt for a web-hosting service with an integrated shopping cart or you can choose from several reliable e-commerce solutions that can help you get your store up and running in a matter of hours. In order to build customer loyalty, you can attract your potential customers with discounts and promotional offers. It's also a cool idea to reward them with some branded eftpos gift cards from Australia and make them come back.
Web design services
If web design is your specialty, only the sky's the limit. Create your own website to show off your skills and talent, and turn it into your portfolio. This can be your best recommendation as your potential clients will see what you can offer right away. Since a professionally designed web site is a must in any industry, you can be sure that lots of small-business owners will be willing to pay in order to improve their online presence and keep up with their competitors.
Social media consulting
Social media networks are making the world go round at the moment, which means that any small business or company that wants to make it big must maintain a steady and unique presence on all available channels of communication with their clients. Still, business owners don't have enough time and expertise to do that, and that's where you come in with your knowledge and skills. By teaching them how to promote their businesses on Facebook, Instagram, Twitter, or LinkedIn, or running their accounts, you can actually earn a substantial amount of money. As social media is only evolving and its use is becoming integrated into our daily lives, you can be sure that your career as a consultant will only flourish.
Stock photo industry
If you're snapping pictures all the time, and if you have an eye for capturing details and angles, why not cashing in on your talent and turning into a steady source of income? All it takes is creating your account on some of the numerous stock photo sites, and upload your collection.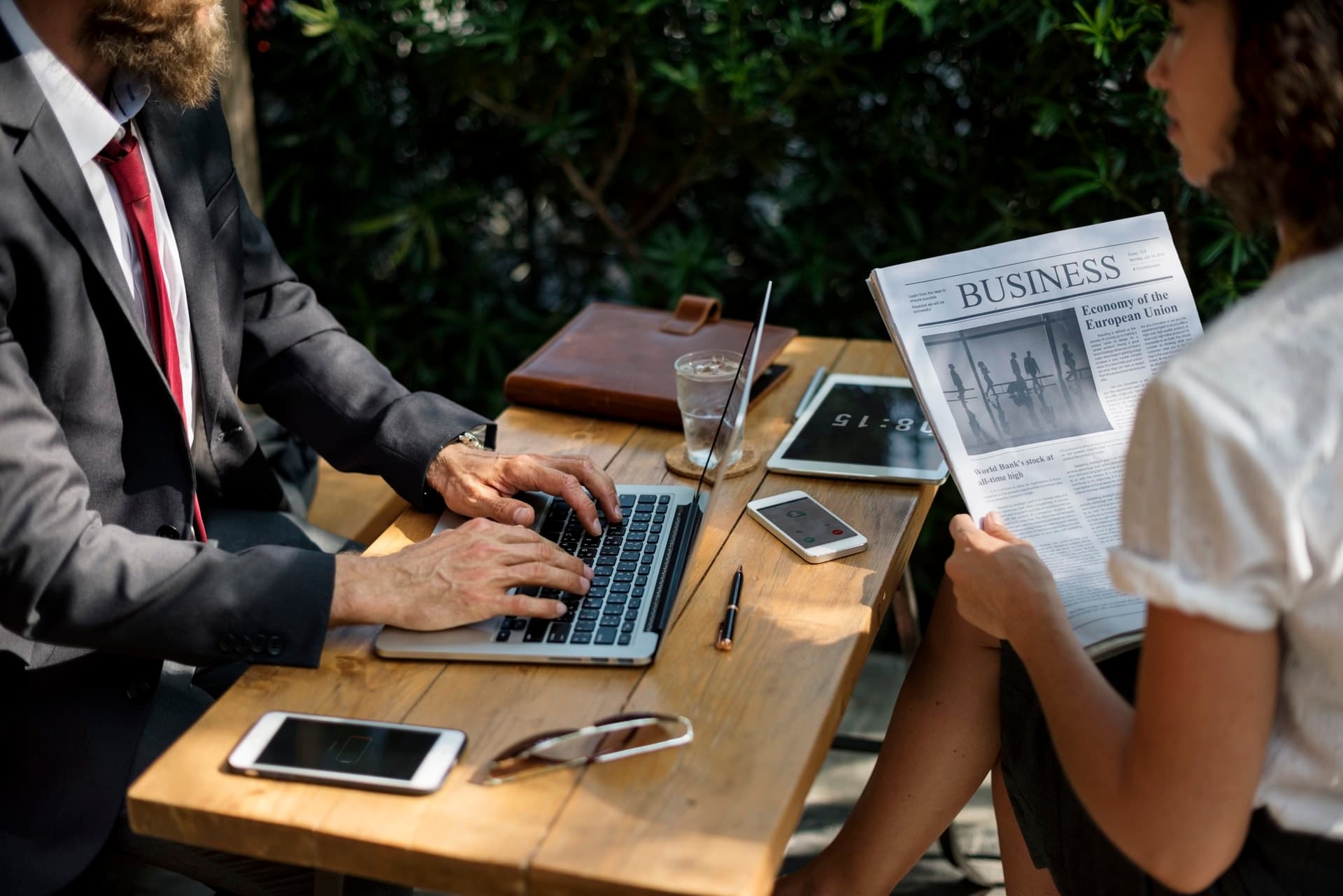 At first, the money might not be big, but in time, as you identify your target audience and polish your skills additionally, you can actually find your lucky streak.
Remote tech support
If you're tech savvy and geeky, then offering remote tech support services might be a great opportunity for you. Namely, many small businesses are on a shoestring budget and they can't afford a full-time IT employee, which means that they need someone that will occasionally maintain and fix their systems and networks. Modern, state-of-the-art technology, enables you to access their systems and solve various issues remotely without having to go to their office.
The internet is a true gold mine of information and it can provide you with countless creative ideas for your future business efforts.