When you need to purchase, update, or replace any critical piece of equipment for your business, equipment financing is what you might want to look for. All kinds of business, from start-ups to established businesses go for commercial equipment financing at some point in order to provide quick access to the equipment they need to keep their business going and growing. Basically, equipment loans are obtained to purchase equipment which are associated with the business that are secured by the equipment itself. In other words, if you are not able to pay the loan back, the lender will simply repossess the equipment rather than your property or any other assets.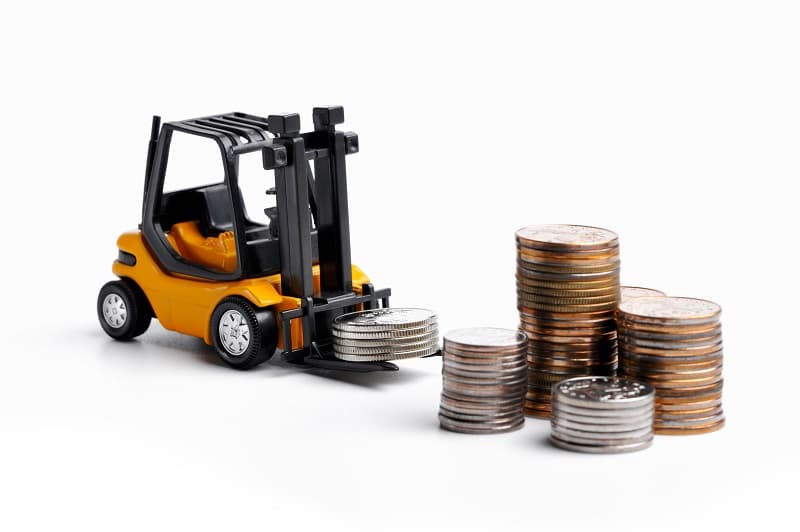 You can obtain finance for your business equipment from banks, companies who specialize in equipment financing, or from any other sources. Working with commercial equipment finance company can help you streamline the overall process even more.  Many finance companies, from commercial banks to smaller companies to manufacturers and specialized commercial financing companies, offer a wide range of options for financing equipment. Here, the key is to know which option is ideal for your financing and equipment needs. However, the real challenge is to find an equipment financing company that's right for you. Now, we will discuss what to look for in a financing company before making a deal.
Tips To Find Equipment Financing Companies
Research the company: Generally we all do research for things that we want to purchase. With financing companies, it's no different. It is necessary to collect some information about the commercial equipment financing company that you're considering. Find out how they do their business, how experienced they are in this field, what kind of business they offer finance to, and how many options are available. Also, read online reviews from their customers and employees to determine whether the company is good or bad.
Check for reputation: If you contact a financing company that gives the impression that they are running their business in an unplanned or a careless way, it's better to move on and find other company. A reliable and well reputed company will have experienced and skilled professionals. A knowledgeable staff member will assist you throughout the process and answer all your queries and ensures that you receive the right information.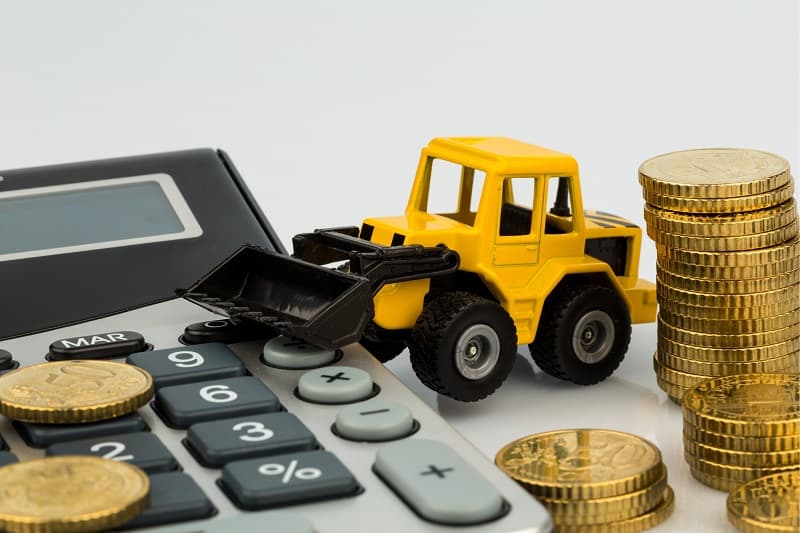 Compare with other companies: Do not just stick to the first commercial equipment financing company that you come across. Search for multiple companies and evaluate which company will be beneficial for your business. How long can you lend the money for? What are the different options available for terms? Do they specialize in multiple areas or limited to one particular area? If you want to consult one company for a variety of purposes, check their website for the type of services and products they offer. If you do not get enough information online, call them.

No shadiness: Like any other businesses, there are scams in commercial equipment finance business Nobody wants to lose their money and spend their valuable time fighting to claim the money. You can get the information about any financial company through business bureau and if you find any complaints against that company then that's a warning sign.

A good fit with your requirements: There is a variety of equipment finance companies. Some companies finance only low-priced equipment while some help you with higher budgets. Equipment specialization also varies from company to company, such as vehicles, machinery, etc.
When you choose a commercial equipment finance company you should not get the impression that you're treated just like another currency in someone's pocket. It should not be all about money; rather it is important to build reliable and friendly relationship. Overall, if you do not get the positive vibe, give them a miss.