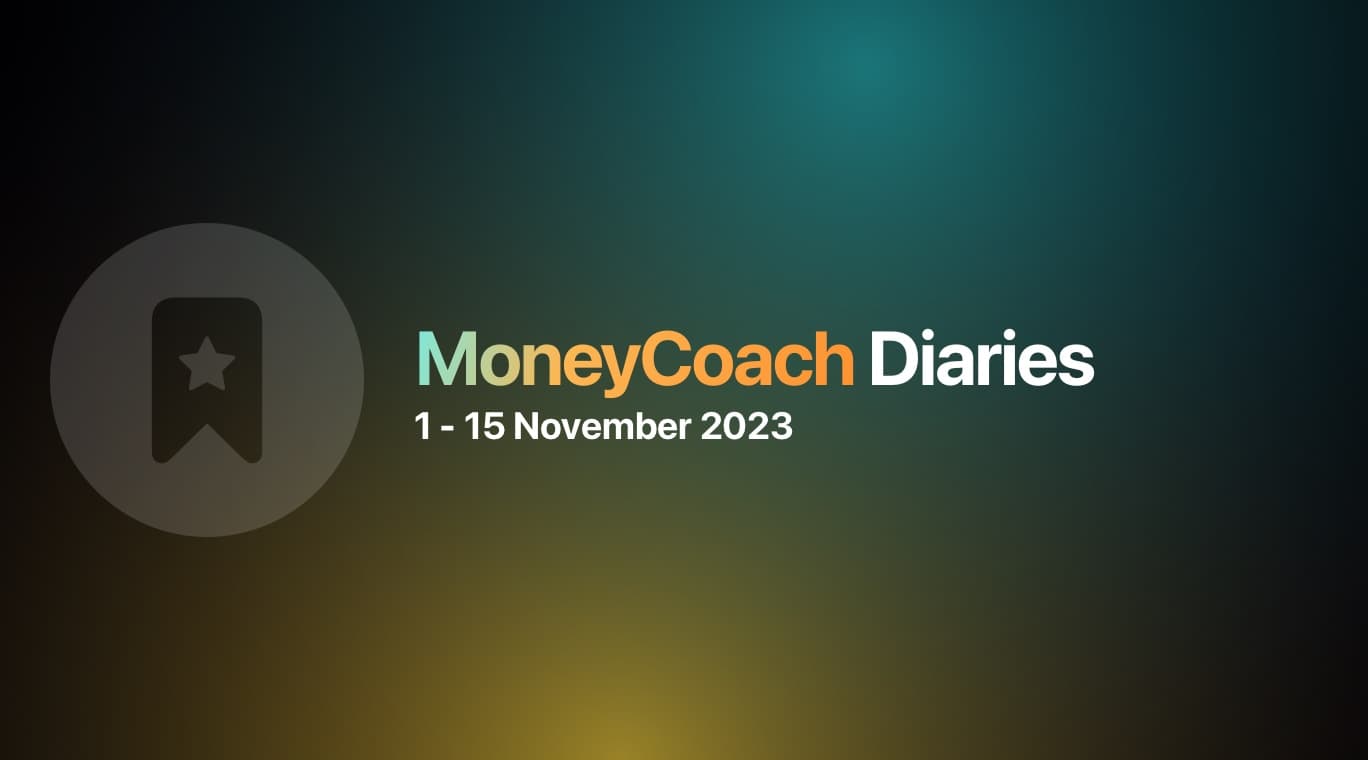 MoneyCoach Diaries is my ongoing journey to turn my indie app into a more sustainable part of my business. First time reading? See what happened until now by tapping this link.
Hello, everyone! 👋 This update is going to be a little different as it will be in a video form. In this new devlog entry, I talk about what happened the first two weeks of November.
I got invited, again, by Apple to go and test the upcoming Apple Vision Pro. While I can't really say much about the device itself, in the video I give you a few updates regarding how MoneyCoach runs and looks on the Apple Vision Pro. Plus there's some other exciting updates that I touch upon in the video.
This is something new for me too, so please let me know your feedback. Do you like the video format or do you preferr the more traditional text based update? How about a combination of both?
That was it for today.
Get ready for the festive season and start saving. You'll thank me later.
Best,
Perjan