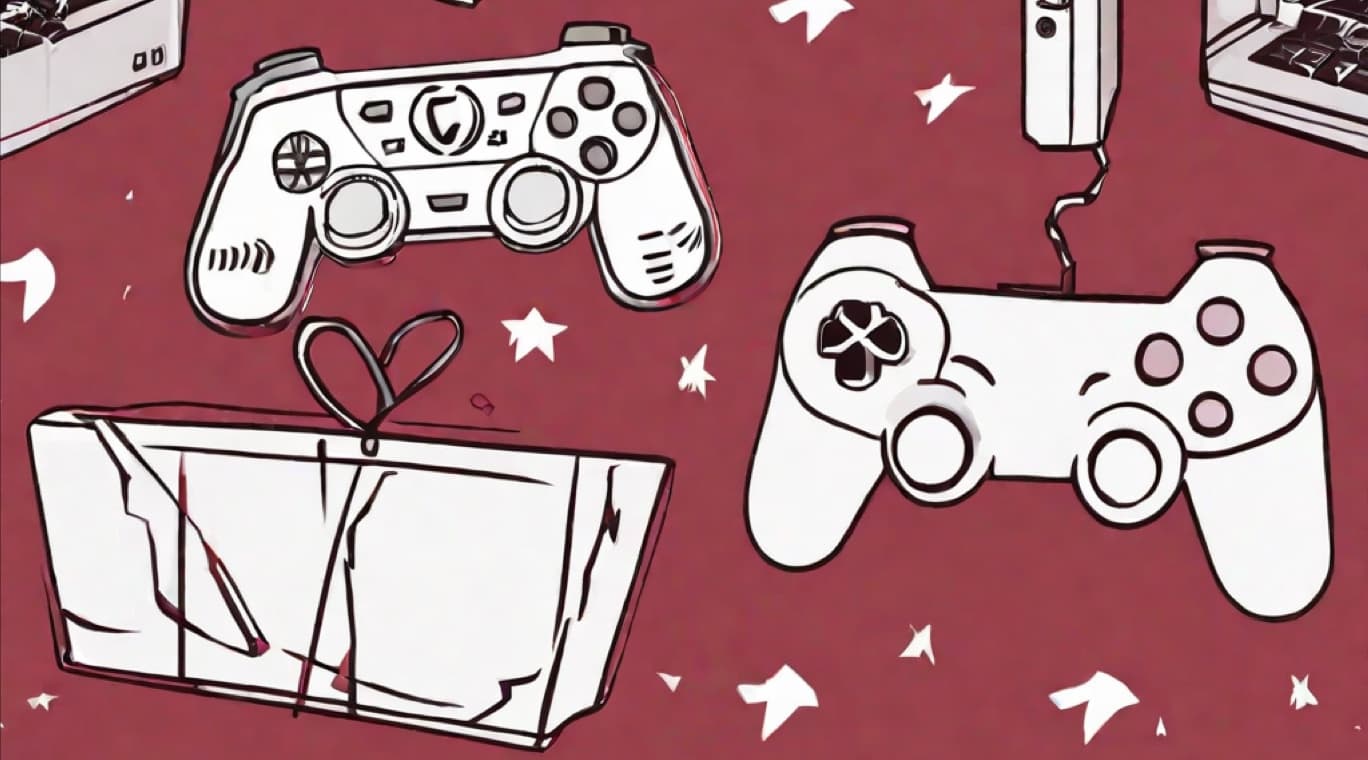 Finding video game gifts without breaking the bank
If you're looking for inexpensive gifts for gamers without sacrificing quality, look no further! Whether you need a birthday present, stocking stuffer or just want to show your gamer appreciation, here are 7 top gift ideas for any gamer that won't destroy your wallet.
Gamers can be tough to shop for because they already have so much gaming gear. But don't fret - with a little creativity, you can find budget-friendly presents any hardcore or casual player will enjoy unwrapping. Let's dive in!
1. Multi-platform gaming headset for chatty gameplay
A good gaming headset opens up hours of fun cross-platform chat and immersion. The SteelSeries Arctis Nova 1P delivers quality sound and a flexible adjustable mic for under $50. Compatible with PC, Mac, Xbox, PS5/PS4, Nintendo Switch and mobile devices via 3.5mm jack. Comfortable padding and adjustable fit make it great for marathon gaming sessions.
2. Collector's edition strategy guide for their favorite game
Nostalgia never gets old for gamers. Surprise them with an official collector's edition strategy guide for one of their all-time favorite retro games.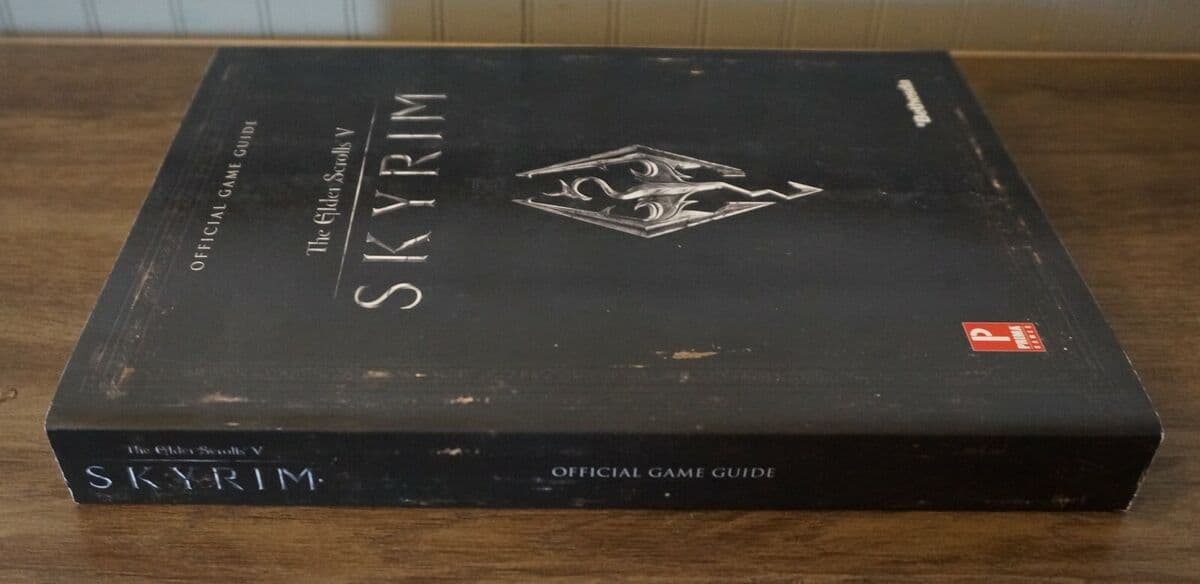 Look for mint condition guides on eBay starting around $15. It's like reliving gaming glory days.
3. Custom gaming coaster or controller skin collection
Personalized gifts show you care. Sites like Etsy offer budget-friendly custom controller skins, mouse pads, coaster sets and more inspired by their favorite games. For $15-25, you can create a unique collection they'll proudly display.
4. Subscription gift cards for Xbox Live, PS Plus or Nintendo Online
Nothing says "game on!" like the gift of online multiplayer. Pick up $10-20 gift cards for Xbox GamePass Core, PlayStation Plus or Nintendo Switch Online to fuel quality play time with friends all year.
5. Retro gaming surprises with mini consoles
Take a walk down memory lane together without breaking the bank. Mini retro consoles like the Sega Genesis Mini, Playstation Classic and SNES Classic breathe new life into classics for around $50 when on sale. Catch 'em used for even less!
6. Cool gaming accessories under $20
Charging dock for dual Joy-Cons or Xbox controllers
Custom button mapping phone controller
Gaming Funko Pops or retro plushies
LED strip light for their battlestation
Racing steering wheel attachment
Funky gaming socks and slippers
7. New game release even if it's slightly over budget
While most gifts on this list are under $50, it's okay to splurge a little extra on a hot new game release around $60-70. Gamers will be thrilled to tear into a highly anticipated title like Alan Wake 2, Horizon Forbidden West or Spider-Man 2. Just make sure to check out review sites like Duuro Plays before and see what new games are recommended. Combine it with a lower cost gift for a bundle they're sure to love. The joy of a new adventure makes this a great choice, even if it pushes the budget just a bit.
Buying gifts doesn't require spending a fortune. With a little creativity, you can find excellent presents any budget-friendly gamer will love unwrapping for years to come. Happy hunting!