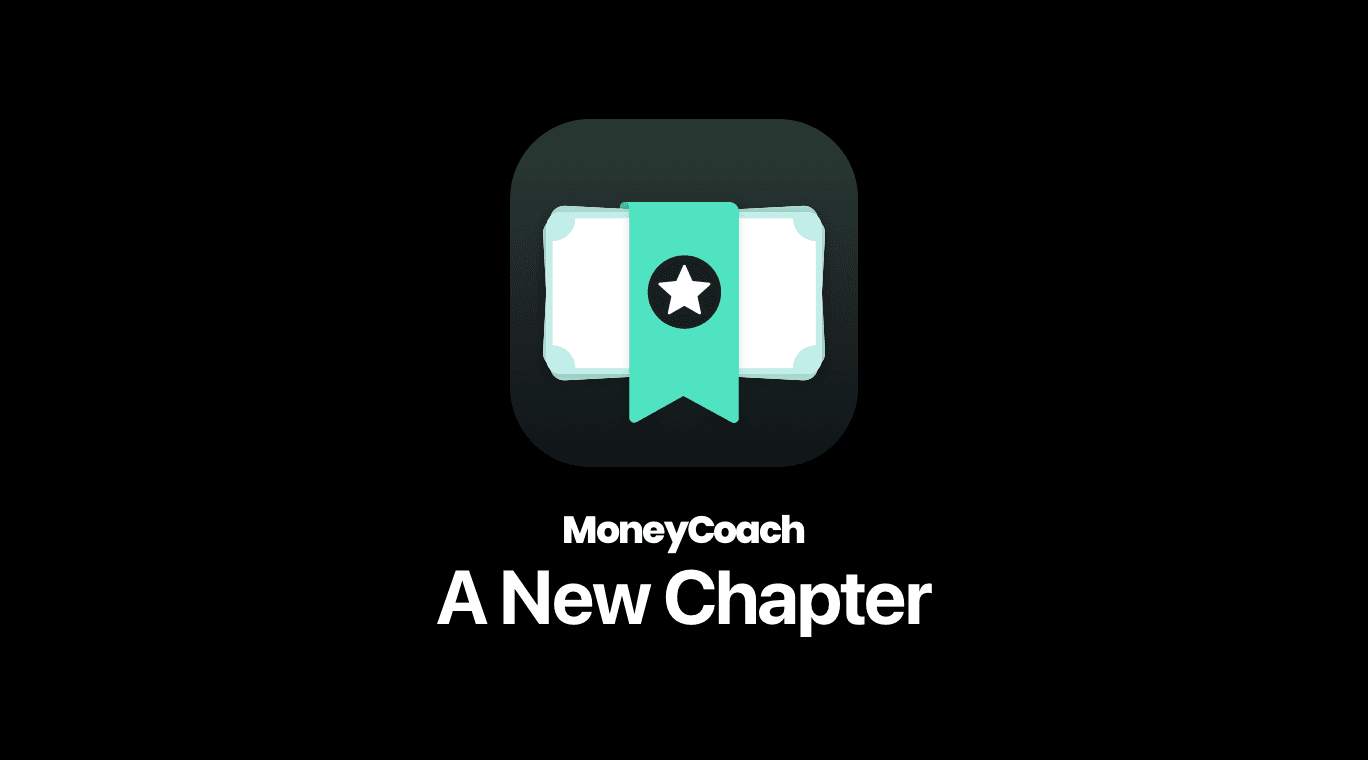 Today marks an important change in MoneyCoach. We are super excited to present you the next chapter for MoneyCoach.
We will start with the brand. We know you love the brand and the simplicity that MoneyCoach offers.
As the app evolves, the app icon has to evolve to support a global app available in multiple currencies and countries. That is why we are announcing today a brand new logo and app icon that symbolizes what MoneyCoach stands for.
State-of-the art financial management tool
Go many layers deep with insights & report
A place where you learn, adapt, grow financially.
We wanted to bring a fresh new look to MoneyCoach, a more positive approach to finances that turn green over time. As always, give it a little to sink in before demanding the old logo back ;). There is no going back.
Another important point is the modernization of the current app. We made it look even more beautiful and curvy, marrying it with the Apple design language. Now the app is more snappier and beautiful than ever.
Thanks for supporting us on this long rollercoaster journey and for believing in us.
MoneyCoach will continue to stand for independent, insightful, life-changing financial tools.
To the stars!
the MoneyCoach team