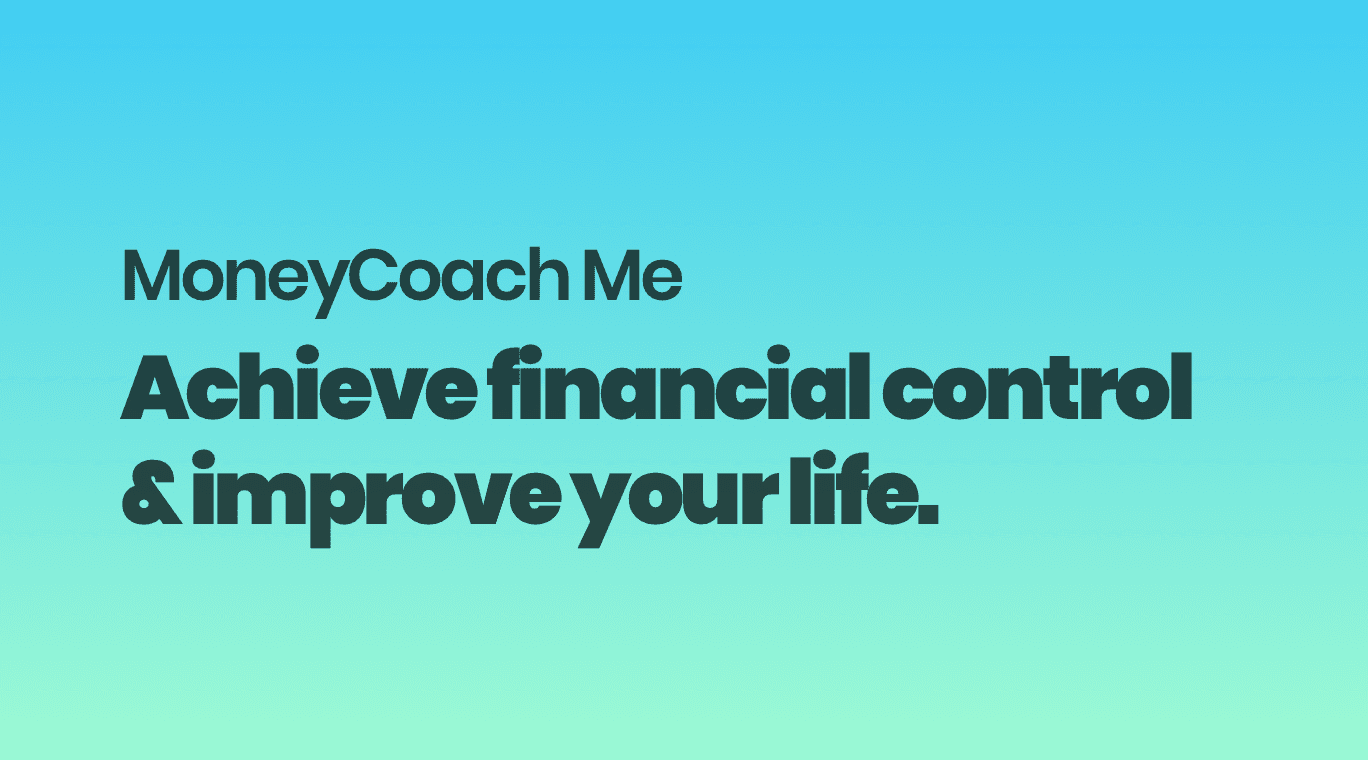 Today we are excited to introduce MoneyCoach ME, a program we developed that is based on behavioural psychology and personal finance literature.
What Is MoneyCoach ME?
The program includes 4 weeks of practical and actionable tips on finances, mindset, behaviour change plus daily challenges and so much more. You, along with 4 other people and the Coach will become part of a group chat on WhatsApp. Every morning and evening the Coach will chat with you, motivate you, give you tips & challenges, and keep you accountable for your spending habits.
What Will You Achieve?
Save up to 2.400$/year
The goal you will set at the start of this program
Use MoneyCoach like a pro
Improve your financial wellness

For more information, please visit the MoneyCoach ME page.