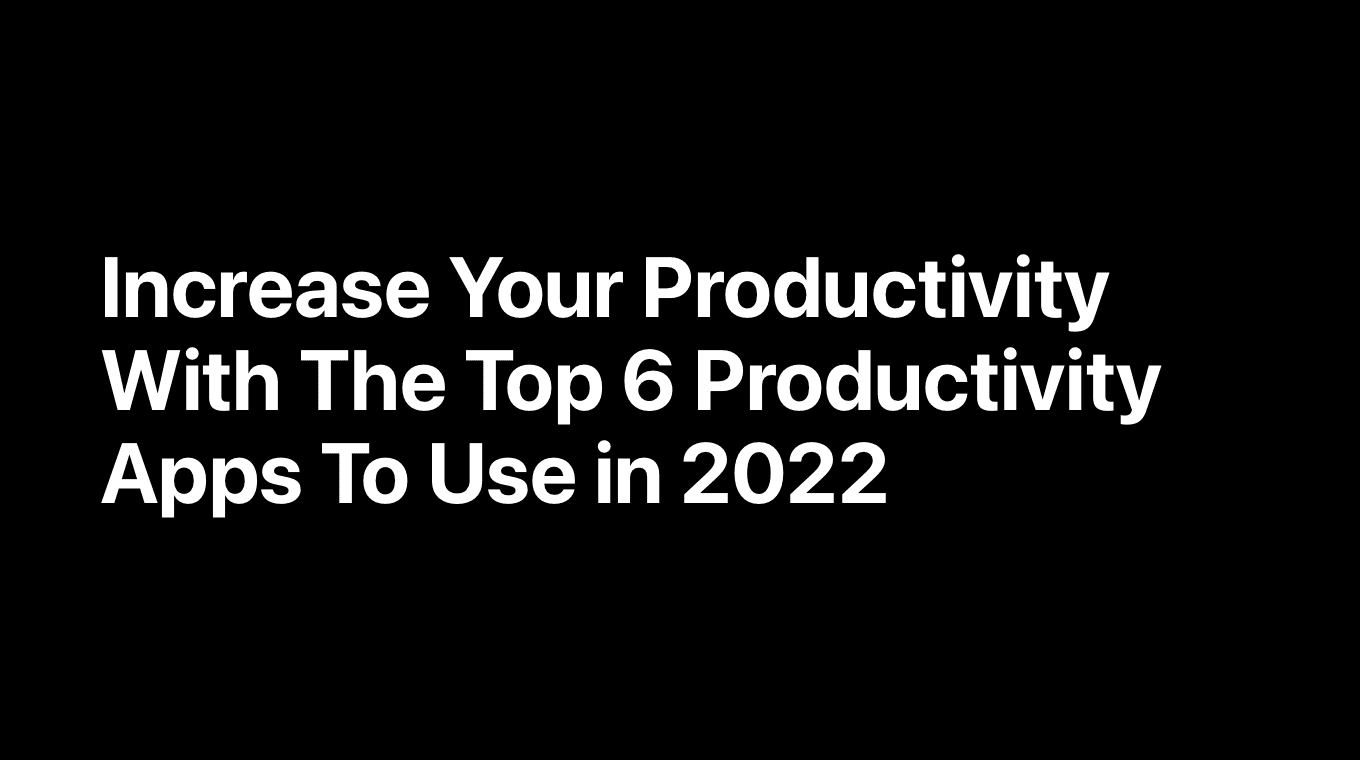 2022 is upon us and what better way to start the year with a couple of apps that will boost your productivity to new heights. Take a look at the following productivity apps:
Calendly
The perfect partner app to our desktop application, the Calendly app lets you bring the power of scheduling with you on-the-go.
You can quickly copy your scheduling links and paste them into an email, text, or any other app, saving you time while you're away from your computer. Utilizing iOS' native sharing capabilities, you can quickly populate your scheduling link and a brief message without ever needing to leave the Calendly app.
Hootsuite
Hootsuite allows you to stay connected across all your social accounts! Create scroll-stopping content, schedule and publish posts, monitor activity and mentions, and manage comments and messages—anywhere, anytime, and all in one app. Plus, make those long workdays a little easier on the eyes with dark mode.
Bear
Bear is a focused, flexible notes app used by writers, lawyers, chefs, teachers, engineers, students, parents and more! Bear has quick organisation, editing tools, and export options to help you write quickly and share anywhere and preserve your privacy with encryption.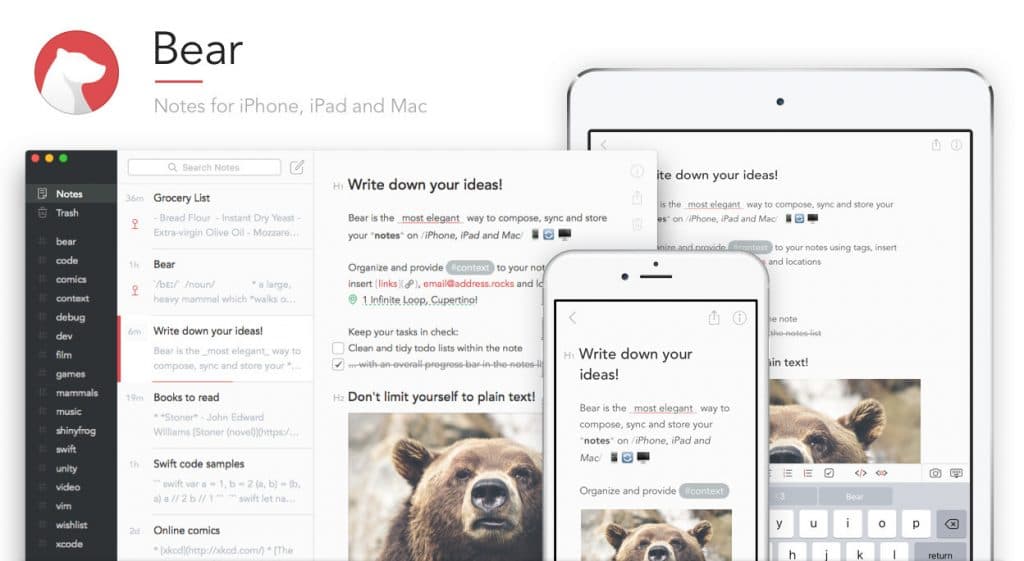 Write in portable Markdown, encrypt your notes, sync notes, organize notes with nested tags, add sketches, pick a beautiful theme, export to a variety of formats.
Todoist
If you're looking for a simple way to organize and keep track of your daily to-do list, Todoist is a great task management app to use. It allows you to organize and sort tasks, set due dates and reminders, and even track your progress and collaborate on projects with others. Other useful features include location-based reminders as well as options to sort tasks according to priority and tags!
Toggl
With a single tap, track and save your time with Toggl Track — anywhere you go. Or maybe you don't really want to use the pesky phone keyboard — we get it. That's why you can now use Siri to track your time with Toggl Track, no keyboard is needed.
Start tracking your hours in a browser, then stop it later on your phone or on your Apple Watch with our brand new watchOS app. All your tracked time is safely synced between your iPhone, Watch, desktop, and browser (if you want more of a Pomodoro timer experience).
Freedom
Freedom is an app and website blocker. With Freedom, you can be more productive, break a bad habit, and improve your relationship with technology. Because Freedom works on all your devices, you'll feel confident knowing you're in control.
These are the top productivity apps you need to have on your phone in 2022 that will help you and improve your life in a big way.
MoneyCoach is also a free app that will boost your productivity in 2022 which will make tracking your spendings easy, fast and fun.