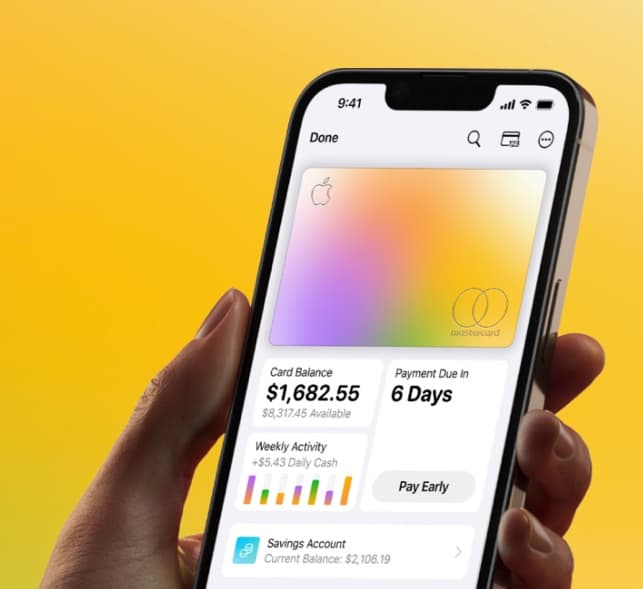 The Apple Card has gained popularity for its innovative features and seamless integration with Apple devices. Understanding your Apple Card statements is crucial for effective financial management. We'll walk you through the process of accessing and utilizing your Apple Card statements.
By familiarizing yourself with this essential aspect of your Apple Card account, you can gain valuable insights into your spending, make informed financial decisions, and stay on top of your payments.
Accessing Your Apple Card Statements
Open the Wallet App: Launch the Wallet app on your iPhone or iPad. This is where you can access and manage your Apple Card account.
Tap on your Apple Card: Locate your Apple Card within the Wallet app and tap on it to access more details about your card.
View Your Statements: Within the Apple Card interface, you'll find the "Statements" tab. Tap on it to view your current and past statements.
From there you can export your Apple Card statement as a CSV. After that you can import it to MoneyCoach with one-tap. Check out this guide for more information. MoneyCoach will automatically add all of the transactions and categorize them accordingly giving you a total overview of your Apple Card.