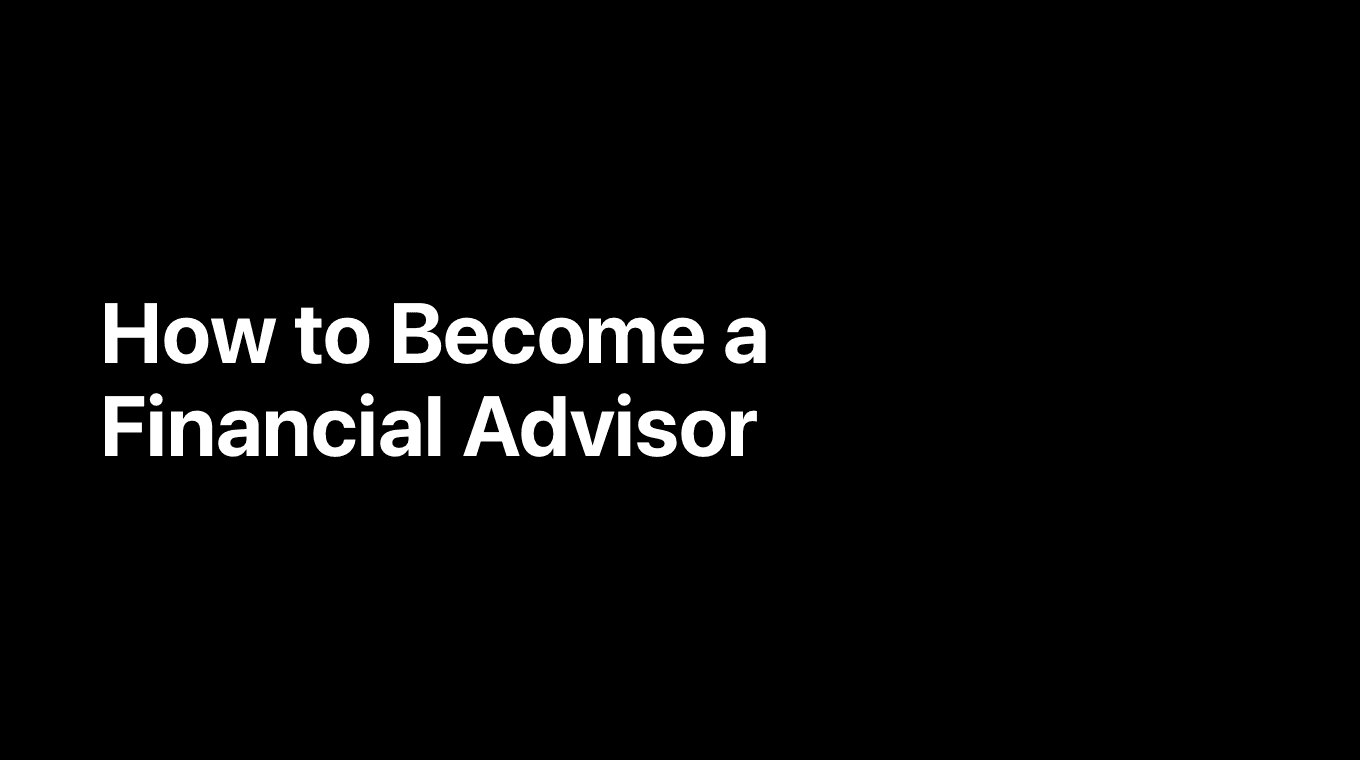 Managing your finances and staying solvent year round is one of the most important goals any family, individual, or business can make in the modern world. With the simple notion that money really does make the world go round, not having a solid long-term financial plan in place can spell disaster for your business or household.
This is why financial planning has become a prominent occupation in recent decades, allowing you to help people manage their income streams, set attainable goals, and plan for a solvent future. No matter if you want to get into financial planning to help in the residential arena, or offer your services to the commercial market, you will have to do your due diligence, and meet the necessary requirements.
Deciding on the right career path
As with any industry, the financial market requires a unique skillset for different tasks, so you will have to choose what kind of financial advisor you want to become. You can opt for the residential arena or the commercial sphere, further specializing in different niches of the trade. One option is to become a financial counselor, helping people get out of debt and avoid foreclosure.
However, if crunching hard numbers is more of your forte, you can opt to become a certified financial analyst, helping businesses assess their financial strategy, devise new tactics to reach their goals, and stay liquid throughout the year. You can also make a career in investment advisory, helping people make the right choice that will generate positive ROI. Finally, there is always the option to become a certified financial planner, helping families and individuals manage their finances and ensure a solvent future.
The necessary skillset
Before you delve into the necessary education protocols and licensing requirements issued by your country and state, you will first need to assess whether you possess the innate skillset and dispositions to make your career dreams a reality. If you do not possess the following skills, you can always strive to attain them with practice.
Firstly, you should be dedicated and passionate about your work, this will make every process easier and more successful. You should also strive to acquire as much knowledge as possible about the financial market and related products. The innate ability to analyze information and convert it into actionable tactics is a major requirement, as well as having good math and computer skills. With a good eye for detail and a meticulous mindset, you will have all the necessary skills to start your education process.
The education process
Many professions don't require a diploma or certification. However, with financial planning being a science as well as a business venture with unpredictable variables, you need to take financial planning courses and pass the necessary exams in order to be eligible to apply for a license. After all, you are working with other people's finances, which is something that deserves the highest level of precaution.
Depending on your chosen field, you will have to attend different courses in financial planning, risk management, investment, foreign exchange, and more. You should always strive to accumulate as much theoretical knowledge as possible in order to build a reputable name in the industry, so be on the lookout for more credentials you can obtain.
Licensing requirements
Education alone is not enough for you to automatically become a financial advisor in the chosen field, as you will need to apply for a license with the state or the local governing bodies. Depending on your local laws, you might be required to pass their independent exams to further assess your knowledge and skills.
In order to become a licensed financial advisor, you will also need to complete your financial advisor training upon completing your educational process. The license you obtain might grant you permission to open a consulting company and operate in your state, or it might even empower you to offer your services across the country. The authority level of your license will depend on the laws and regulations dictated by the governing bodies.
Building a reputable business
When it comes to building and launching your financial planning business, you have a plethora of lucrative possibilities ahead of you. Most people think of financial advisors as sole proprietors, working with individuals and families. However, this is but a single career option. You can also seek employment at a large company where you would be analyzing market data and crunching numbers in order to create a sound financial strategy for your employers.
You can also open up your own consulting company that specializes in commercial planning, residential advisory, investments, foreign exchange, lending, etc. Your company doesn't even have to specialize in a specific niche, as you can always offer a multitude of services to your clients. This will give prospective clients the chance to meet all of their financial needs at a single company, which will, in turn, elevate your reputation in the industry.
Developing a brand
Good practice and a satisfied clientele are important, but these are not the only elements that make a winning financial planning business. As with any market and any brand, you will need to build your reputation through careful planning, implementation, and dissemination.
This means that you need to build a brand around your business, a personality people will know and trust. This is achieved by creating brand stories and messages, an aesthetic and functional visual identity, and sharing your brand across social media platforms. Make good use of online marketing and advertising as well, and you will have no problem surpassing the competition.
Becoming a financial advisor is a prospective career choice with numerous opportunities for personal and professional growth. With the modern consumer markets increasingly needing financial professionals to guide their finances to long-term solvency, the possibilities for a successful, prosperous career are limitless.