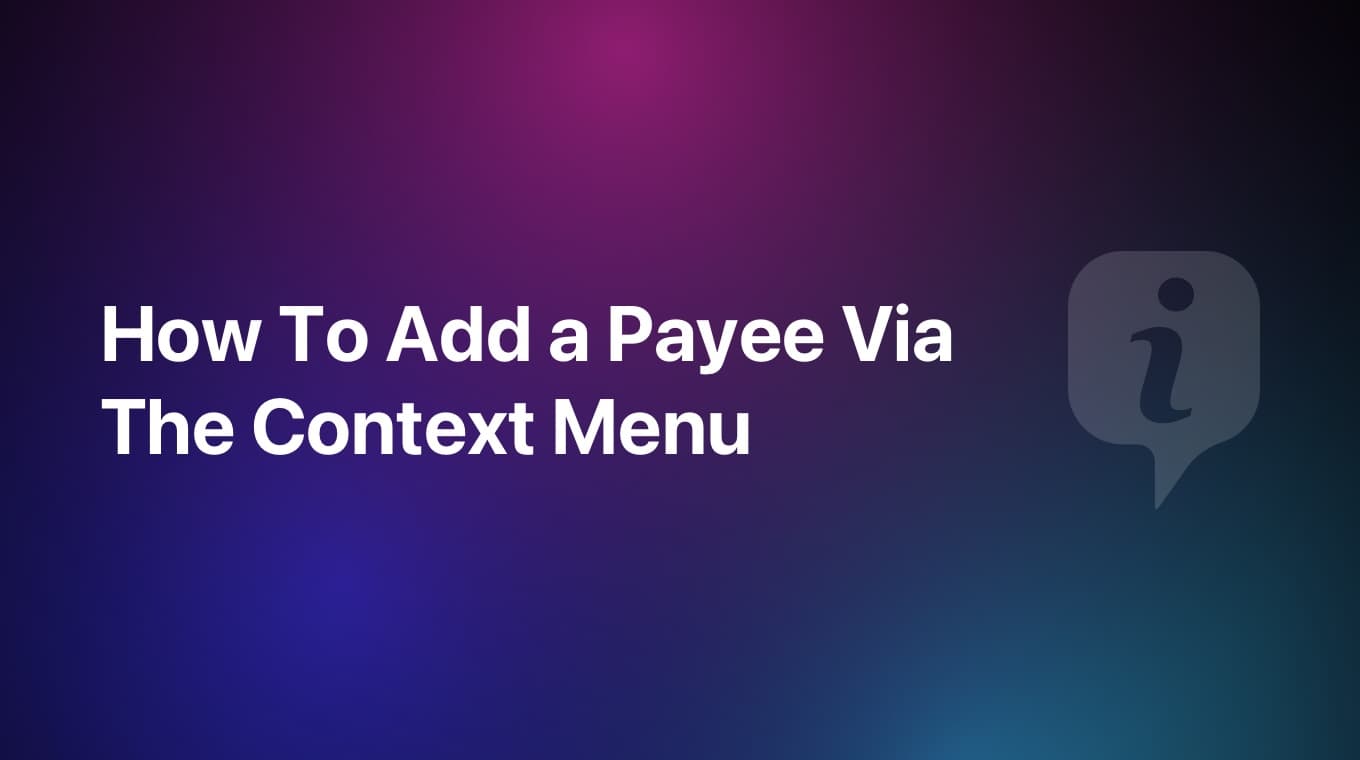 Adding a Payee or Tag to an existing transaction in MoneyCoach via a context menu is really easy.
Here's step-by-step guide on how to do it
In MoneyCoach, go to the Transaction tab
Long press on the desired transaction
In the context menu tap Edit Description
In the screen that appears you can add a description, a Payee and multiple Tags
Once you are happy with your choice, tap the Done button
Tap the "Save" button. That's it
Additional information
Quick actions via context menus are a Premium feature and require an active subscription to use. You can long press on a transaction cell and display the quick actions context menu from pretty much anywhere you see the transaction cell.
If you have any other questions or feedback in regards to this integration, please submit a support ticket from within the app.