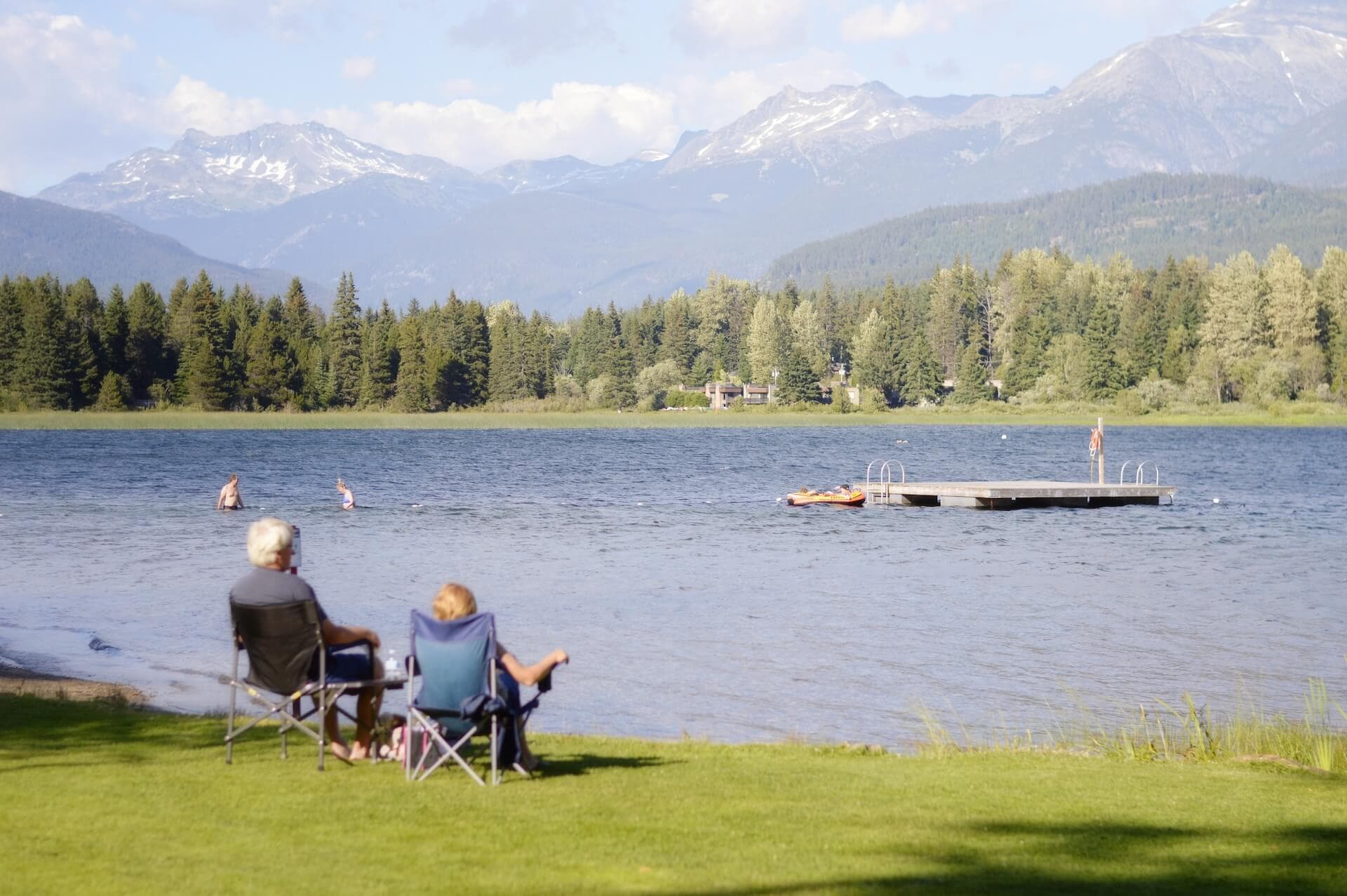 Retirement planning is essential for securing a comfortable and stress-free retirement. However, with so many options available, building a retirement plan that fits your unique financial situation and goals can be overwhelming. In this article, we'll explore how to build a retirement plan that works for you.
Determine Your Retirement Goals
Start by determining your retirement goals, such as the age at which you want to retire, your desired lifestyle, and your estimated retirement expenses.
Assess Your Current Financial Situation
Assess your current financial situation, including your income, savings, and debt. This will help you determine how much you need to save and invest to achieve your retirement goals.
Choose the Right Retirement Accounts
There are several retirement accounts available, including 401(k)s, IRAs, and Roth IRAs. Choose the account that best fits your needs and goals.
Invest Strategically
Invest your retirement savings strategically to maximize your returns while minimizing your risk. Diversify your investments across various asset classes, such as stocks, bonds, and real estate.
Revisit Your Plan Regularly
Revisit your retirement plan regularly to ensure that it aligns with your changing financial needs and goals.
By following these steps, you can build a retirement plan that works for your unique financial situation and goals.
Take a look at these helpful financial calculators and find out the perfect retirement plan for you. helps you track your investments.