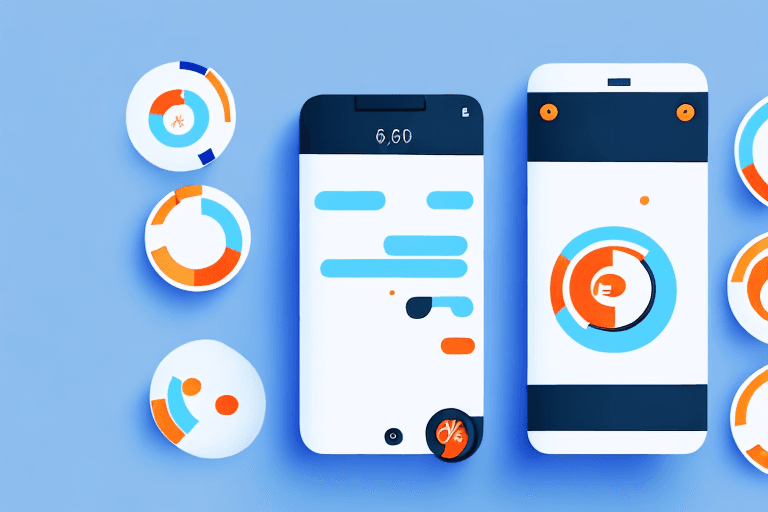 Budgeting can be a daunting task, particularly when it comes to managing your finances. Fortunately, Reddit is brimming with recommendations for top budgeting apps. It goes without saying that a budgeting app can be a real game changer when it comes to taking control of your finances, but with so many apps on the market, it's not always easy to know which one to choose. Here, we take a closer look at the best budgeting apps Reddit has to offer.
Why Reddit is a Reliable Source for Budgeting App Recommendations
When it comes to finding reliable recommendations, Reddit is often one of the first places people turn. The platform is home to a large, diverse community of users who are happy to share their experiences, insights and recommendations. In contrast to other review sites or forums, there tends to be more depth and nuance on Reddit. Also, users comment anonymously, which encourages honesty and transparency. When looking for budgeting app recommendations, you can be sure that the advice you find on Reddit is the real deal.
The Power of the Reddit Community
One of the most intriguing aspects of Reddit is the power of its community. Unlike other sites that may have artificial upvoting or downvoting systems, Reddit's user voting system ensures that only the most helpful posts and comments rise to the top. This means that you can be confident that recommendations for budgeting apps that make it to the top of a subreddit are unbiased, reliable and offer real value to users.
Moreover, Reddit's community is made up of people from all walks of life, with varying levels of income and financial goals. This diversity means that you're likely to find recommendations for budgeting apps that cater to your specific needs, whether you're a student on a tight budget or a high earner looking to invest.
Real User Experiences and Reviews
Another benefit of using Reddit for budgeting app recommendations is that you get to hear real user experiences and reviews. Reddit is known for its honest and sometimes brutally frank views, so you can expect people to share their experiences in detail, warts and all. Whether you're new to budgeting apps or you're a seasoned pro, hearing from other users will give you an insight into the pros and cons of each app.
For instance, you may come across a user who has had a negative experience with a budgeting app due to its complicated user interface. This information can be invaluable as you make your own decision about which app to use. Moreover, you can ask questions and engage in discussions with other users, which can help you to gain a deeper understanding of the apps you're considering.
Additional Resources
In addition to budgeting app recommendations, Reddit is a treasure trove of information on personal finance. You can find subreddits dedicated to topics such as investing, saving, and debt reduction. These communities offer a wealth of knowledge and experience that can help you to achieve your financial goals.
Furthermore, many subreddits have moderators who are experts in their field and can provide guidance and advice. You can also find links to external resources such as blogs, podcasts, and books that can help you to improve your financial literacy.
Overall, Reddit is an excellent resource for anyone looking for budgeting app recommendations. Its diverse community of users, unbiased voting system, and real user experiences make it a reliable source of information. Moreover, the platform offers additional resources that can help you to improve your financial literacy and achieve your financial goals.