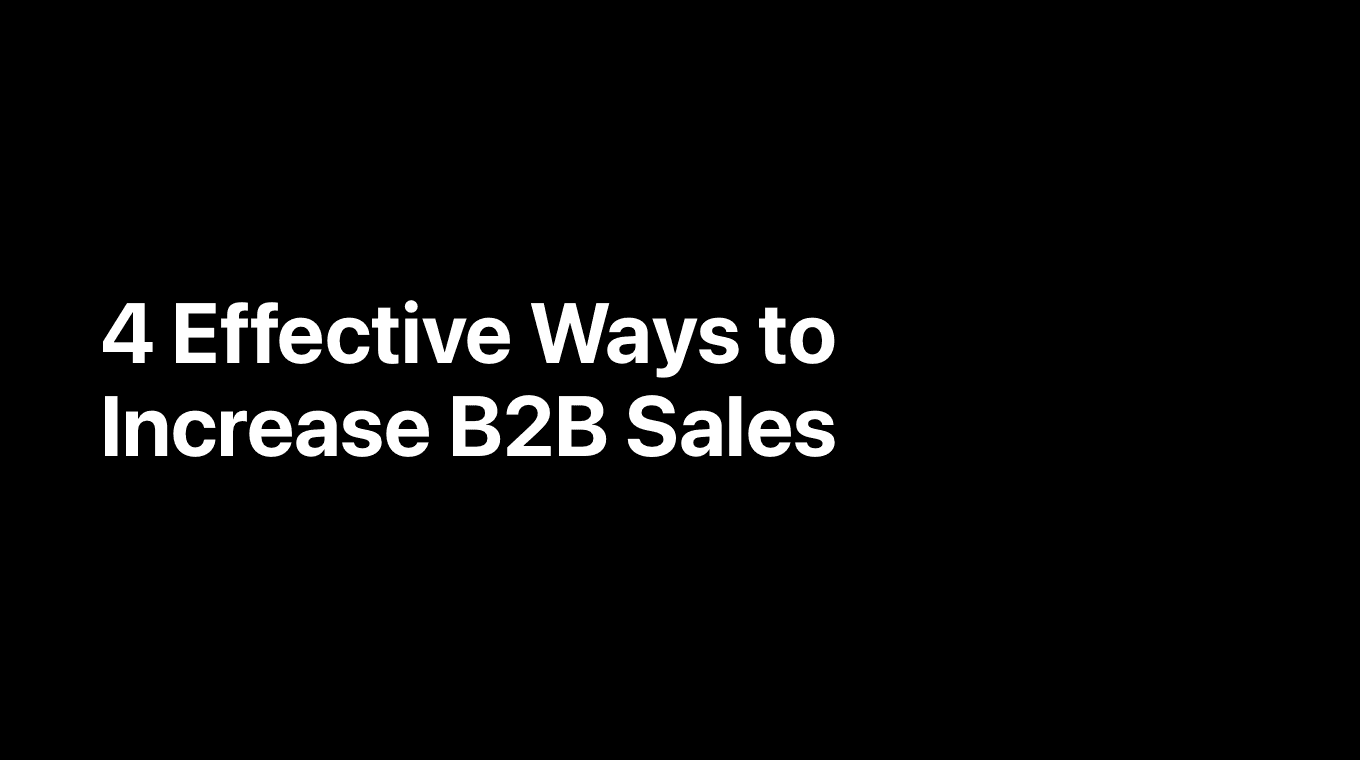 Building a successful B2B sales campaign is a delicate undertaking few business leaders manage to master or implement in the modern corporate age. After all, with so many players gunning for the top position in every niche imaginable, it only stands to reason that the potential client should become more careful when choosing a service provider or a product supplier. Don't forget, for everything you have to offer, there is someone out there ready to outbid you.
With that in mind, there is a need to take a unique approach to the B2B sales cycle by focusing more on the tactics that will bring long-term benefits rather than pushing to close a deal that might only last a short while. Let's break down some of the most effective solutions that will help you increase your B2B sales in the long run.
Conduct social media research
Without a doubt, you should use social media to gain valuable insights about your prospects and discover the subtle nuances that drive them in order to gain a competitive advantage. But that's only half the battle. The other half entails meticulous social media research that will help you stay on top of your competitors.
If you have been in the business game for any amount of time, you know very well just how important it is to keep close tabs on your competitors. These insights will prove invaluable in crafting your own sales campaign, based on the best practices in the industry, and of course, the worst ones. By researching your competitors on B2B platforms such as LinkedIn, you can easily find out what works and what doesn't work in the eyes of your prospects, and thus craft an appealing offer they won't be able to refuse.
Make yourself available 24/7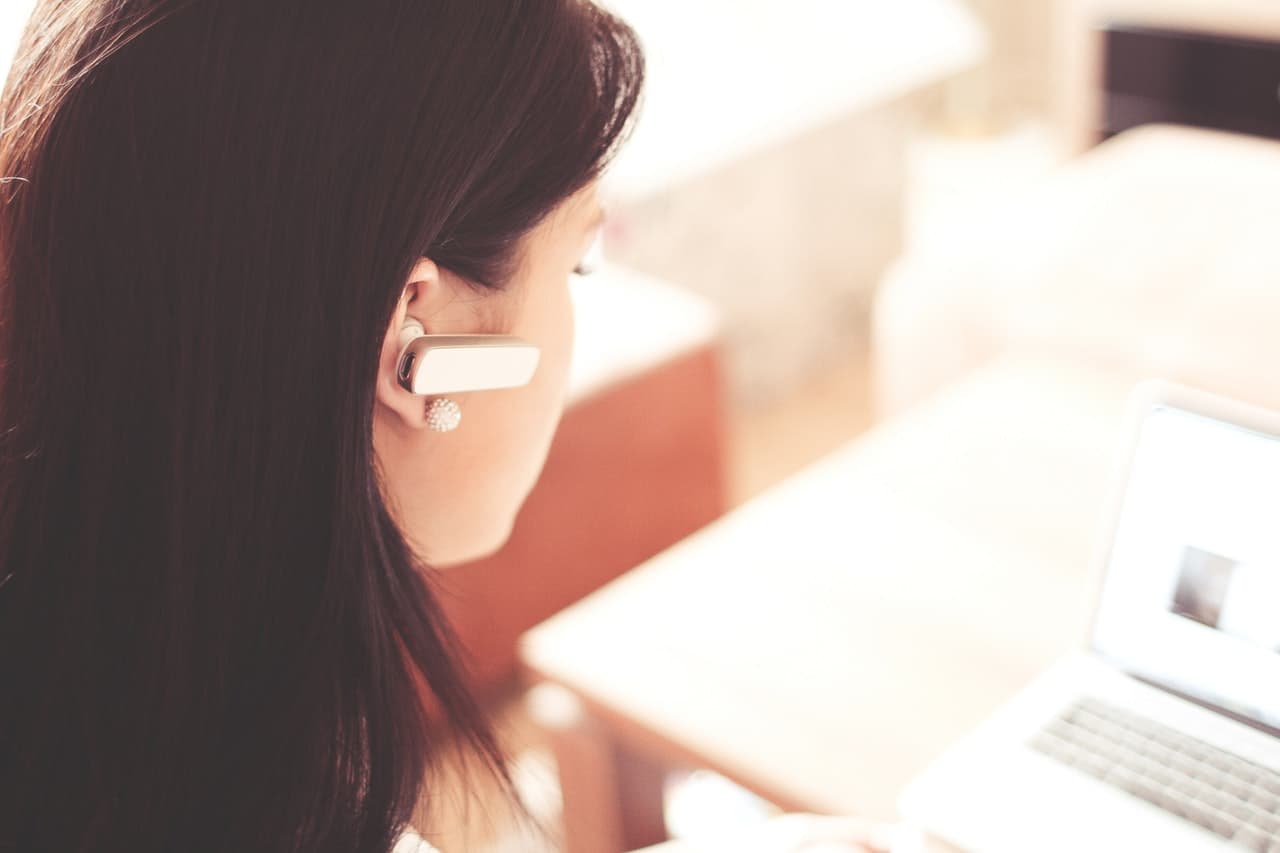 Another crucial piece of the B2B sales puzzle is, of course, your level of service. In essence, modern clients and customers expect of their providers to ensure stellar customer service on a 24/7 basis, which means that you need to take your CX game to the next level if you want to stay ahead.
The customer wants their questions and problems answered in seconds, not hours or days, which is why top B2B companies are switching to outsourced website chat management that ensures continuous customer support no matter the time of day, and no matter the customer's location. If you want to maximize sales in the long run, you need to cater to all relevant demographics, so make sure that you have a multilingual chat system in place as well – a valuable feature that will reel in foreign prospects.
Build a brand that moves and inspires
In a world of almost eight billion people, it's important to know that your idea is in no way unique. That's okay, it doesn't have to be, but it does need to be served in a unique brand package so that your company can shape the perception of its target demographic. Remember, you don't need to reinvent the wheel here, you just need an innovative angle that will drive clients to your doorstep.
The key to achieving this elaborate goal is to brand yourself differently than your competitors. After all, why would a client consider working with you instead of your top competitor? If you think that your "superior service" or your "dedication to excellence" is the answer, think again. Every top actor in your industry offers excellence and expertise, that's to be expected of a 21st-century business.
Your goal should be to develop a unique brand identity that will set you apart from the rest, and help you connect with your prospects on a deeper, emotional level. If you don't, then you can rest assured that they will abandon you as soon as someone offers them a better deal. Branding is also instrumental in closing deals, as there is nothing that can inspire a potential client to sign on the dotted line like a brand identity they know they can trust.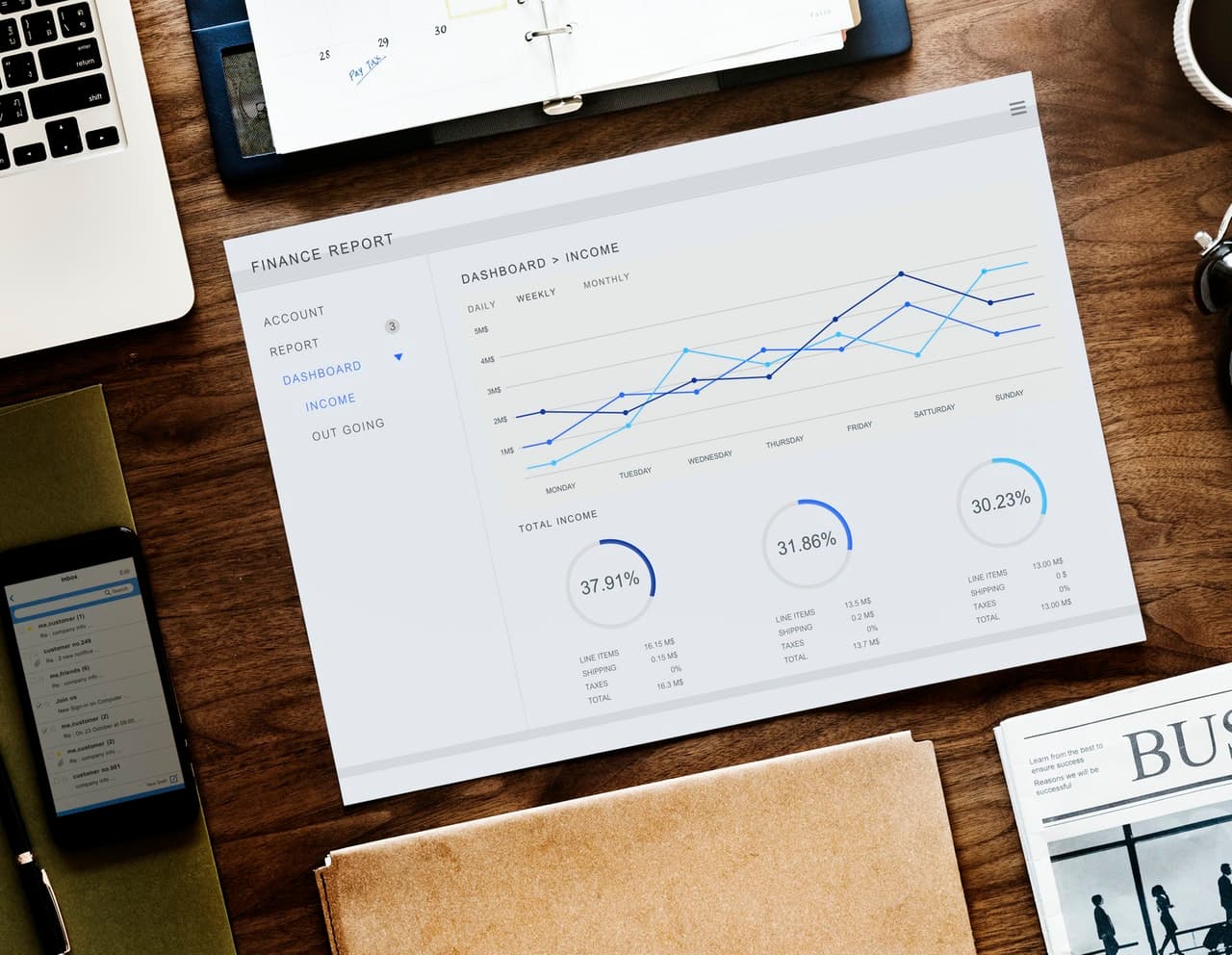 Gather intel before you make a call
The age of cold-calling is long gone, or at least it should be. Nobody likes pushy salespeople anymore, and nobody has the time to sit on the phone with you and listen to your scripted pitch. The B2B game has become way more personal and intimate than that over the years, so if you want to build a positive reputation as a brand and actually schedule a sales meeting, you better do your research first.
This means that you will inevitably shorten your list of prospects, but it also means that you will elevate your chances of closing a long-term client. If you spend the time to research the prospect's own business model, you can find a way for your brand to make a concrete impact on their business, and more importantly for your sales proposal, it will allow you to craft a comprehensive solution to their problem before you even meet.
In conclusion
In the B2B world, first impressions matter most. This goes for your brand as a whole, but your every sales campaign as well. Use these tips to fuel your campaigns and build a compelling brand identity that will, along with stellar customer service, attract prospects and close the deal for you.