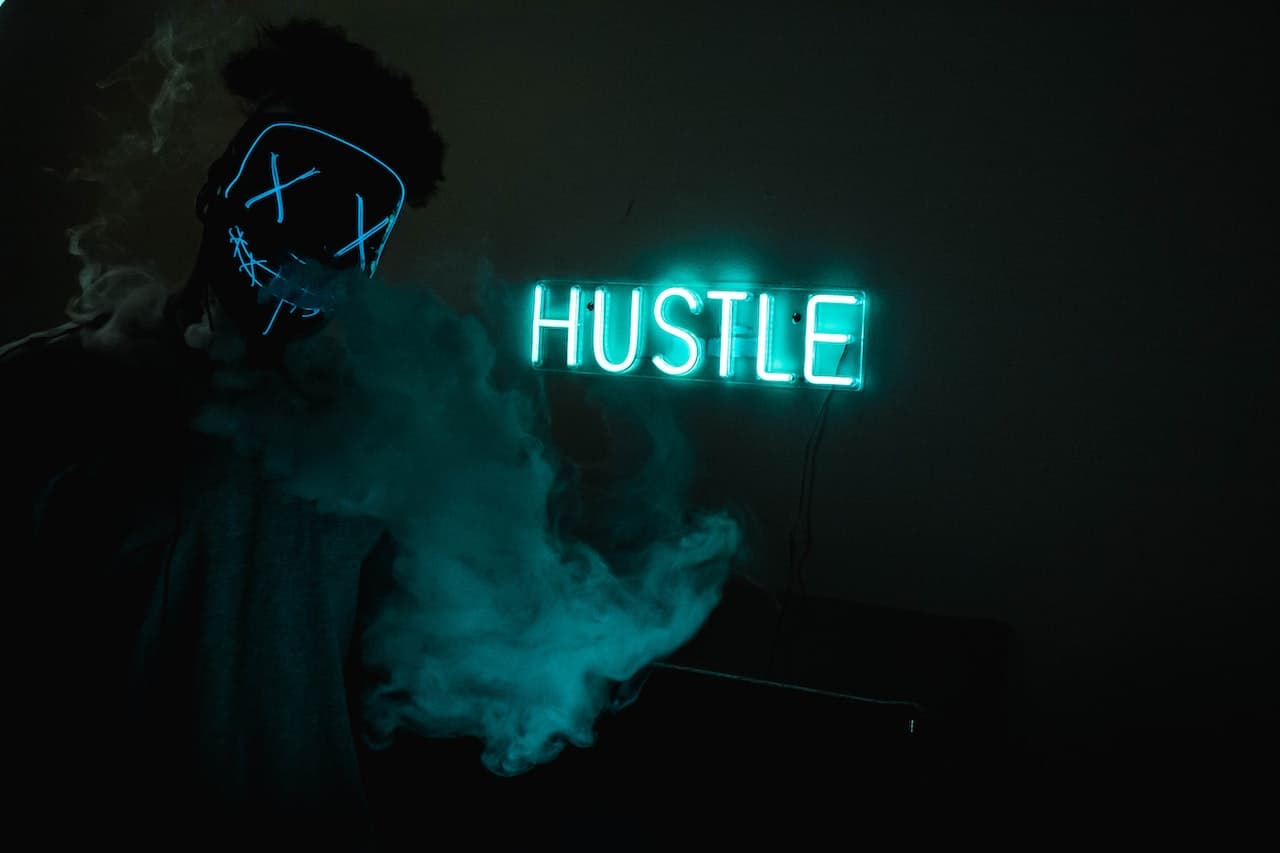 Picture this: you're sipping on your favorite latte, tapping away on your laptop, and watching your bank account flourish—all while your regular 9-to-5 job plays second fiddle. Welcome to the exhilarating world of side hustles, where creativity meets commerce and dreams of financial freedom take center stage. In this article, we're about to embark on a thrilling journey through 15 creative side hustle ventures that can line your pockets while fueling your passions. Get ready to channel your inner entrepreneur and dive into the side hustle revolution!
1. Arts and Crafts Guru: Etsy Empire Builder
If your DIY game is strong, why not turn your passion into profit on Etsy? From handmade jewelry to quirky illustrations, Etsy is a haven for artists and crafters. Your hobby could become a thriving side hustle, allowing you to showcase your creativity while earning a pretty penny.
2. Pet Sitting Prodigy: Furry Friend's Best Friend
If you're an animal lover, why not spend your free time making furry friends happy? Pet sitting or dog walking can be a lucrative side hustle, offering a chance to bond with adorable pets while earning some extra cash.
3. Fitness Enthusiast: Sweat-Inducing Instructor
If you've got a knack for fitness, consider becoming a part-time fitness instructor. From leading yoga classes to high-intensity interval training sessions, sharing your passion for health and wellness can boost your bank account and your biceps.
4. Virtual Tutoring Extraordinaire: Share Your Smarts
Got expertise in a particular subject? Offer your tutoring services online. Platforms like Chegg and Tutor.com allow you to connect with students seeking academic assistance, all from the comfort of your own home.
5. eBook Dynamo: Word Wizard Turned Author
If your imagination runs wild, consider writing an eBook on a topic you're passionate about. With platforms like Amazon Kindle Direct Publishing, you can publish your masterpiece and earn royalties every time someone hits "Buy Now."
6. Thrift Store Scavenger: Vintage Treasure Hunter
Are you the person who always finds the best deals at thrift stores? Turn your knack for finding hidden gems into a profitable venture by flipping vintage finds for a profit on platforms like eBay or Depop.
7. Weekend Photographer: Shutterbug Storyteller
If you've got an eye for photography, transform your weekends into photoshoot adventures. From portraits to events, photography gigs can become a lucrative side hustle, capturing memories and making money simultaneously.
8. Cooking Connoisseur: Culinary Creativity for Cash
If you're a whiz in the kitchen, consider selling your culinary creations. From baked goods to gourmet meals, platforms like UberEats or your local farmer's market could be the stage for your edible masterpieces.
9. Language Luminary: Teach and Translate
Fluent in multiple languages? Offer your translation services to businesses or individuals. You can also become a language tutor, helping others conquer new tongues and broadening your earning potential.
10. Gardening Guru: Green Thumb Entrepreneur
Got a green thumb? Offer gardening services to those lacking the time or expertise to cultivate their own outdoor havens. From planting to maintenance, you can turn your love for plants into a thriving side hustle.
11. Podcast Prodigy: Audio Storyteller
Turn your passion for storytelling into a podcast. From true crime mysteries to personal development, podcasts offer a platform to share your insights and earn money through sponsorships, ads, and listener support.
12. Dropshipping Dynamo: Online Storeowner with a Twist
Create an online store without the hassle of inventory management through dropshipping. You sell products to customers, and the supplier handles the shipping. It's like running a store without ever having to store!
13. Car Detailing Artist: Ride-Ready Renovator
If you're a stickler for clean cars, put your skills to use by offering car detailing services. Whether you're cleaning interiors, waxing exteriors, or bringing back that showroom shine, every car you transform can contribute to your side hustle success.
14. Social Media Sorcerer: Digital Marketing Maven
If you're a social media whiz, consider offering your services to businesses looking to boost their online presence. From managing accounts to creating engaging content, social media management can be a rewarding and flexible side hustle.
15. DIY Repair Maestro: Handy Helper for Hire
If you're the go-to person for fixing things around the house, why not turn your skills into a side hustle? Offer your services for minor home repairs, assembling furniture, or tackling DIY projects for those who could use a helping hand.
Turning Passions into Profits
As you can see, the world of side hustles is as diverse as your interests. Whether you're a creative soul, a fitness fanatic, or a language luminary, there's a side hustle waiting for you to tap into. These ventures not only offer extra income but also allow you to pursue your passions, learn new skills, and broaden your horizons. So, go ahead—choose the side hustle that resonates with you, put on your entrepreneurial hat, and embark on a journey of financial empowerment and personal fulfillment. Your passions