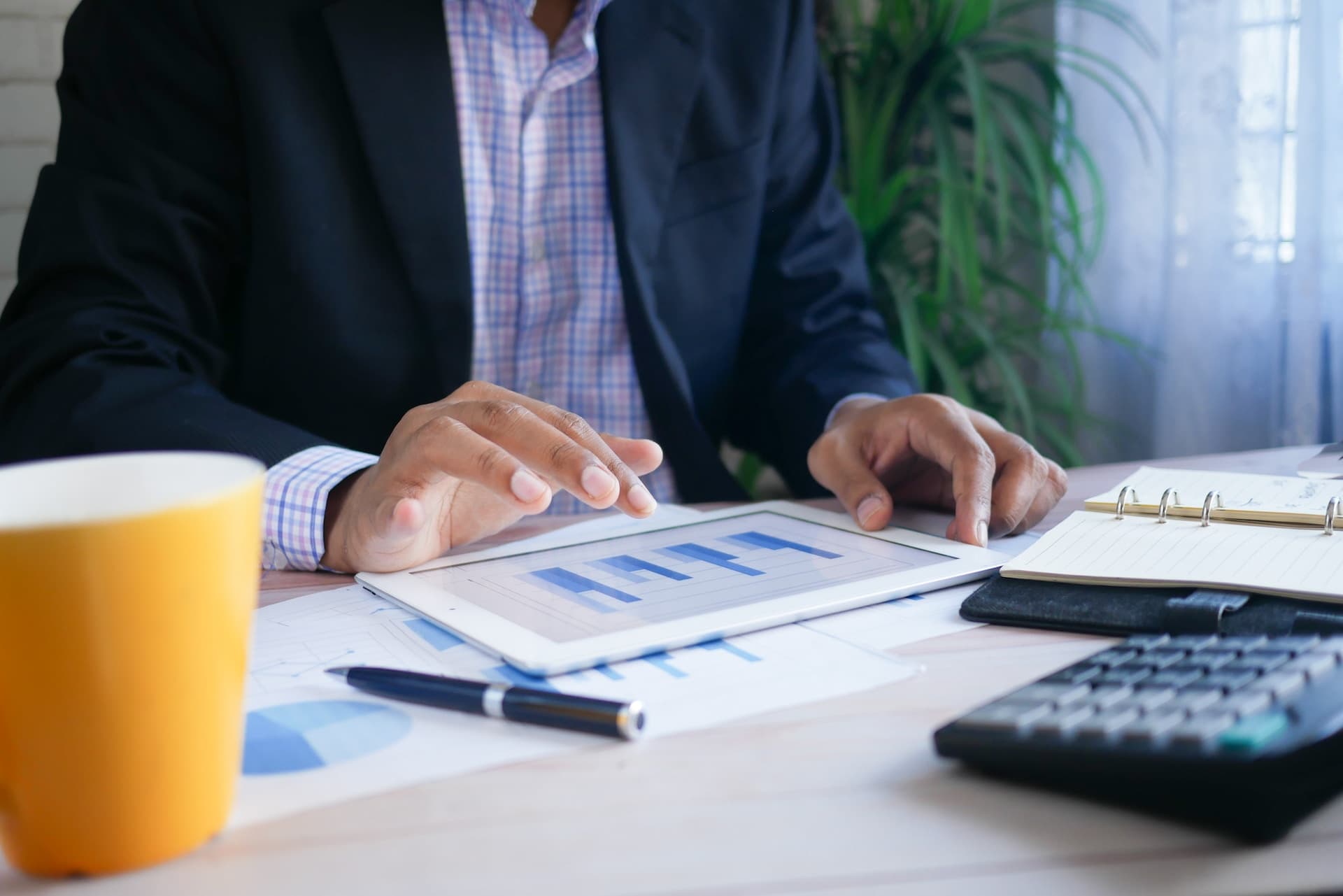 Managing your finances can be a daunting task, but with the latest budgeting tools available, it can become much easier. Keeping track of your spending can help you stay on top of your finances and reach your financial goals. Here are some effective ways to track your spending and manage your finances using the latest budgeting tools.
Why Track Your Spending?
Tracking your spending is the foundation of good financial management. It allows you to see where your money is going and identify areas where you can cut back on expenses. By keeping track of your spending, you can create a budget that is realistic and achievable, which can help you achieve your financial goals.
Benefits of Using Budgeting Tools
The latest budgeting tools can help you manage your finances more effectively. These tools offer a range of benefits, including:
1. Automated tracking
With budgeting tools, you can automatically track your spending and categorize your expenses.
2. Real-time insights
You can get real-time insights into your spending habits and identify areas where you can cut back on expenses.
3. Goal setting
You can set financial goals and track your progress towards achieving them.
4. Customization
You can customize your budgeting tools to suit your individual needs and preferences.
5. Security
Budgeting tools often have robust security features to protect your personal and financial information.
MoneyCoach offers a range of features to help you manage your finances and get out of debt faster. Find more about it here.