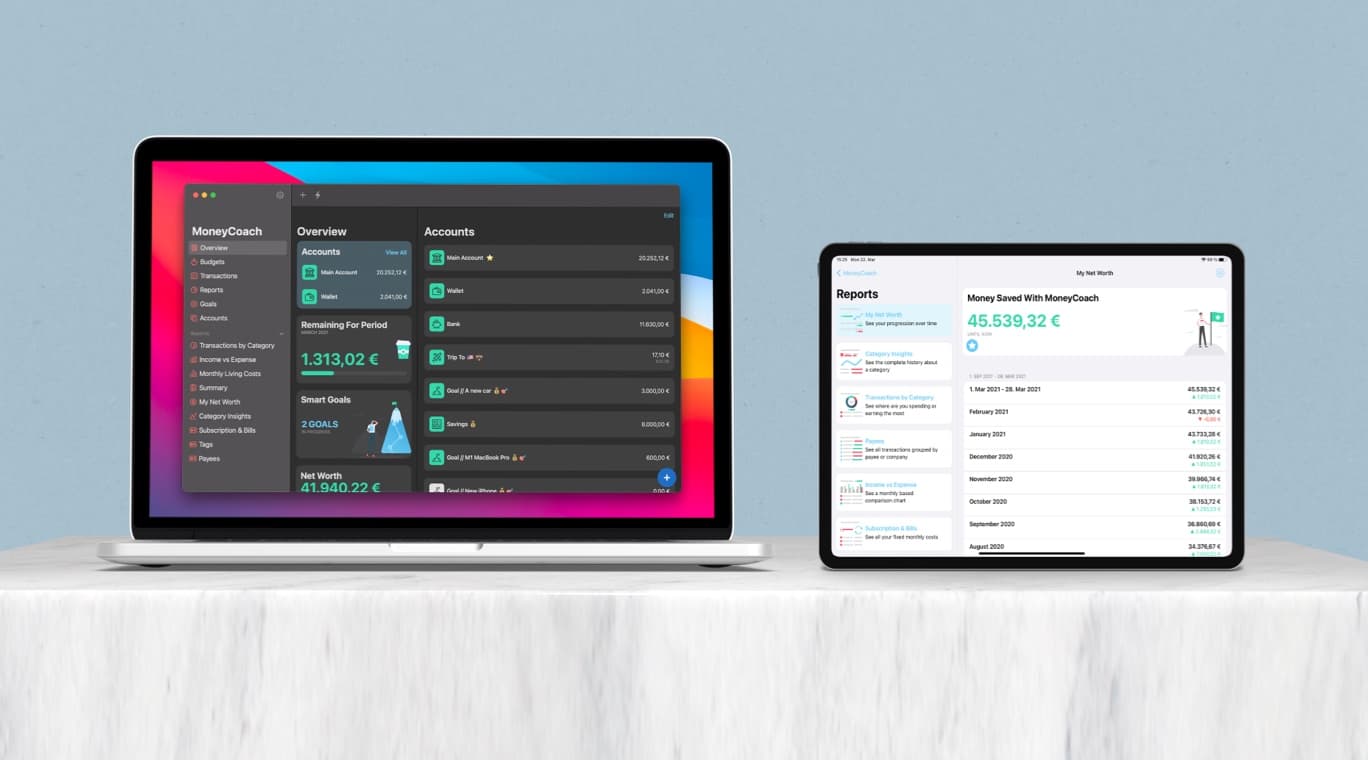 Managing personal finances effectively is crucial for achieving financial goals and maintaining financial stability. With the abundance of budgeting apps available in the German App Store, it can be challenging to choose the right one.
Here are some of the top budgeting apps available in the German App Store:
Finanzen
One of the most popular budgeting apps in Germany, Finanzen allows you to easily track your income, expenses, and budgets. It offers automatic categorization and syncing with your bank accounts.
Wally
Smart Personal Finance: Wally provides a simple interface for tracking your finances. It focuses on helping you stay on top of bills and payments. The app automatically categorizes transactions and generates reports.
Ausgaben Budget Planner Fleur
Fleur is designed for easy budgeting on the go. You can quickly add expenses and income, set monthly budgets, and access charts showing your spending habits over time.
GoodBudget
GoodBudget takes a zero-based approach to budgeting, where you allocate every euro of your income toward specific spending categories. It offers both manual and automatic transaction entry along with helpful educational resources.
Clarity Money
Clarity Money provides a clear overview of your financial situation through easy-to-read charts and graphs. The app helps you track your net worth, budgets, and finances to make smarter money decisions.
Finanzblick
Finanzblick gives you a simple interface for managing budgets and tracking expenses. It focuses on providing a clear overview of your finances through customizable reports.
MoneyManager
As a premium option, MoneyManager offers extensive features for planning, tracking, and analyzing your finances in depth. It provides robust reporting and tools for managing budgets and investments.
MoneyCoach
MoneyCoach takes a holistic approach to personal finance. In addition to budgeting and expense tracking, it provides modules for goals, investments, loans and more. The app aims to help users improve their overall financial wellness.
Choosing one that best fits your needs can help you take control of your finances.